A series of three posts, in chronological order, all concerning depression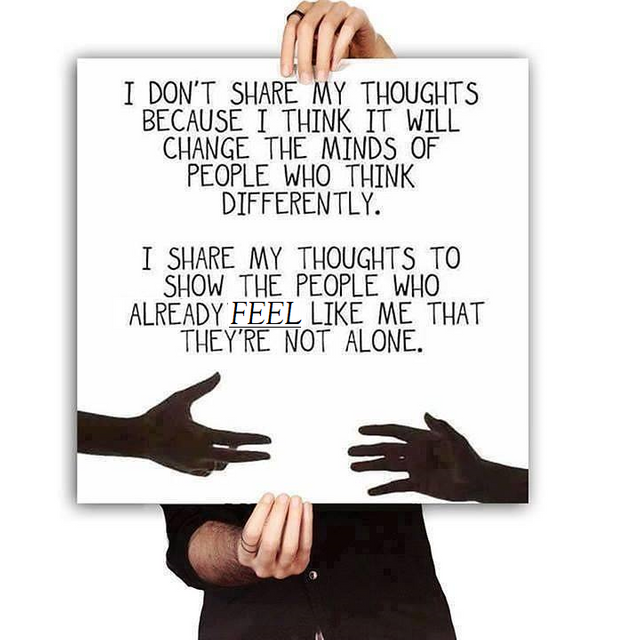 Personal log, stardate 2/23/2020
I have for as long as I can remember, experienced what I now know is
"Clinical Depression" of which I write a lot.
Here are three posts from 2015, 2016, then on this date in 2017, I wrote the final entry.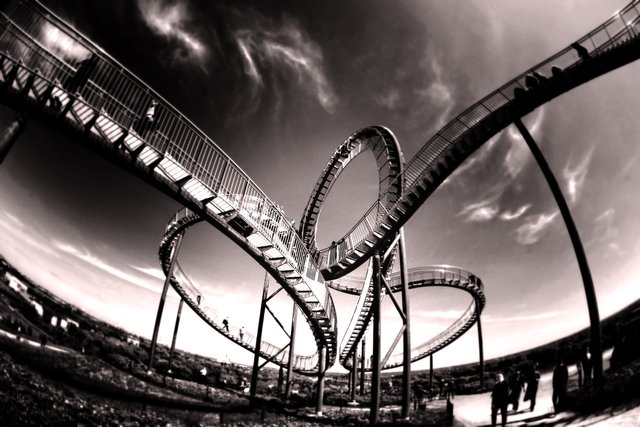 I go about my day, I smile, say hello… I resist the urge to shout or curse
In traffic (I don't always succeed). At the VA, though I am about to be
Late for my appointment, when I see a lady who is obviously lost; I
Stop and say, "can I help you find something?" 'Where is Ortho?'
She asks. I start to give her directions (go down this hall to the
Second intersection…) but I know she is lost, so I say "come
On, we'll find it together", and I walk with her to find her
Son. And so now, I'm late, but not by much. It felt good
To help her. But all the while this is going on, in fact,
All the time, inside I am a mass of twisting, turning
Emotions. I am nearly always on the verge of
Tears; my temper is set on a trip trigger.
I Struggle to keep from lashing out…
Oh my God! Depression is hell.


"Depression is Hell"
by
Jerry E Smith
©12/4/15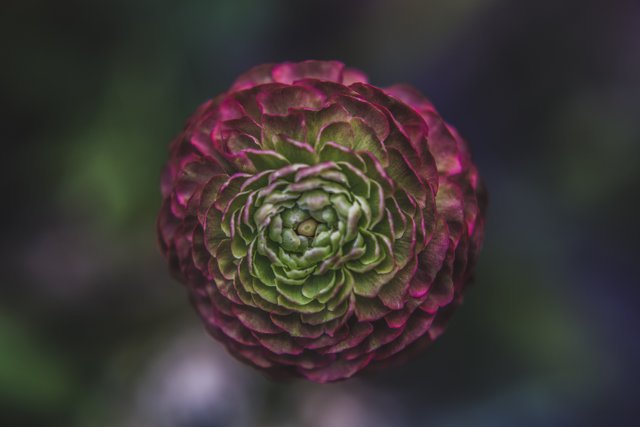 You try to help, but your words fall on the petals of my heart, like
Acid rain. In your mind, you are helping, totally unaware that
You are largely to blame for my pain. Unable to conceive
Of the realities that go along with depression, you just
Chatter on, blithely unaware of the effect you are
Having on me inside. Until one day, I erupt in an
Angry outburst, and you respond in kind. No
One wins. I lose. I crumble inside, cringing
In the consequences of that outburst.
Your world, wherein you occupy the
Center of things, doesn't include
The possibility that you could
Have made a mistake, that
There is anything for you
To apologize for or to
Make amends, and
So, we are at the
End of our time
Together.
Sadness.
"Depression Consequences"
by
Jerry E Smith
©4/28/16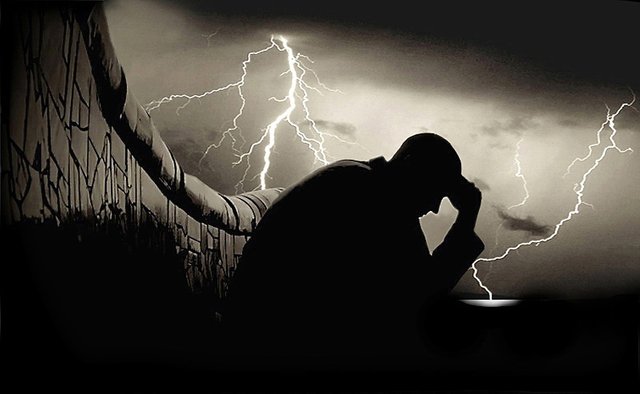 Depression is a terrible thing, and I would never wish it on
Anyone.
However for those who think that it is something
That you can 'just get over' or worse, that
Depression is Sin (um WHAT?)
I wish you could be in the shoes of one
Who suffers from Depression for a day or so, just so you
Could understand.
Just so they see that you can't just 'decide' to
Get better.
You can't "take the energy you spend
Being depressed and use it to not be depressed" as a
Friend tried to tell me this morning.
Clinical depression, and bi-polar depression, are diseases;
They are due to chemical/neurotransmitter imbalances
In the brain.
They are NOT things that you can just "get
Over", you can't just
'pull up your panties and go to work'.
Please, do not patronize me,
Do not offer simplistic though
Well-meaning remedies or advice.
Just love me;
Send positive energy and/or prayers for
Me and all who suffer from this disorder.
"Depressus Terribilus"
by
Jerry E Smith
©2/23/17
image 1
image 2
image 3



These .gifs were created for me by @coquiunlimited; many thanks




This .gif was created by @elgeko