Finalists of the 'Love The Clouds' Contest! #69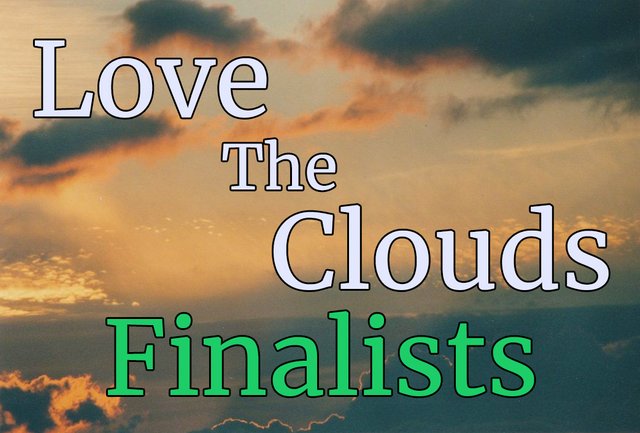 ⛅🌦🌧🌦🌧🌨☁🌩🌦⛅🌧☁🌤🌥🌪🌧🌨🌩⛅🌦☁🌤🌥🌤⛅🌤⛅🌦⛅
Hello Steemians!
Thanks everyone for the spectacular and creative entries to the #lovetheclouds contest! It's so great to see the love for clouds here 😊👍😊
We got three entries, so all of them are finalists ;)) 💕💕💕
Prize pool is 1 Steem, so everyone gets 0.33!

And the finalists are...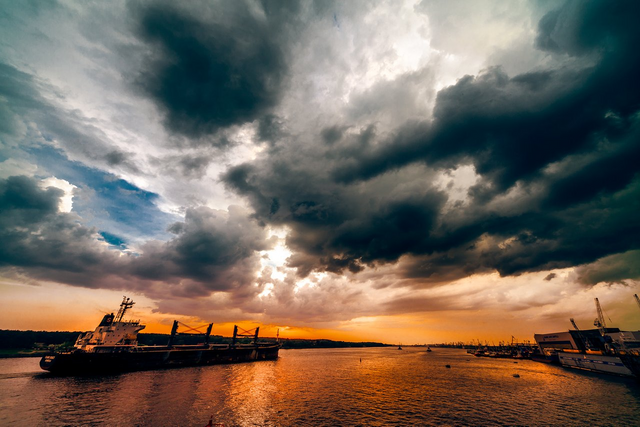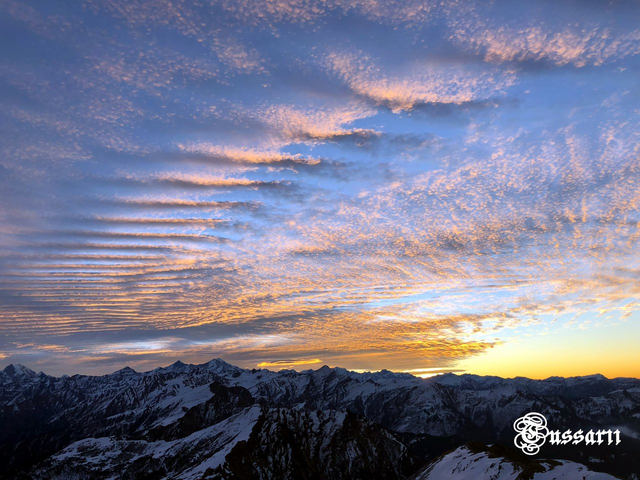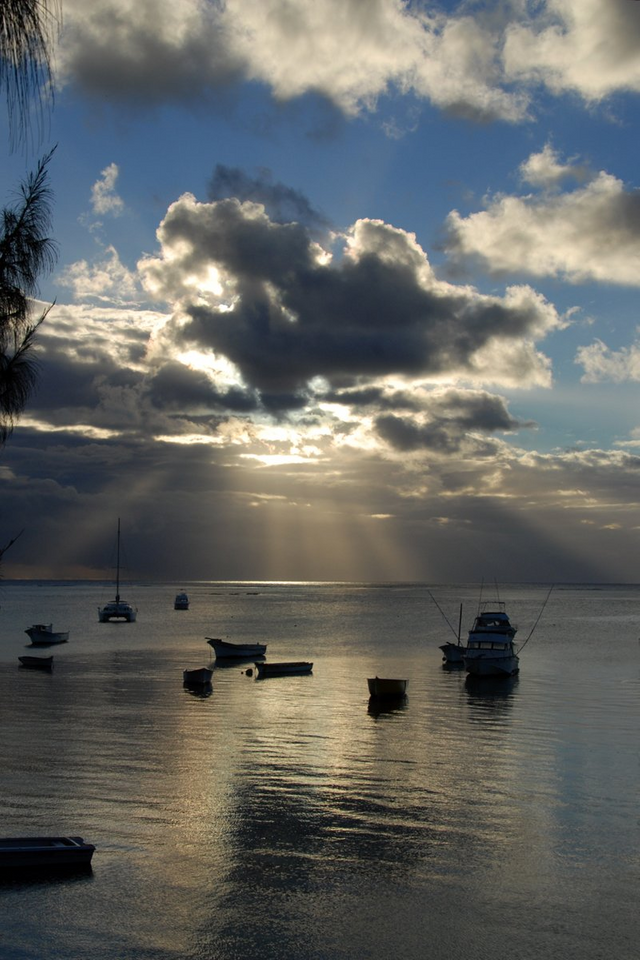 Keep on Steemin' and see you in the next post!

⛅🌦🌧🌦🌧🌨☁🌩🌦⛅🌧☁🌤🌥🌪🌧🌨🌩⛅🌦☁🌤🌥🌤⛅🌤⛅🌦⛅

⛅🌦🌧🌦🌧🌨☁🌩🌦⛅🌧☁🌤🌥🌪🌧🌨🌩⛅🌦☁🌤🌥🌤⛅🌤⛅🌦⛅