Beta Summoner Review and Giveaway: Tyrus Paladium
Introduction
Hello fellow Summoners,
I am running yet another one of my giveaways! I have stopped for a while because I have been busy and I don't want to post too much in fear of making them seem spammy. But I have come out of my shell to do another giveaway! This giveaway is for Tyrus Paladium, the beta life summoner who gives +1 armor to all friendly monsters.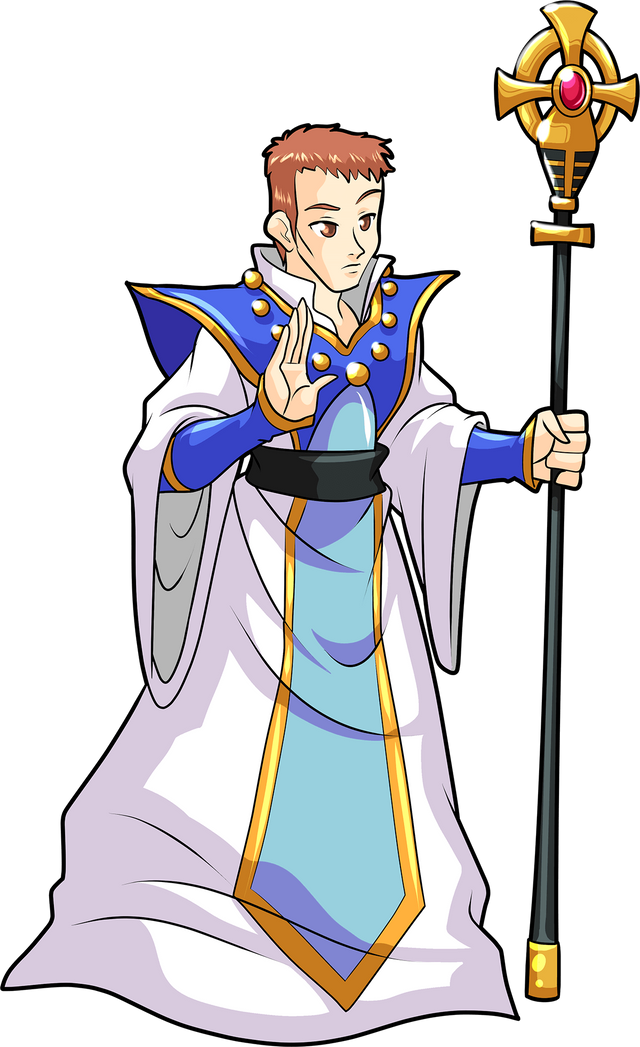 Credits: Splinterlands
Card Levels
This is a summoner so you will have to level him up to use higher level cards. At level 1, you can only use level 1 cards but it goes up higher as the summoner levels go higher. Here are the stats: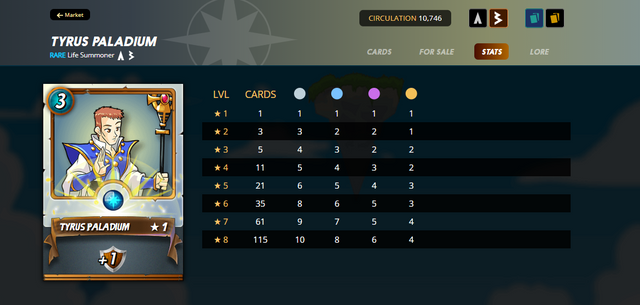 There are 2 types of Tyrus, the Alpha and Beta version. The Alpha version gives you an extra 10% DEC per battle which can really add up. The one I'm giving away today though is only a Beta version.
Card Experiences
I don't use Tyrus much but I have faced it countless times and can be very annoying. Its extra shield is perfect for the life Splinter since life focuses more on armor than any other Splinter. I usually lose battles because I can't break through that one armor.
Giveaway Rules
All you have to do to enter my giveaway is to upvote and comment your favorite summoner. Mine is Daria. Re-Steeming is optional but greatly appreciated! Then comment a number from 1 to 100. In a couple of days, I will be announcing the winners! Stay tuned!