Splinterlands New Rules, and How SBD Can Assist My Quest to the Next League?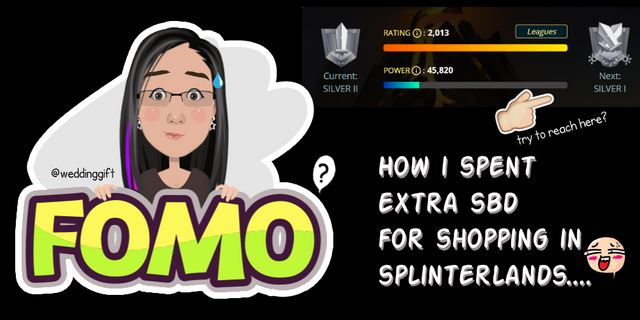 Yes... it is kind of frustrated when the games suddenly turned its tables...
But I kind of understand why because they are trying to encourage economy rather than just "handouts"
However for those who were previously very active before this rule change now has the advantage of in the higher leagues.
However, I am not certain how my deck earned me this amount of power of the league.
At first... I thought it was based on the strength of my cards, like whether was it powered up to different levels; however this is a quantity game.
To level up, you require a certain number of cards combined together...
So yes....
It's a number's game.
Howver I didn't have enough DEC won with me, so I can't buy new cards.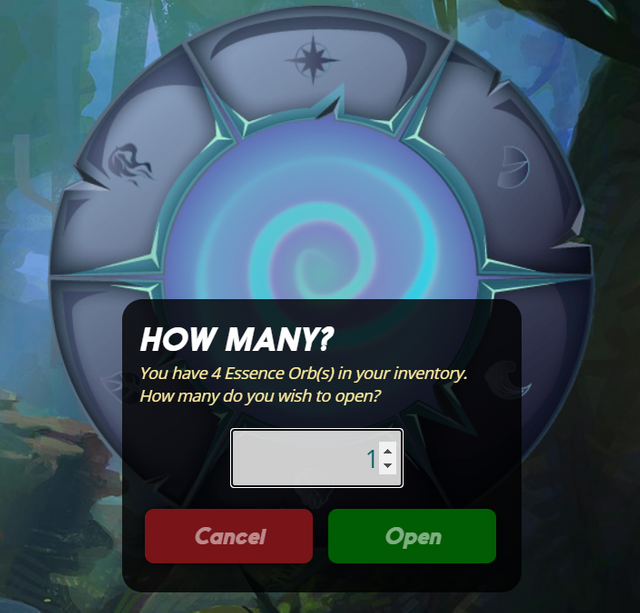 I did have some Orbs but I didn't really want to use all of them just yet.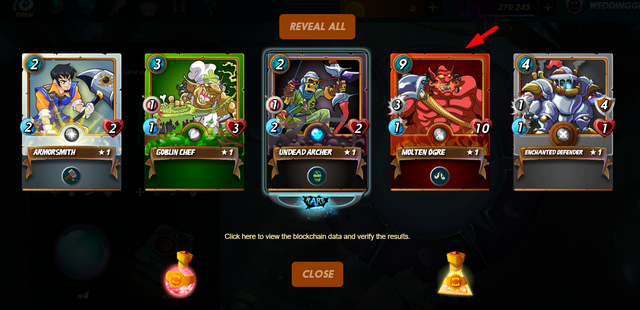 Even though I had a nice new kid of the block joined my deck
Then as far as I have noticed, different types of cards has different power points to help me proceed to the next league.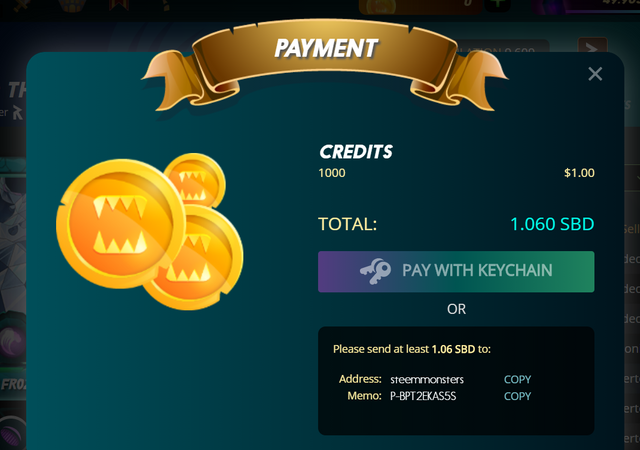 Realising that I can actually pay with SBD for credits tokens (where I think I can buy with a better rate compared to DEC), why not? Let's start small.
It's better to have limited spending to challenge myself to find the most affordable use for my SBD, that gives me bigger satisfaction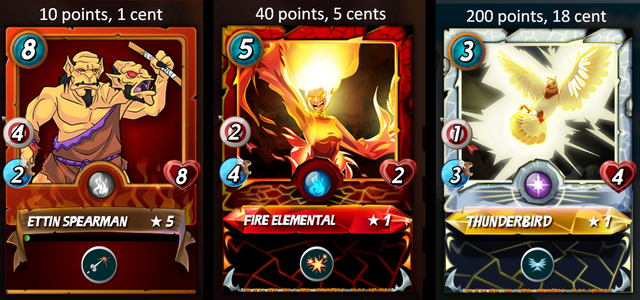 So far, I have found out, based on card types in the game, it has different power points.
As far as I have observed, 1 - 6 cents of normal cards only gives out 10 power points; and it is the same from 5 - 15 cents of Rare cards only give you 40 power points; while Epic cards gets 200 points even from the lowest price.
So now with $1 USD worth, how much I could get?
I could get around 5 epic cards less than 20 cents and get 1,000 points.
I can also get 20 cards maximum 5 cents to get 800 points.
I can get 50 cards less than 2 cents to gather 1,000 points.
This boils down to exactly what I want my deck to look like just to level them up ready for higher battles.
That is before spending for Splinters, at least $3.30 for 3 cards, and some are even more expensive.
At least I can widen my deck selection and plan how much I want to spend from my earnings.
Maybe spend 1 USD worth of SBD a day could do the trick.

I can still have some chances for cards from the 15 items.

Even though recently my quest rewards have pretty low probability to get all of them as cards as well.
Should I spend on orbs?
I am not sure...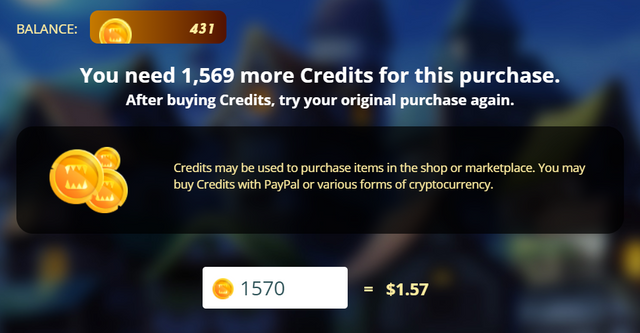 The probability of 5 cards to get higher power points is also lower than what I exactly want to budged from the marketplace.
So far I am still rather satisfied for getting around 10 cards for $1, but they are the ones I actually like.
Oh well, now I know what to do with my SBD when I want to battle. 😂
I like it in the sense that I do not need to convert to STEEM and then only use it for other investment purposes.
Until Then