Is it a bird? Is it a plane?? No its just a splinterlands card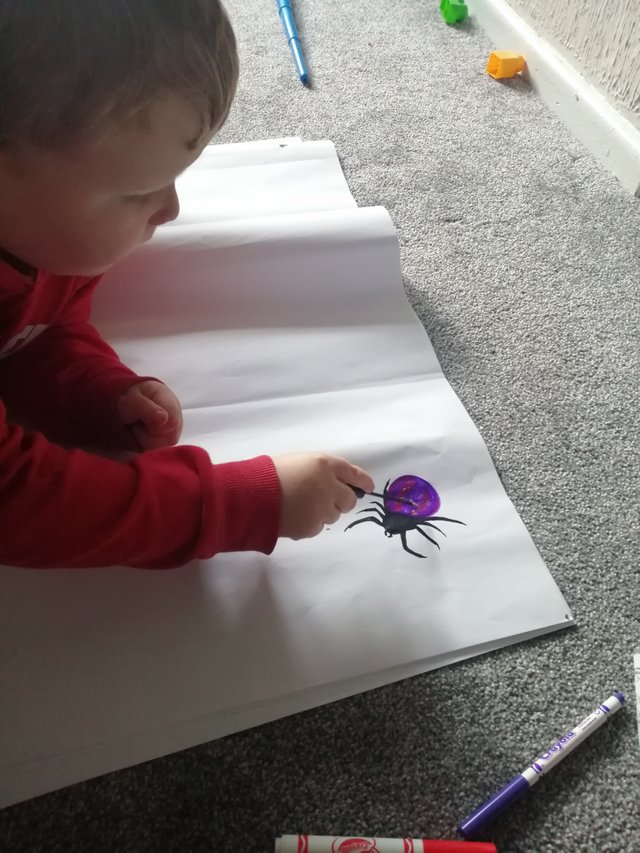 Can you guess what it is yet?? I'll give you a clue... It has 8 legs, is part of the death splinter and spits venom!!
I was very impressed by my sons drawing of the "haunted spider" from @splinterlands. Now, come on, he's no Picasso, but for a 5yr old I don't think that's too bad.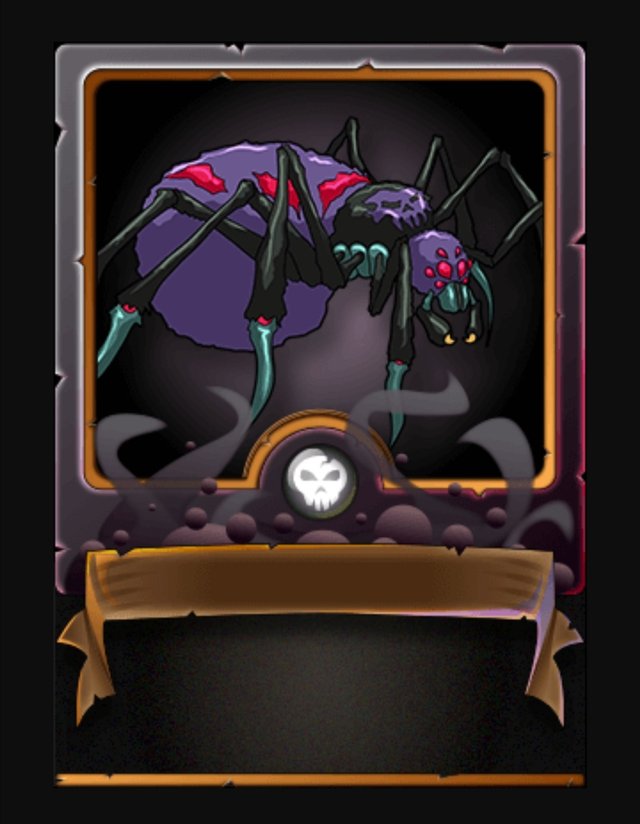 We've both been big fans of the blockchain game for a while now, and he loves to help me complete my daily quests. So when he said he wanted to spend some time drawing some monsters, I let him flick through the cards. We're going through a bit of a "spiderman-phase" in our house at the moment, so he wanted to draw this radioactive spider.... Didn't have the heart to tell him this spider would probably bite his arm off and not give him super powers!!