THE DIARY GAME : 15/01/2021 : Reminiscing School Memories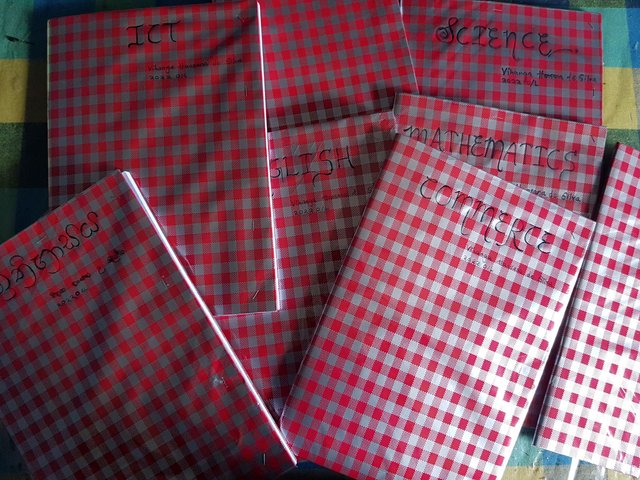 Hi everyone!
We all love our school days and school memories. So am I. I stopped schooling before two years but still remember the days and love reminding of them. I am going to share with you a day that I missed my school days a lot.
I have a younger brother and he is still schooling. He is to admit to the grade 10 in this year. So he has been given text books from schools for the new year.
I am someone who like the smell of new books and had a habit of turning pages just when I got new books. So I looked at brother's new books even before he turned their pages. It was pleasure to read the lessons in the books. There were poems, stories, dramas and many interesting things to read in them.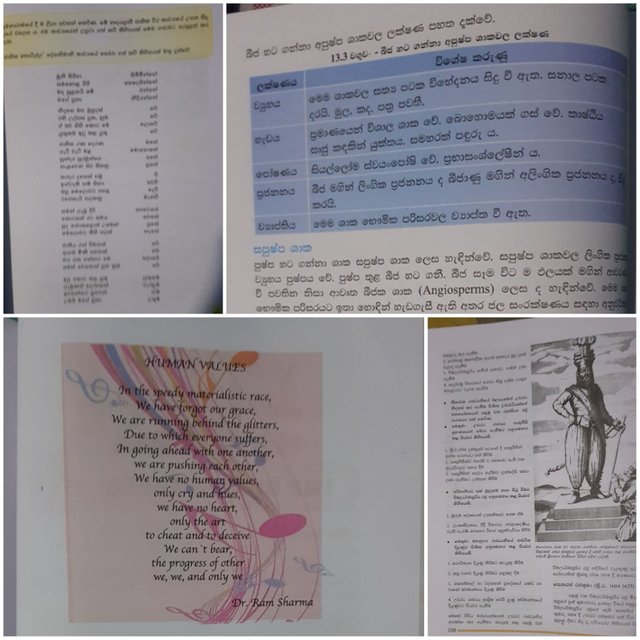 Mother has bought new exercise books for the brother. Also some instruments such as colour pencils, pastels and pens. I like the new cute things a lot and I stole an eraser from them. Hahaha.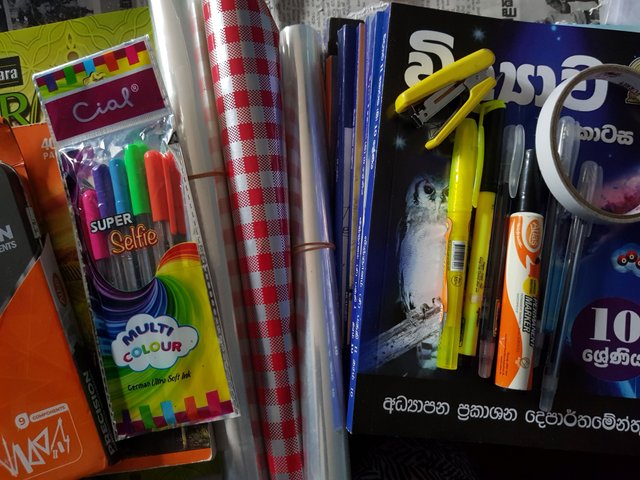 Mother asked us to put covers to the new books as we liked it. Sister @sandu wrote the names in the front page in her cute font.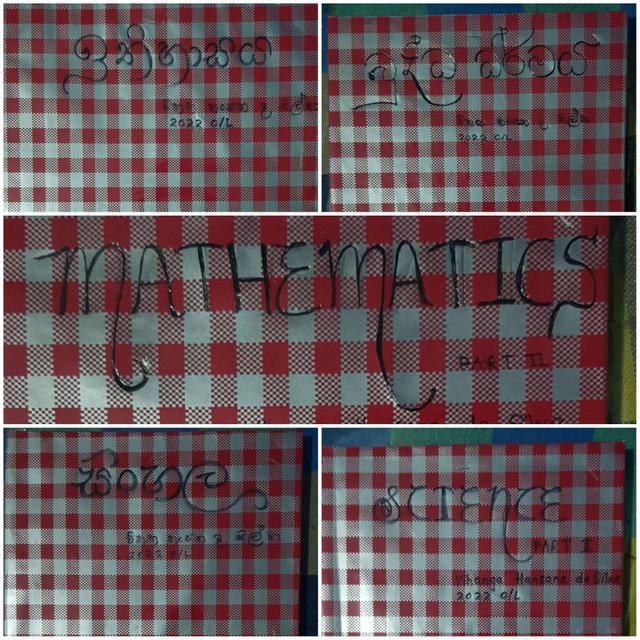 It took many hours to this work but we liked it. And finally books came out very beautifully.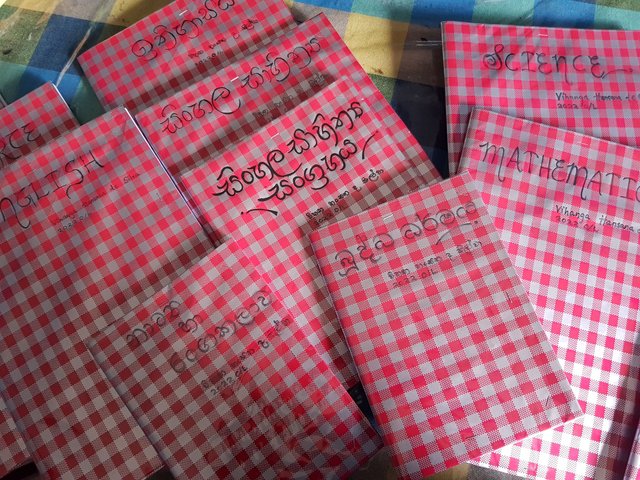 This work took almost the day so there wasn't anything important in the day.
Hope you liked my diary. Thank you.
Have a nice day!