Taj Mahal?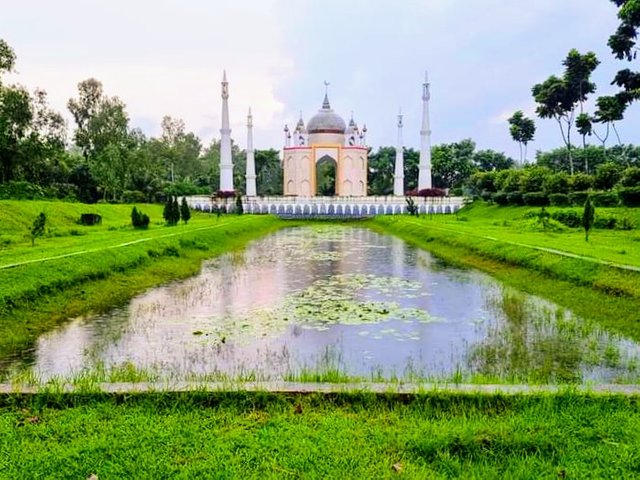 Nope, not the original mahal. But it's a local replica in a park. Or maybe I shouldn't call it a replica because there's no resemblance.
Fascinating?
Not for me.
I never liked the idea of creating miniature versions or replicas of popular tourist attractions. It's like a joke to me. But maybe people love it.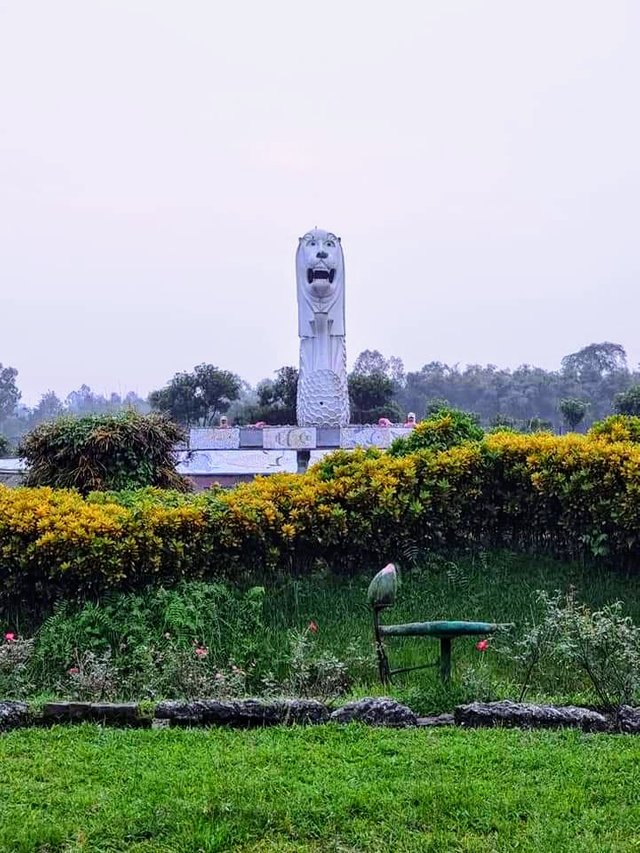 Merlion?
Nope, this one is also a cheap replica of original
Merlion of Singapore.
I captured these images from a local park named Vinno Jagat, which means A different world in our native language.
Device: Xiaomi Note 7 Pro
Place: Vinno Jagat- Rangpur, Bangladesh
Location: Link
What do you think about this sculpture/statue?

Hi, This is Johnny from Bangladesh. I'm just a regular family guy. I love watching movies, sports, TV series, documentaries. I would not say I'm a big fan of traveling rather enjoy most at home. Recently building a passion for Blockchain.
Thanks for reading my post.