Announcing Contest: The Favourite Country You Like To Visit /// Week 07///@luimer79
Greetings friends of @steemsrilanka, I am very happy to participate in this contest organized by @damindu who designed this contest, which will allow us to dream for a moment with the possibility of a trip.
I begin my participation by pointing out that I chose the country where part of my family and friends who emigrated from Venezuela about five years ago are currently living.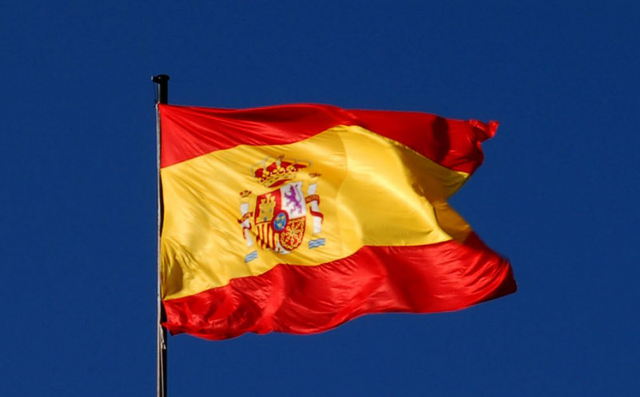 What is your dream country that you would like to visit?
I have always wanted to visit Spain, a country with a lot of culture that is an important part of the South American countries. And to eat a delicious Spanish paella.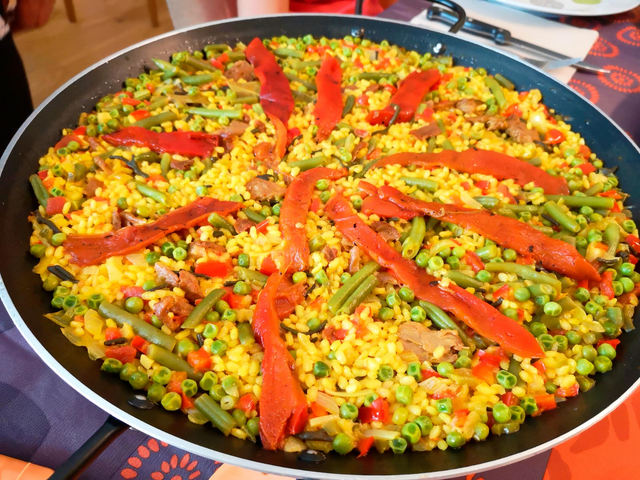 Why do you like to visit there?
Because I would like to know the origins of the Spanish language, as well as the cultural traits that South America acquired once it was colonized. I would also like to acquire the readings of the greatest Spanish writers in order to enrich my knowledge.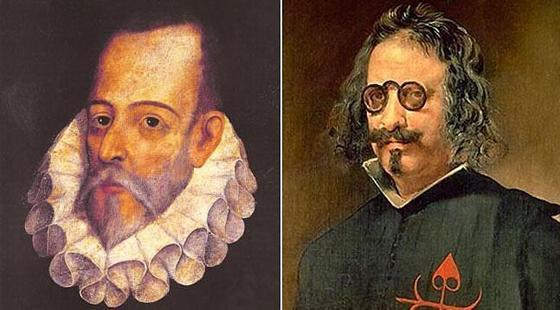 What is the area/district section that you like to visit?
I would love to visit the Canary Islands located off the coast of Morocco.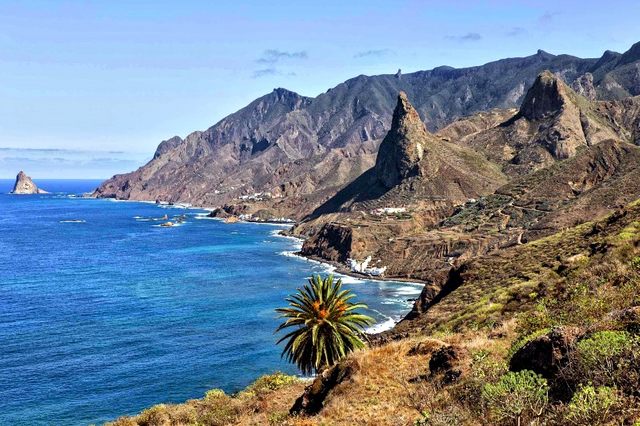 What are your dream places?
Definitely the beaches, an atmosphere of peace and tranquility, and I would like to get to know the diversity of Spanish beaches.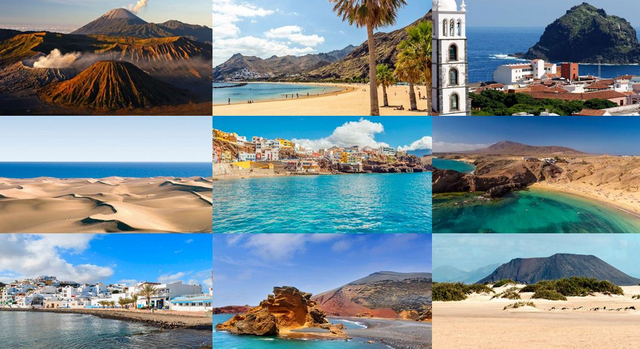 What inspired you to visit this country?
The biggest reason is to reconnect with my family, my aunt Eva is like my second mother and she moved to Tenerife six years ago and I would love to see her again.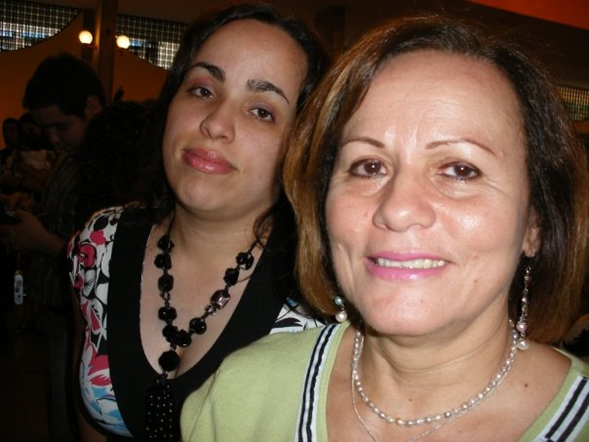 Photo borrowed from family album
Who do you like to visit?
I would love to go to Tenerife with my mother to be reunited with my aunt who in turn is her older sister and they have always been close as twins even now they are each several continents apart.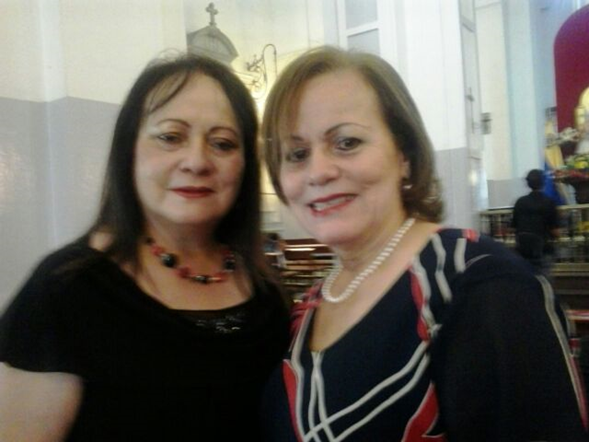 Photo borrowed from family album
How much budget are you willing to spend if you visit?
In a principle approximately 1000 euros, in case it is not enough we would be willing to work the time that these making the visit.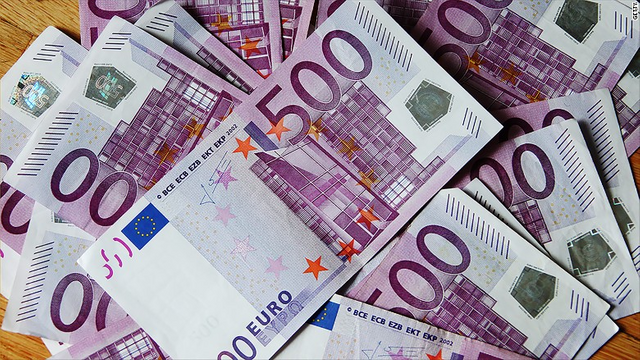 How much time do you like to spend in the particular country?
Approximately one month in which we can get to know the beauty of Spanish places and culture.
Which hotels do you like to spend time in?
As long as we don't get to Tenerife we would use inns or hostels that are for a modest budget, in order to save the money that will be used in the trip.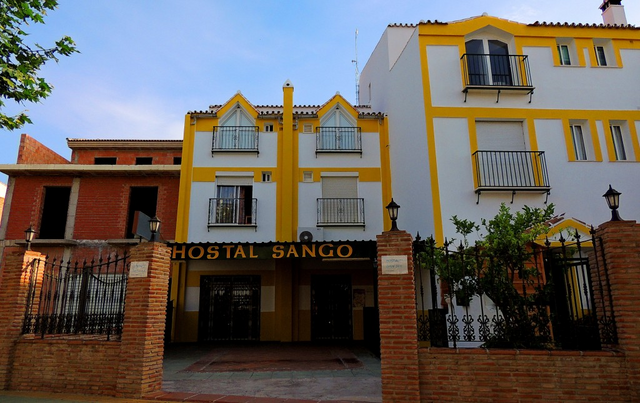 And so I end this nice trip of my dreams hoping it has been to your liking.