Compras y diversión/Shopping and fun.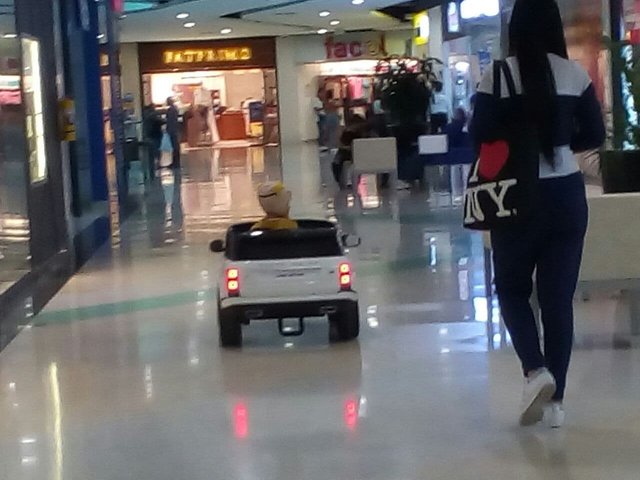 Las personas ingresan a los centros comerciales para hacer sus compras y permitir que sus hijos se diviertan.
People go to shopping malls to do their shopping and let their children have fun.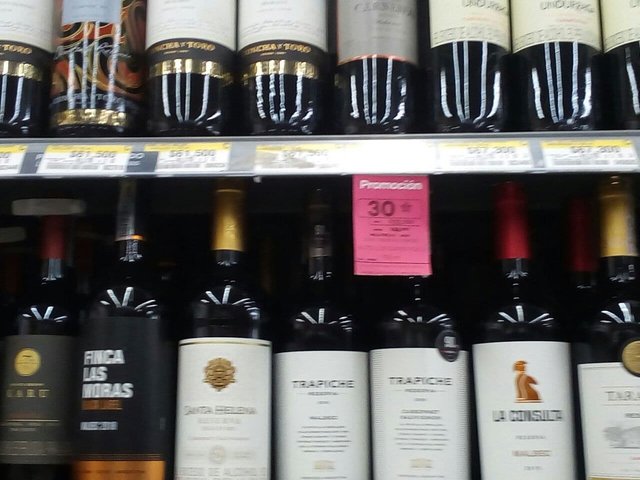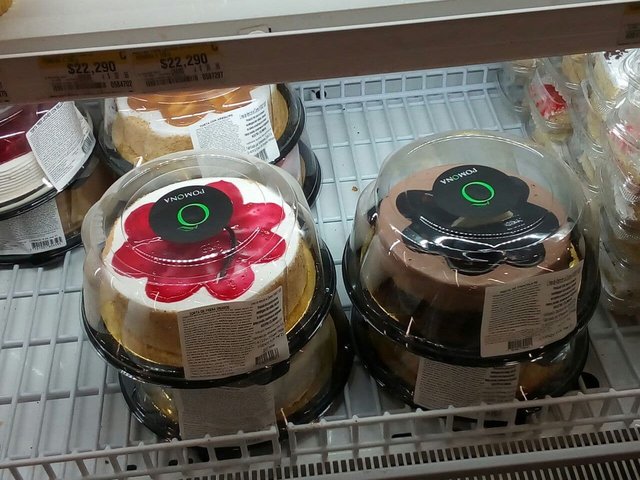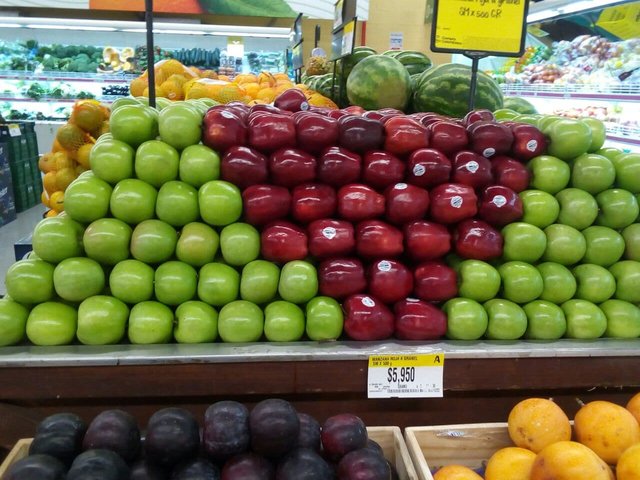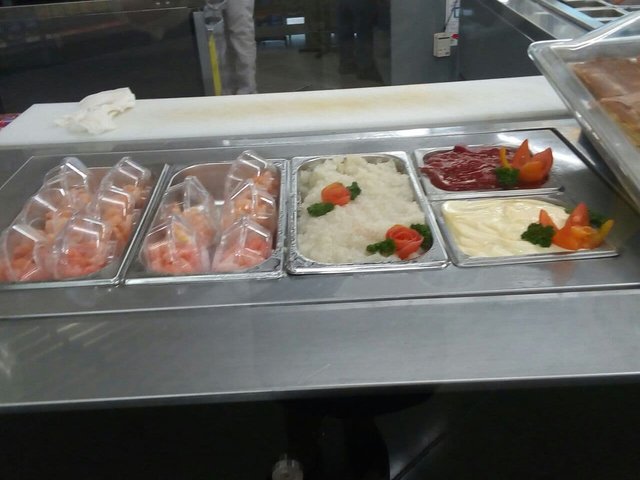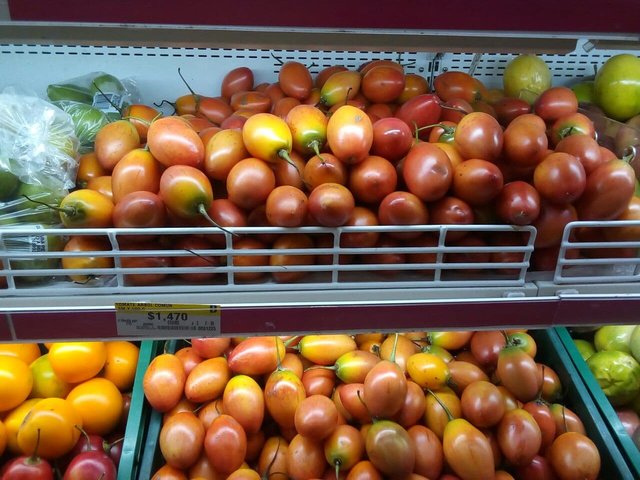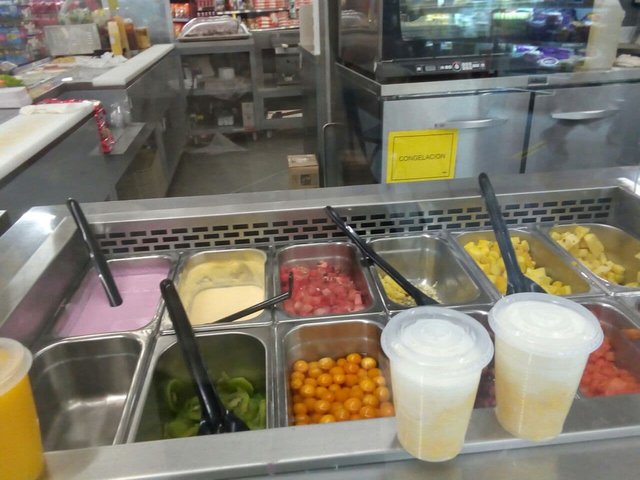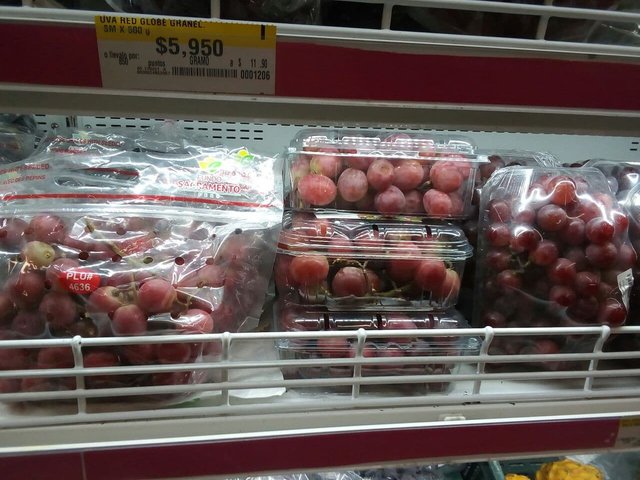 En los locales podemos ver variedad de productos que podemos incluir para la canasta familiar.
In the different stores we can see a variety of products that we can include for the family basket.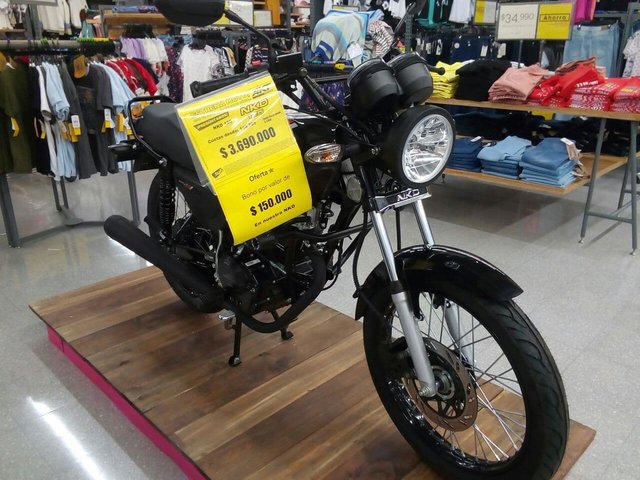 Algunos tienen el poder adquisitivo para comprar algo como esto.
Some have the purchasing power to buy something like this.