Wonderfull || land above the clouds
---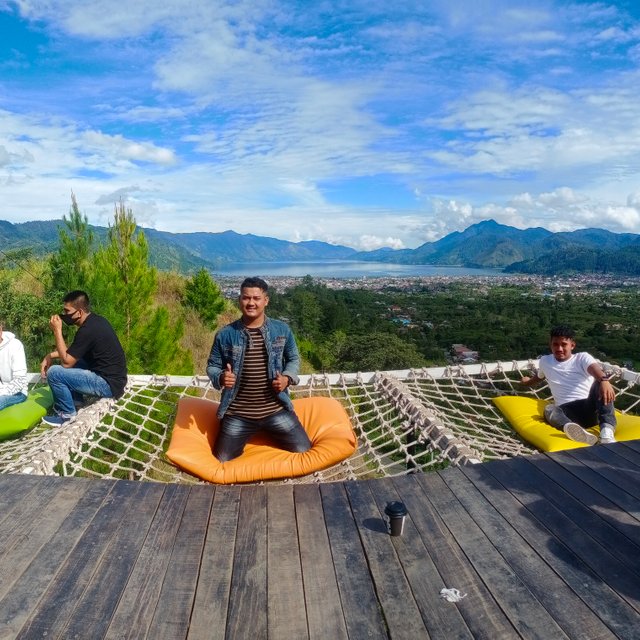 ---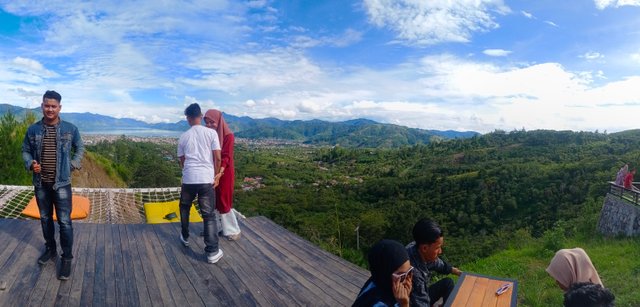 ---
land above the clouds
one of the highlands in Aceh that is often visited by tourists. You can enjoy the beauty of this coffee-producing area from the Buntul Rintis tourist attraction.
Not a few tourists come to Buntul Rintis to enjoy the beautiful view of Gayo. Buntul Rintis also has a variety of instagenic photo spots, with a beautiful landscape of natural scenery.
This place provides a variety of cool photo spots. Starting from butterfly spots, bird cages, house doors, windmills and others.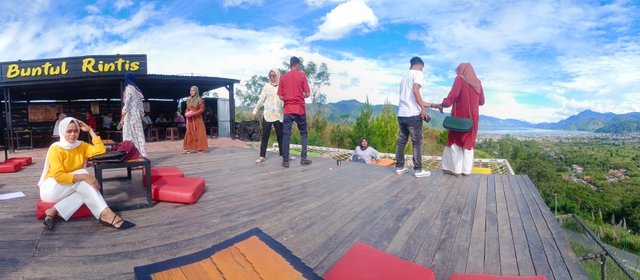 In addition to photo spots, at Buntul Rintis there is a hanging bike ride that can shake the adrenaline and is there to be enjoyed by visitors who want to try stressful things.
Nothing wrong with this place is always crowded with young Acehnese to just hang out and hunt for instagenic photo spots from an altitude of 1,730 masl which looks very beautiful and refreshes the eye.Source
Tabel
| Camera used | vivo s1 1907 |
| --- | --- |
| North | aceh |
| Country | indonesian |
| Village | Takengon,aceh.indonesia |