MY HOME TOWN IN TEN PICS | 5% to SL Charity
Hey friends, Hope you all are doing really great. Today i'd like to take you for a walk around my home town.
My home town is Monaragala Sri Lanka, and the rural beauty still lingers here. Moreover there are so many places in my home town where are the quintessence of natural beauty. So let's go for a visit.

01.Pahatha Arawa Village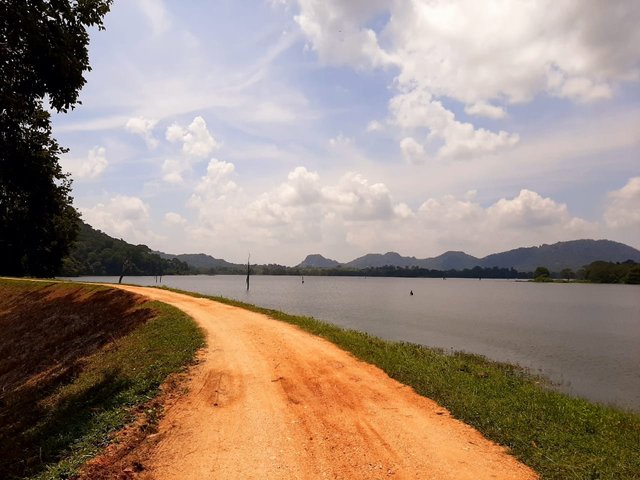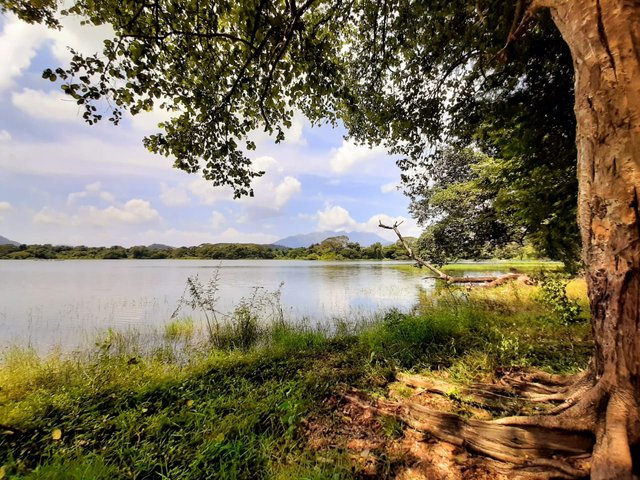 One of the unique features of my home town is there are so many remote villages. Pahatha Arawa village is one of them and there are paddy fields and a lake in the village. The village is terrbly nice with it's natural beauty.
02.Maragala Mountain Range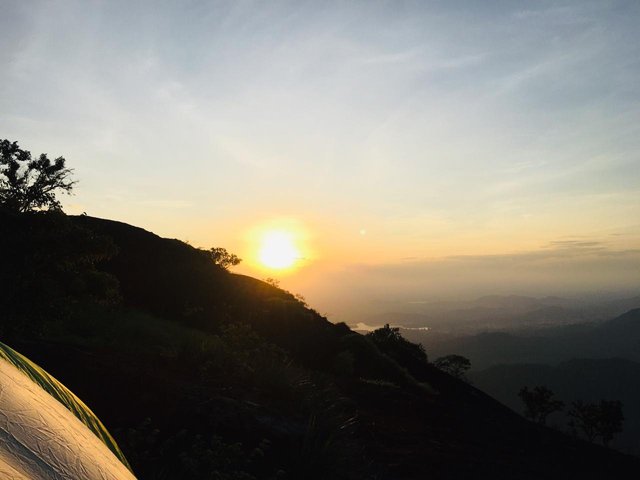 The maragala mountain is the mountain range that sorrounds the city. Maragala mountain range is the heart of Monaragala town because it has water sources which make the main water supply for the town. It also rich in biodiversity and extremely beautiful with it's cool climate.
03.Jeelon Bangalow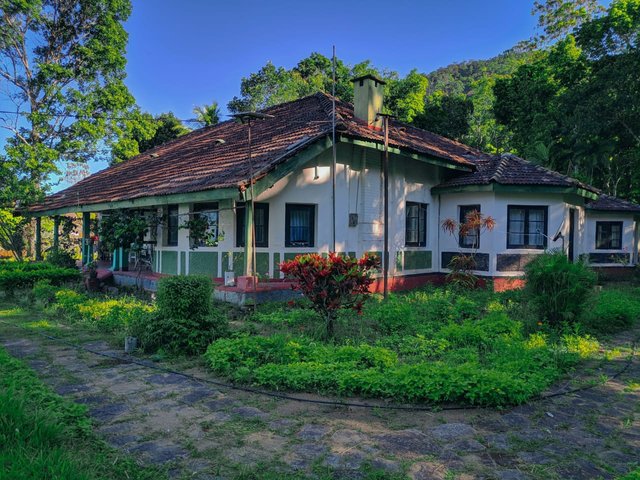 There are two bungalows In the upper part of the Maragala mountain and one of the bungalows we call as Jeelon banglow is used by people as a resort. It consists of a nice swimming pool and electricity facilities too. It's an amazing place to visit and enjoy.
04.Buduruwagala Temple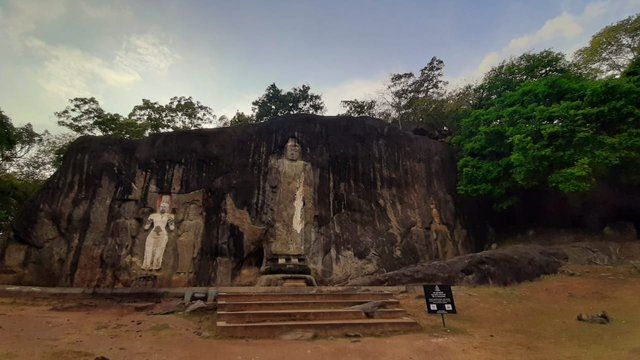 Buduruwagala temple is an ancient temple situated in Wallawaya . There are seven Buddha statues on the rock and one of them is the largest standing Buddha statue in Sri Lanka. The meaning of "Buduruwagala" is "Buddha image on stone".
05.Kalu Wala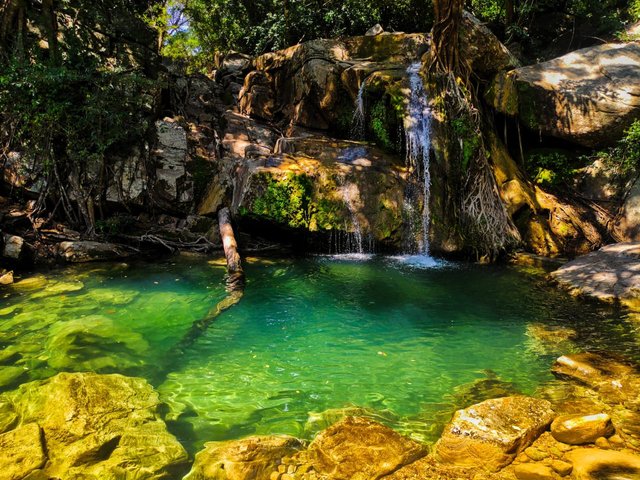 I don't know the exact name for this place but villagers call it as Kalu Wala and it's situated in Wallwaya. It's like a natural swimming pool and people go there for enjoying and bathing.
06.Kataragama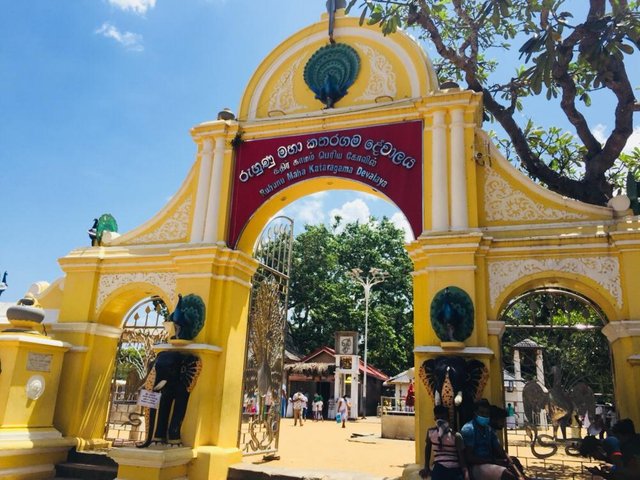 kataragama is a sacred place of both sinhala and tamil people in Sri Lanka. The sacred place consist of Sathara Maha Devala and Kiri Wehera Stupa .
07.Monaragala Town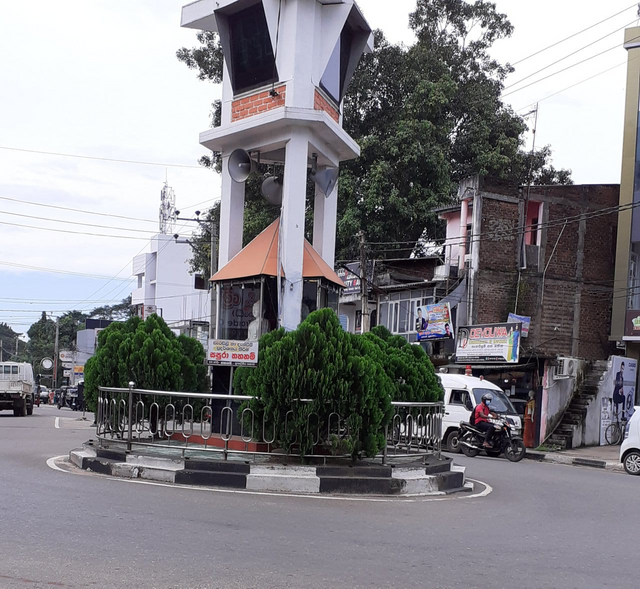 People from near and outside the city come to the town to meet their needs.
08.Paddy fields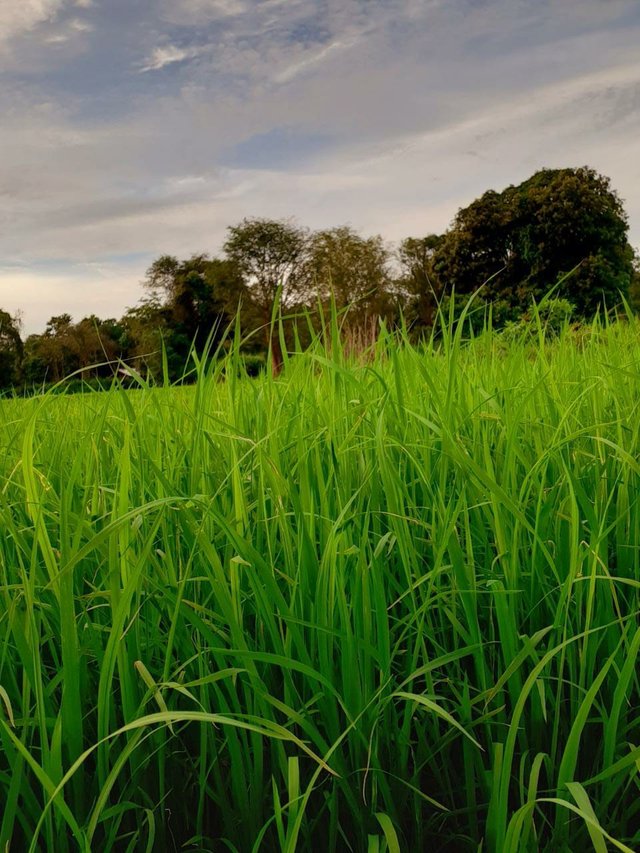 Monaragala is an agricultural city. Therefore paddy fields are a common sight in the area.
09.Guruhela Lake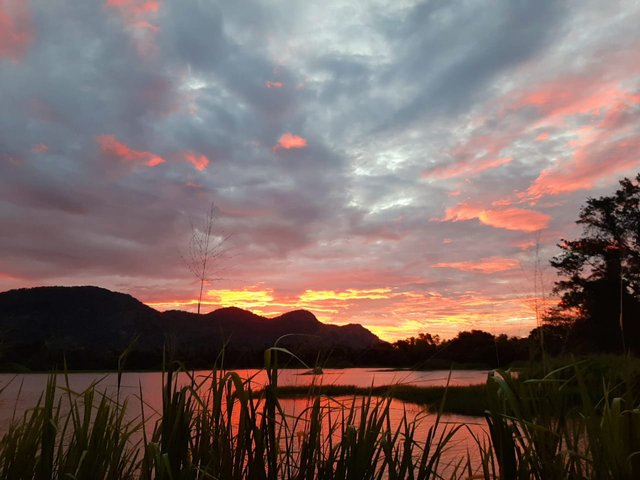 This is an evening view of Guruhela, Moaragahamada Lake. It was an excellent drawing of the nature and it provides water for paddy fields.
So this is my home town and hope you will love it. 💕
Thank you for reading!!