Another Remarkable Milestone of Life!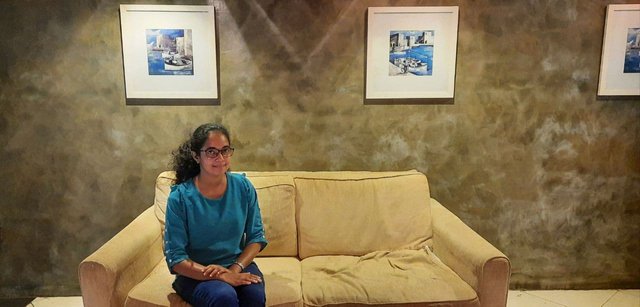 Today is an unforgettable day of my life. I signed off the contract for a company for my first job as a Software Engineer. The company is in Colombo 03, the business domain is Banking and Finance. The team is so friendly and even the management. It is a small scale company but well paid and facilitated.
I went with my boyfriend and it was a really enjoyable journey! I saved a song collection in my phone specially prepared for him, and he liked them very much. We sang with the player all along our way which was so fun.
---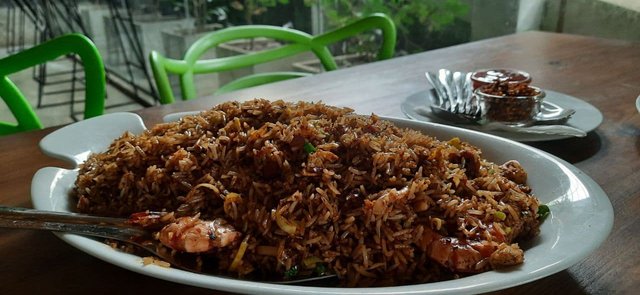 While coming back, we stopped by Basement Caffe Ambalangoda for lunch. It is a restaurant with a nice interior design also tasty food. Today we tried Tai Mixed Rice which is so spicy. Even though I suggested ordering it, I was sweating as it is so spicy.
But we finished the dish even it is hot. The meal was so tasty as the same as other meals of this restaurant. We enjoyed ice cream too. This restaurant is recommender for dine-in and for photo shooting as well.
---
There were a bunch of fun moments throughout today's journey. We went to buy some stuff too. It feels very free after spending such a relaxed day!