Let's Meet Under this Tag on 1st of April :)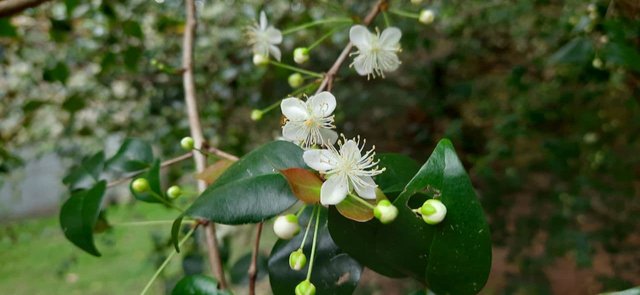 Found this small and anonymous flower in the garden of the girls' hostel which filled with flowers and bees.
I am wondering why these girls spend whole the time inside their rooms instead of having a walk around this beautiful large garden.
I am the only weirdo here who attracting to outside always 😁
---
Well, this is not about the flower, it is should be about #spud4steem
1... 2.. 3... mmm.. it is 10 th consecutive powerup day of my steemit life. I join this time to power up to 20K and delegate other 500SP to @steem-sri.lanka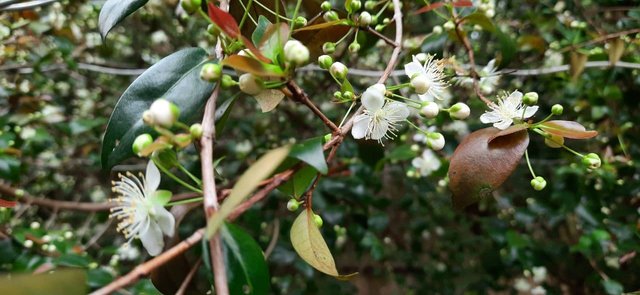 Let's meet on April 1st..
Here's my wallet,

I invite all of you to join with April 1st #spud4steem