Replying to @praveenw96 After Watching SOUL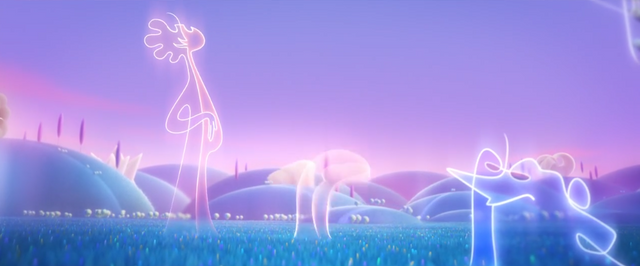 Jerry and Terry in Great Before
Do you know what is your 'spark'? Do you know what makes you really happy? This movie is about finding the real 'spark' for living.
The movie started with a piece of boring music, that is practiced by a college band teacher, named Joe Gardner. His ultimate goal is to play a band and that is the only thing ever he wanted. But suddenly, he went near death which is called 'Great Beyond' in the movie.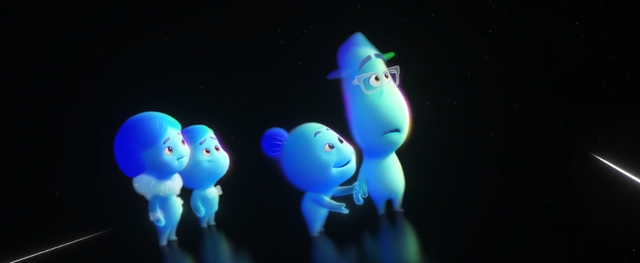 Joe skipped from Great After
Still, he wanted to live and go for the gig so he ran away from the great beyond and came to 'Great Before'. This is where the personality of souls is developed.
Well, I am not supposed to repeat the story again, @praweenw96 did here Let me tell you whether he is correct.
Identify your 'Spark'
"The movie ends with telling us the happiness in life can be consistent in the smallest things and that life is a gift and we should live every moment of it." -praveenw96
The 'Spark' described in the movie is the 'thing' that can make you delighted. The thing that gives you a feeling that you had never before.
Joe was able to skip from death and join the band. Even though Joe finally got what he wanted, he didn't feel any delight as he expected. It wasn't the happiness that he wanted. It wasn't his spark even though it was his passion. But a very simple incident 'sparked' 'soul 22' who was stuck in 'Great Before' for thousands of years!
There are very simple things that make us live in this world while our dreams giving us reasons to live. Joe wanted to live for Jazz but love for his mother and childhood memories made him alive. He selected to enjoy every moment in life rather than skipping them for his ultimate goals.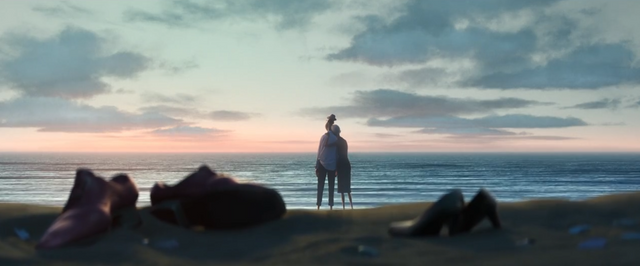 Little moments that we should live in
It talks about human mind
"What makes Soul a great film is for me that it many just to show us some deep philosophical concepts in life and death mind giving it simple definition through fantasy. " -praveenw96
Definitely. The best example is 'lost soles'. First I was wondered about these monsters who walk by telling ' Make a Trade Make a Trade' .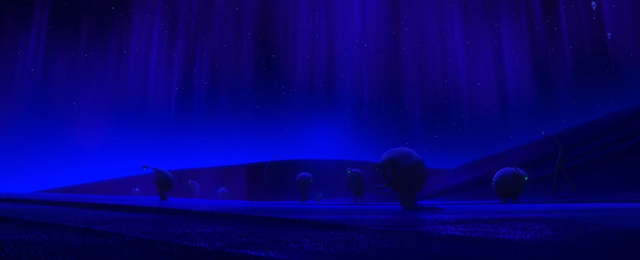 Lost souls, the peoples who can't go away from their anxieties and obsessions
Lost souls are the peoples who can't go away from their anxieties and obsessions. Those feelings make them away from their lives and stuck in dark. While watching this I questioned my self too. The 'supporter' fixes the lost souls and sends them back to real life to enjoy it by invoking positive energy hidden in their minds.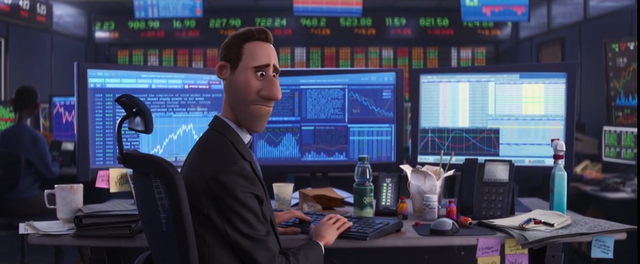 What am I doing with my life?
Even though it talks about our emotions and thoughts, it wasn't boring at all as I thought at the beginning. There are simple things that made the movie funnier. Especially the characters in great before and great after are like 2D line doodles that change their shape. And all of them are called 'Jerry' except the accountant who works to the point, called 'Terry'. So the movie is meaningful as well as relaxing.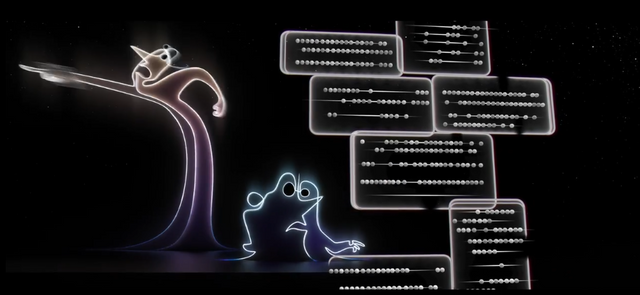 Accountant in Great After
Yes it's a wonderful movie same as praveenw96 mentioned in his review. Soul (2020) - A Movie Review He is definitely right!