Three Tools That Make Your Blogging Easy!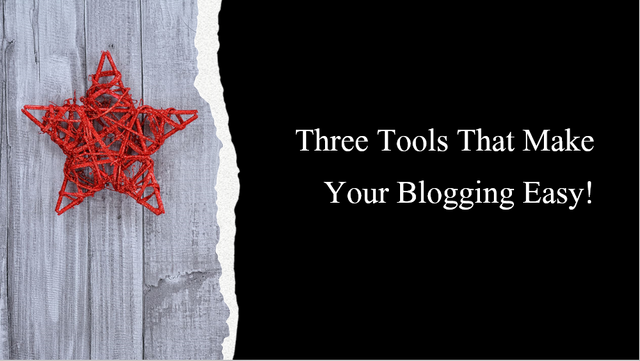 When writing, even for your assignments and essays we have the need of adding graphics, charts, and screenshots. Today I am going to share about 3 easy and lightweight tools that I use always when writing.

LightShot
LighShot is a lightweight and well-featured tool
for taking screenshots
. Before this tool, I used Microsoft default tool for screenshots, the Snipping tool. But it required time to open and then another time to make the screenshot. More than that, It doesn't have a quick way to underline, highlight, and mark arrows and texts on screenshots.
But lightshot tools have all these features and also can call by pressing PrtScr.
Then install it in your desktop as a desktop application. You can open the app by pressing PrtScr. Then select the area you want to get the screenshot. You have features to draw lines, squares and arrows, a pencil and a highlighter, texts and also change colors of the above elements.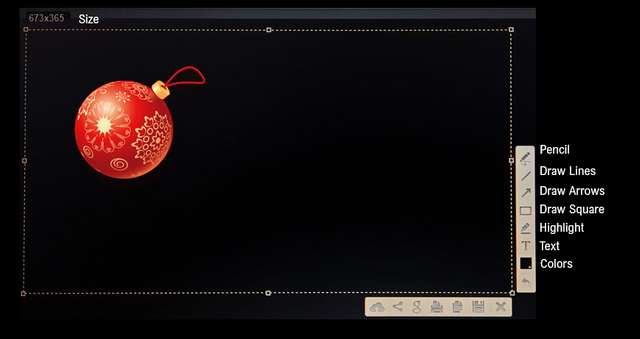 Features of Light Shot
This tool will help you to create better tutorials. Most importantly you don't have to save your screenshot in the computer. You can just take the screenshot and copy-paste into the document. There are options to save the screenshot, share it, and also to upload it to prntscr.com.


Screen To Gif
This tool is used
to record screen
. You can make a quick gif by recording the screen. This tool is lightweight. You have two versions, the installed version, and the portable version. I am using the portable version.
You can use portable version without installing it. Just double click on the downloaded Screen to Gif, and you'll get a screen to select which feature you need. You will see 4 features,Recorder , WebCam, Board and Editor.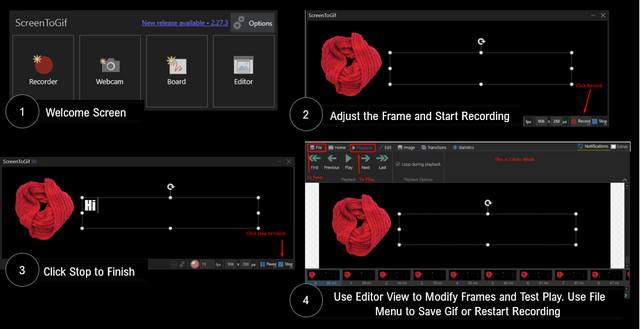 Screen to Gif in 4 steps
To record the screen, you have to select Recorder. Then it will open a frame, which you can resize according to the area you want to record. You can resize and click on the record button to start recording. Once done click on Stop button. Then you will redirect to Editor view. There are different adjustments that you can do with the frames. Use file menu to save the Gif.
You can easily record any area of your screen.


Microsoft Powerpoint
Everyone knows what is Microsoft PowerPoint. When writing, you can use this software to build graphs, banners, thumbnails, and basic graphics. Obviously, this is not a lightweight tool but lighter than adobe photoshop and illustrator. Easy to use, require less RAM, easy to learn and many features are available.
You can use free templates that are given by Powerpoint and also can customize them easily. There are many shapes, fonts (you have to install first), colors, effects, alignments, and even tables and graphs in PowerPoint. You don't have to save your slide. Just zoom it accordingly and make a screenshot and paste it into the document.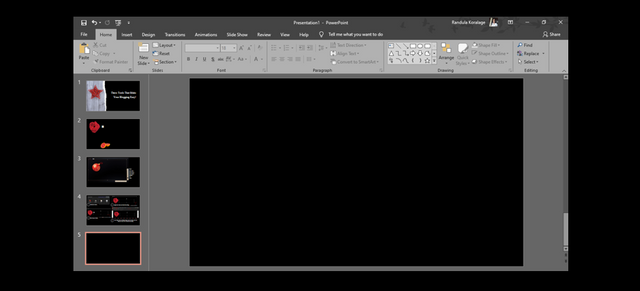 How I made above images
Your writing will so fun and easy if you use the above three tools together. And be creative to combine their abilities.