Why Do Dogs Howl at Sirens? What You Think?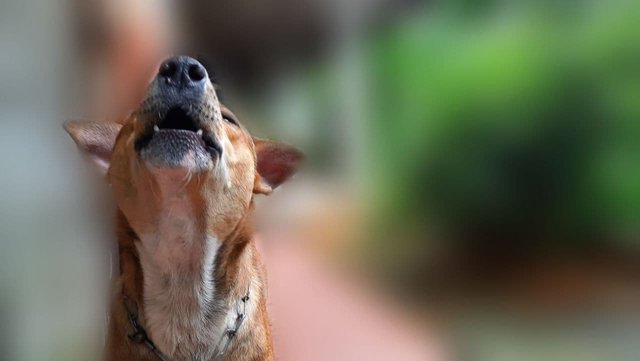 It is very common, most of the ice cream vehicles and bakeries vehicles play a siren. Have you ever noticed that the dogs near the road howling parallel to this siren?
There were 3 dogs at our home so far, all of them were doing the same. When the ice cream vehicle goes, dogs in the whole village howl.
Today happened the same, the ice cream vehicle passed our house, and Bingo, my dog, came out from his cage and started to listen to the sound by moving his head.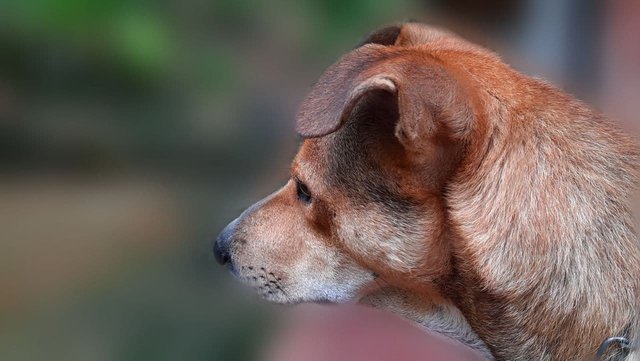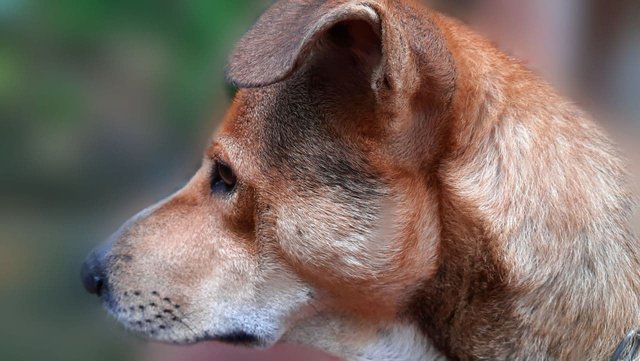 Then he started to howl continuously. I don't think the sound hurts him because he was wagging his tail at me. When I rub his head he stops the howling but if he lost his attention to me, he started again.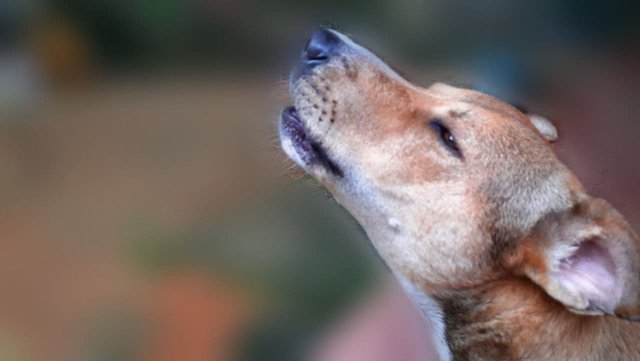 When howling, he closes his eyes and lifts his head up. His ears go back. I feel it coming automatically. It remembers me the memory of cartoons about wolves. We don't have wolves here in Sri Lanka but as I have read, wolves are howling when another wolf howls. It's a way of keeping communication and showing the belongingness among wolves. Correct me if I wrong.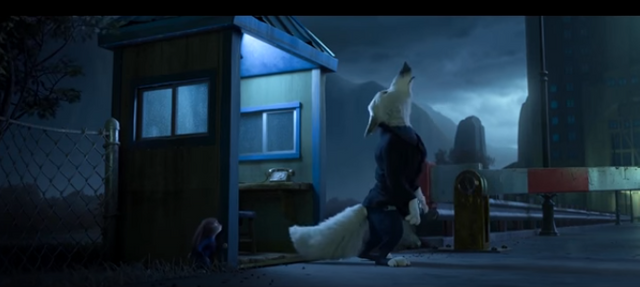 Zootopia
Dogs are also coming from wolves. Dogs are domestic while wolves are wild. Maybe this can be an ancient habit that comes from their ancestors, wolves.
Dogs howl when they are alone too. When their owner not in the home they howl. Here in my country, old people believed dog or fox howling is a sign of a disaster. But in modern society, we don't consider these myths. Somehow, I can't look at my dog when he is howling so I always talk with him when he attempts to howl.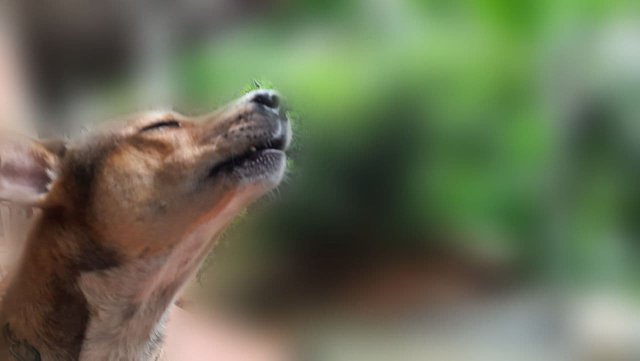 I think howling coming from their blood and even for us, native things inherited from our ancestors are coming out some times!