Homemade| Jambu(Rose Apple) Jam | 5% for SL Charity
Jam… isn't it something you like?
I like jam. But there are two categories for me as favourite flavours and others. I'm sure you also have. But there are only limited number of flavors we can by from a store.
Why don't we try to make them with different flavors. May be we can turn something into more delicious.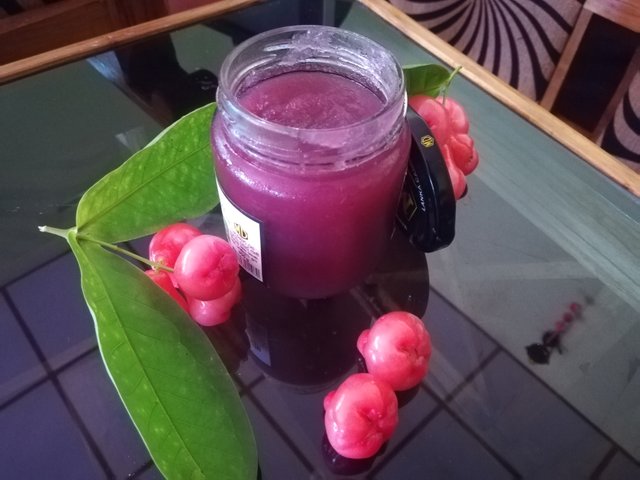 This is one of my mom's experiment that turned out to be a fine recipe. We have a jambu/ rose apple tree in our garden but, even if we eat them there are lot that will be wasted. Even we distribute it to kids and even all the little animals ate them, there is hug waste. Truthfully it is not in my favorite list 🙊.
So my mom got an idea to save a little from wasting and turn it to something I like. Jambu is a seasonal fruit we have. It doesn't fructify whole year.
This is one season we get them. And this is our new year season in Sri Lanka. In this season we get most of seasonal fruits.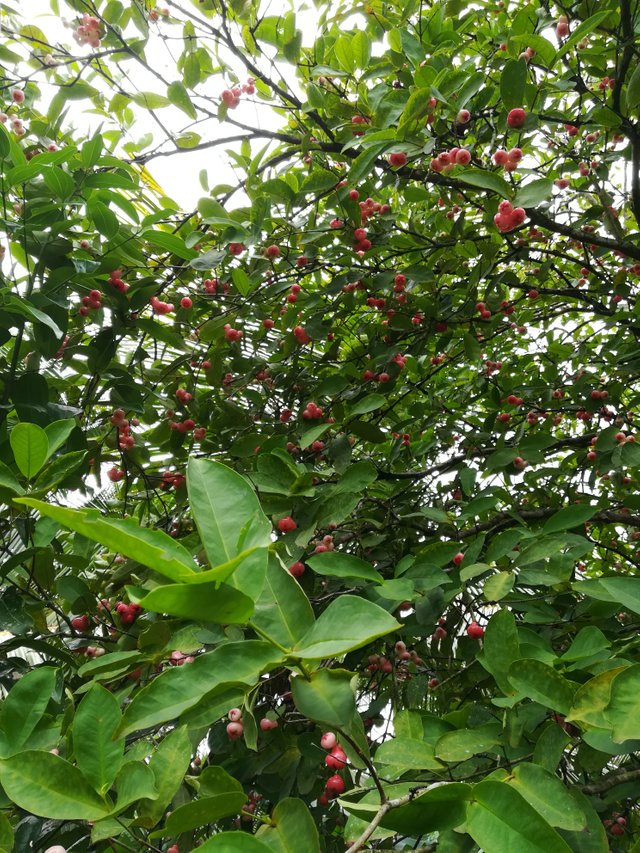 When I saw our jambu tree I wanted to try my mom's recipe. So, here it is for you to try.
All I wanted was ,
Jambu
And Sugar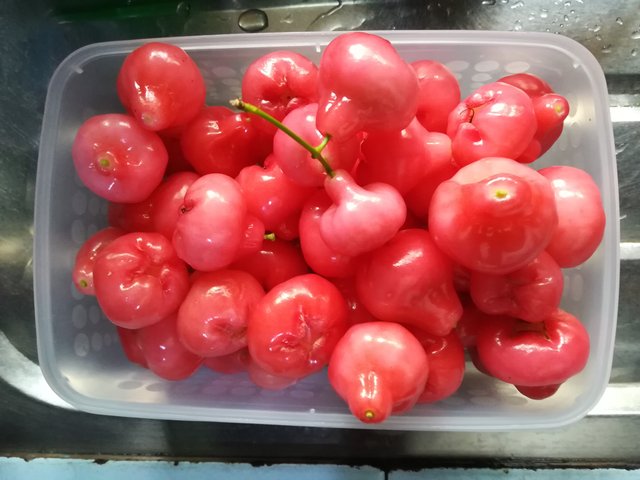 First cleaned the jambu and blend them into a fine paste. I had to add little bit of water to work the blender jar. It will be easy to make a thick paste if we add less water.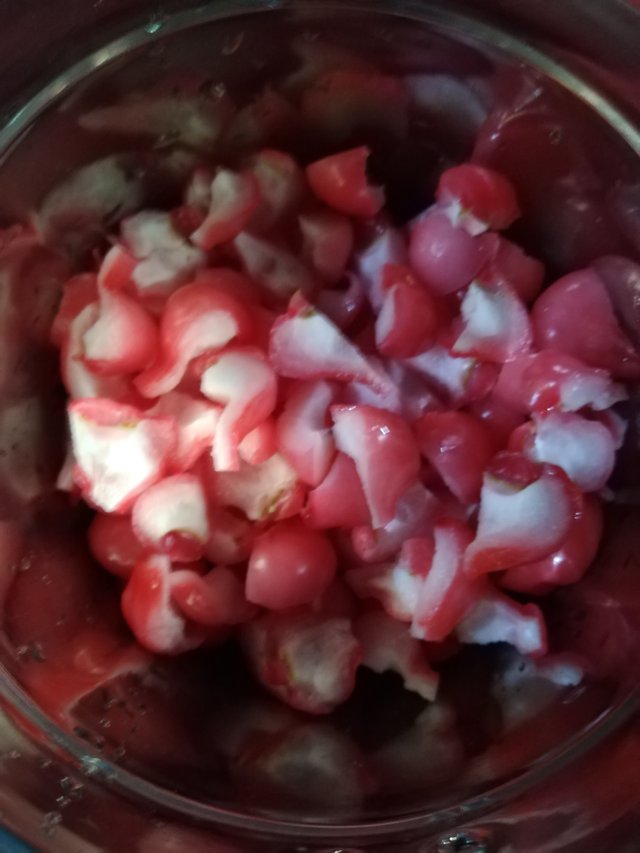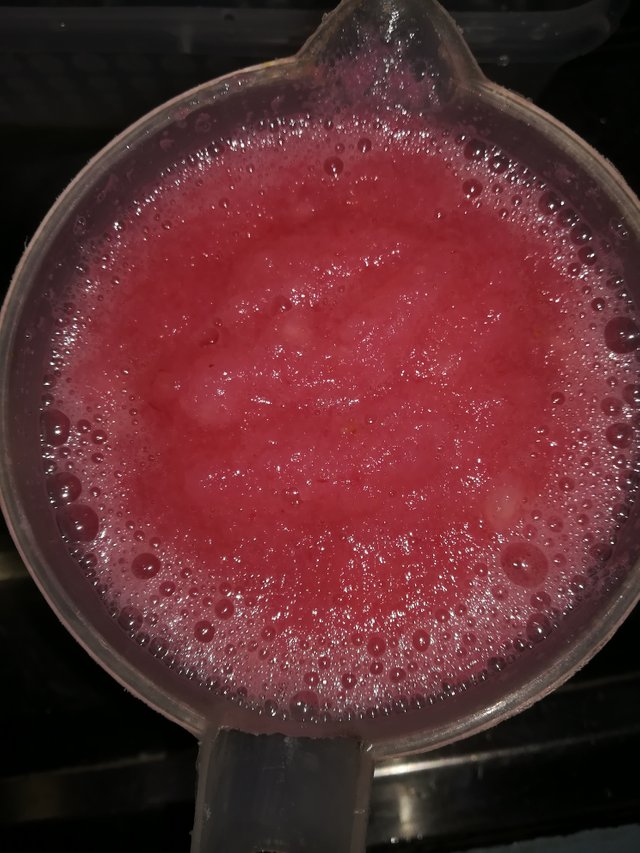 Then I measured the jambu paste and added same amount of sugar. And started cooking it.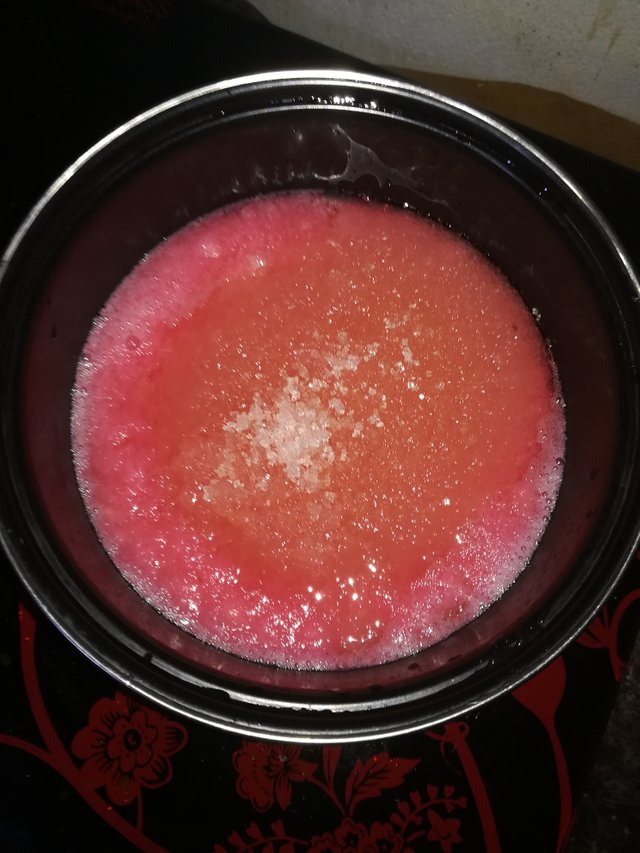 It will be good to keep medium or low heat. Low heat will take longer so I used medium heat.
Now all you have to do is stir it continuously. Until it becomes thick.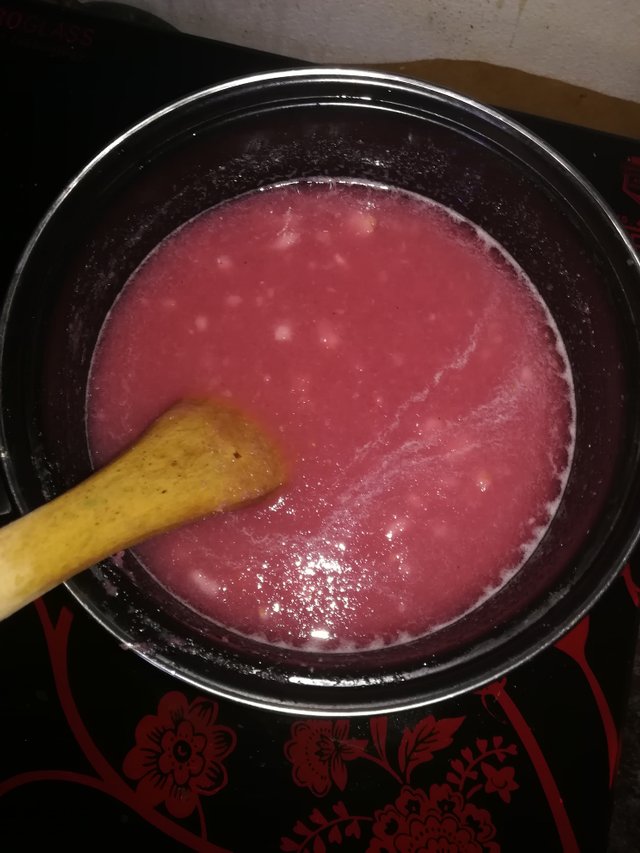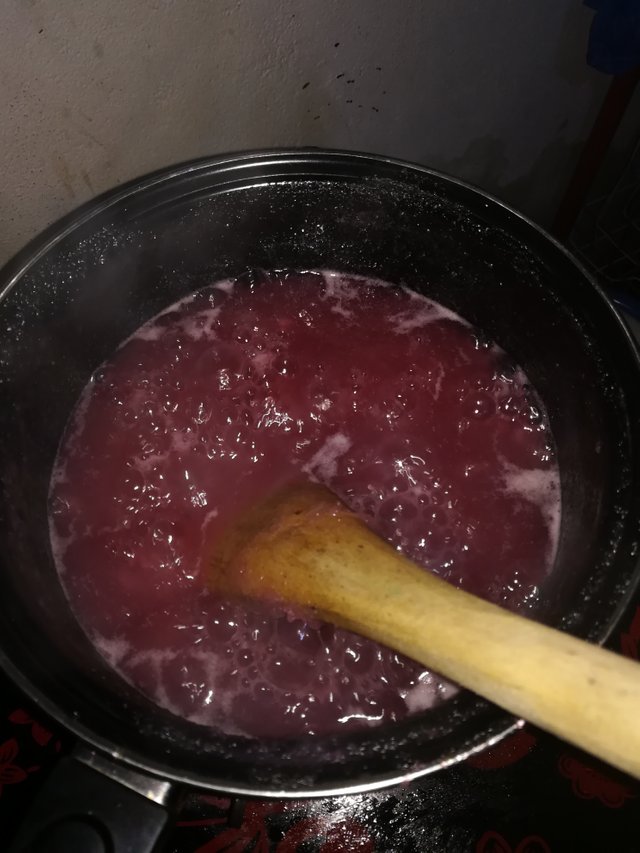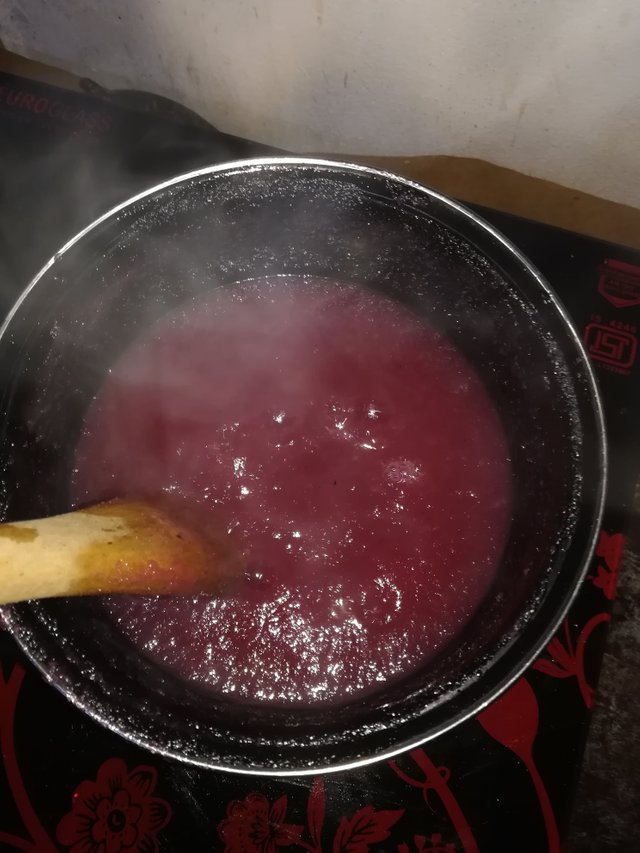 When it comes to the thickness shown below, turn off the heat and continue stirring.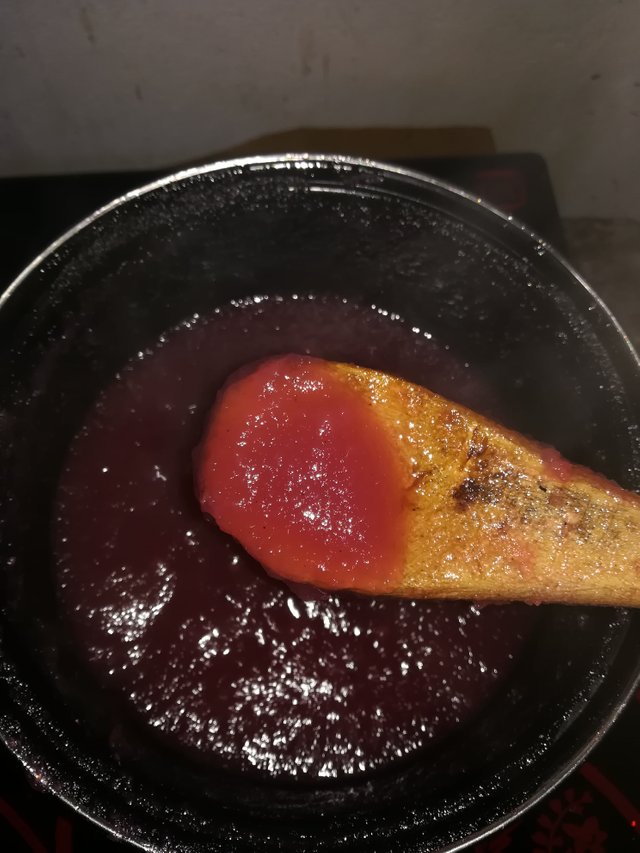 Use a cleaned container and add the cooled jam mixture to it and let it sit for a while before putting it to the fridge. I used an old jam jar for it.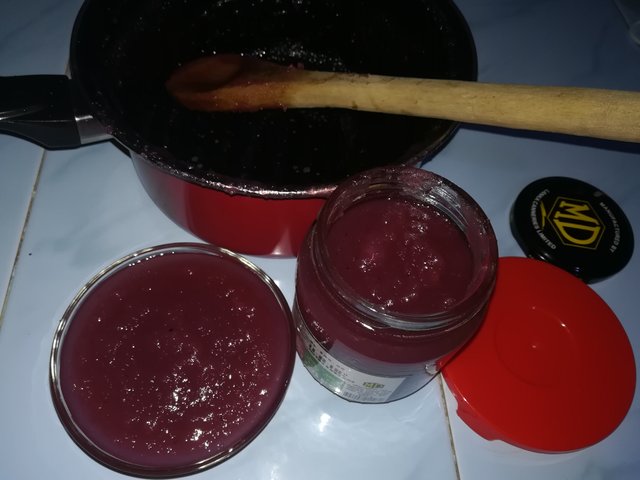 Because this does not contain any chemicals to preserve, it will be good if we keep it in the fridge all the time. Use a clean spoon or knife every time.
Even if I don't want to eat much jambu, I like this jam. It has the sweetness with a little bit of sourness 😋.