The Smell of New Books Brings Back Memories😍🤩😔✍📕📖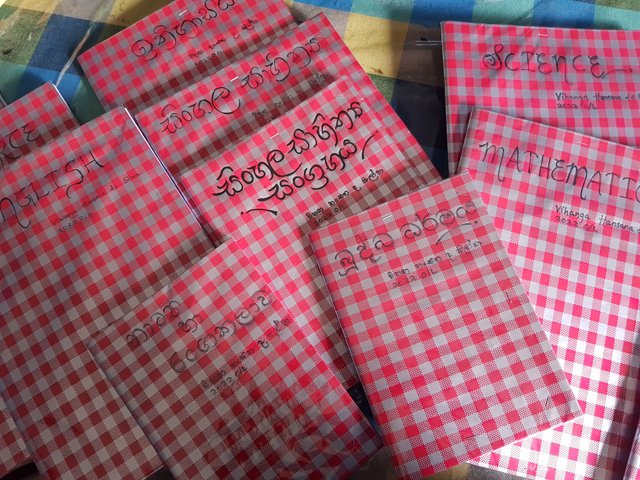 I remember the weight of the new text books that we used to receive at the end of each year. Sri Lanka is a lucky country where we still have free education system. So, each year, government spends a lot of money on printing new text books for school students from grade 1 to grade 13.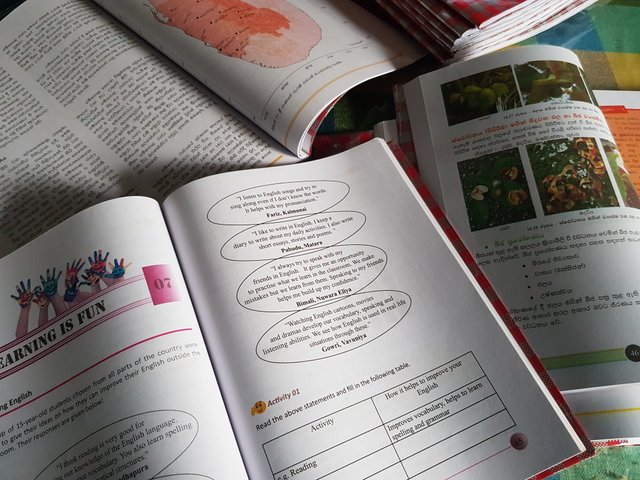 Now as an university student, I realize that the lightest burden that we carried was the heaviest school bag during our school days and it is a pleasant memory now. The age that we did not have any worries or stresses.
I recalled all the memories while adding covers for my brother's new books. Though the condition in the country little bit different from other years, he has received his new books for the new year. He is grade 10 student now.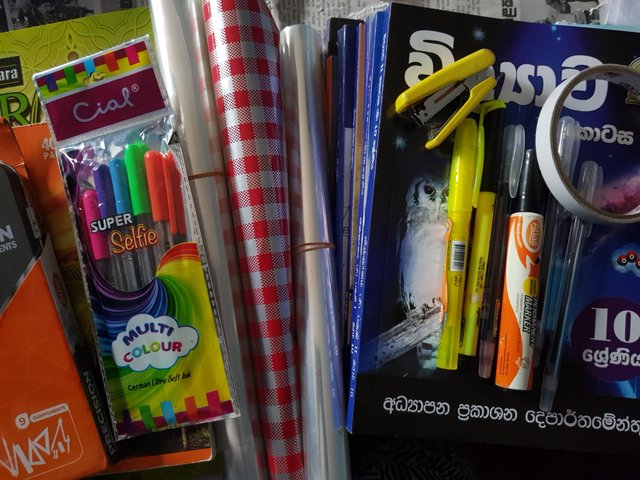 Mother had brought new writing books from a bookshop together with new covers, polythene cover rolls and all. Adding covers for new books was a favorite thing of mine. Covers help to ensure the safety of the pages of the text books and writing books.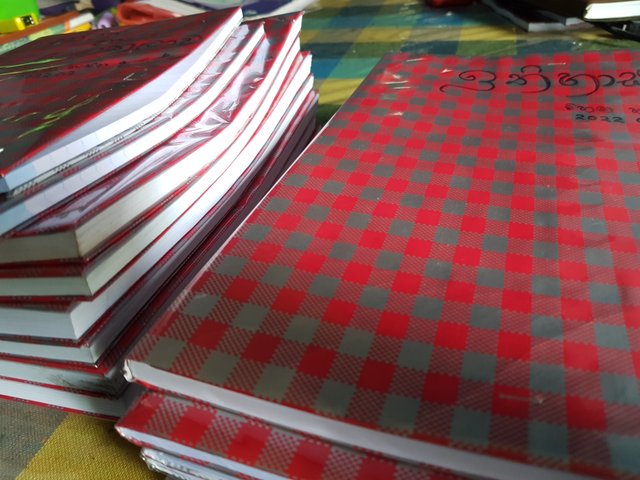 According to my opinion adding beautiful covers provides a positive impact on studying. I used to add beautiful covers those days when I was schooling. These are three of my books that I used at my brother's age. Eleven years back.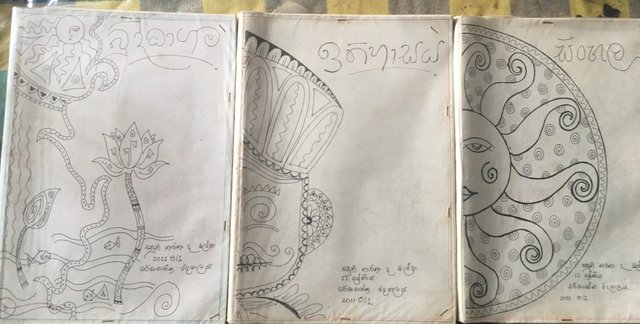 I had my own fonts for this. Both Sinhala and English. Not a copy of a standard font but my own fonts. Specially for this kind of works. Is it beautiful?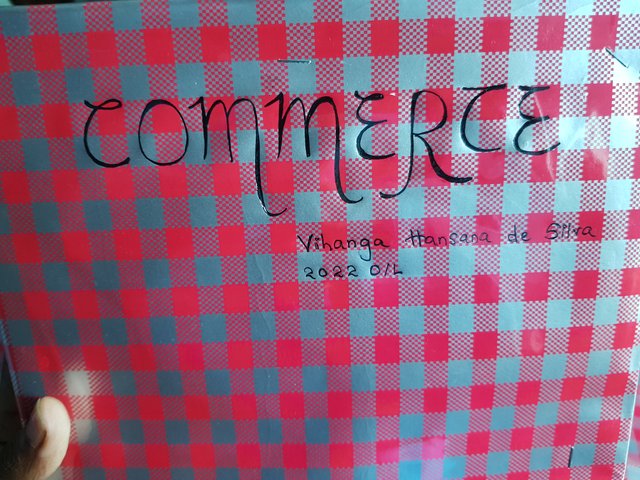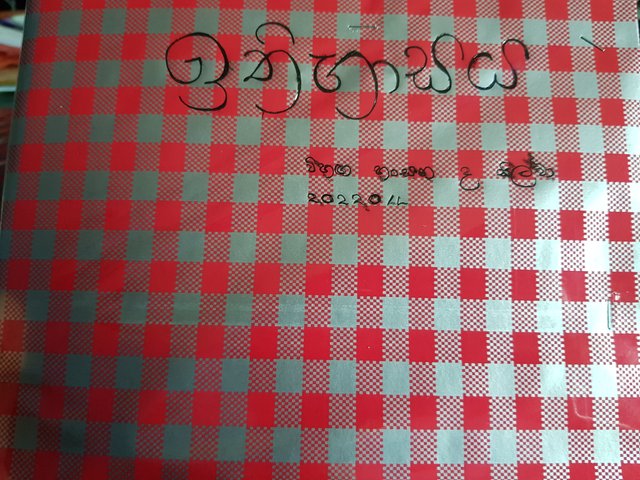 Add covers for the books and get refreshing start for the new term😍😍