Entertainment Blog #15 - The Girl On The Train - Hollywood Version Vs Bollywood Version | 5% to SL Charity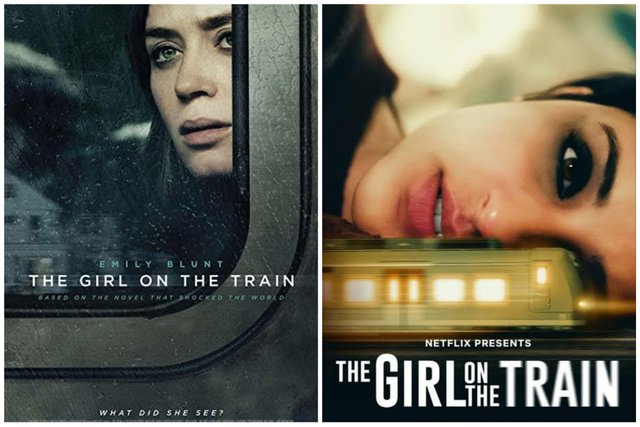 Most of Great Hollywood Movies get remade in Other Languages. We've seen the Vise Versa too. Recently, Bollywood remake of a Hollywood Movie was released. It is "The Girl On The Train". The Hollywood movie was released on October 2016. And the Bollywood remake was just released on Yesterday (26) via Netflix.
I watched the Hindi Movie today. As I've watched the English one before, I just watched it here and there. And there were many Similarities. And also there were some Controversial differences too.

I found hard to Compare these movies. I mean, even from Budget perspective, Hollywood movie had a budget of 40-50 Million USD. I don't think the Hollywood movie would have spent 5% of that Budget. I mentioned this because I think Budget can make a Huge Difference in a Movie.
Despite of the Controversial Facts, Let's get into Comparison..

Casts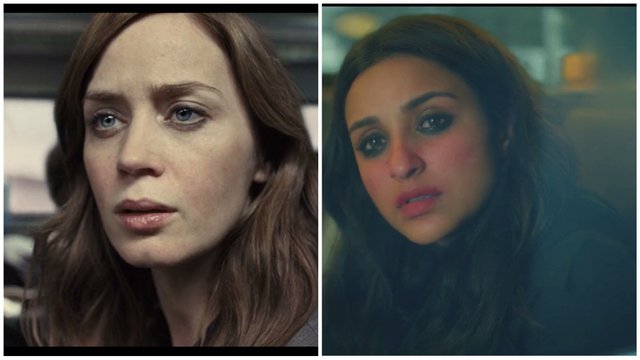 Emily Blunt and Parneethi Chopra
While the Hollywood version was decorated with Awarded Actors Such as
Emily Blunt, Luke Evans and Haley Bennett
, Bollywood version was unable to reach near of it.
Parneethi Chopra
was the only known actress for me. As I said before,
it's a budgetary issue.
There is no Theatre Run for Hollywood version. So, that makes a bit
hard to Earn the Revenue.
That's the fact we should understand.
Camera Operating
I would like to see the
Camera moving with the Focused object
rather than
Camera Being Stationary.
It makes us feel some kind of an Active Feeling And I'm really need kind of a Thing. And it was lack in Bollywood version.
Bollywood Version is Detailed.
I think it was done to Make the story more Mysterious. I mean, Hollywood version is rich in
Character Detailing
which is lack in Bollywood version. Details of the story is rich in Bollywood version. When there is insufficient details, you can go to an Imagination. Considering an
Average Spectator,
it's good to have more Details. So, it's subjective to say whether it's a Plus point or not.
Content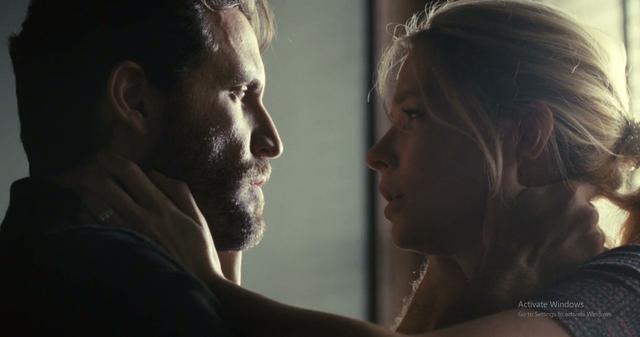 Indian Culture and Western Culture is almost like Black and White. That thing comes up when Comparing these Movies. Almost all Hollywood movies contains Sexual contents. But in this movie, it goes to Extreme. It is an "R rated" movie. But you know, Somehow they've kept the limit. Bollywood movie contains none of it. But both Contains Harsh Language.
I enjoyed both movies. The endings and the beginnings are Different but the content in the middle is Almost same. I kinda like the Western View. So, I like the Hollywood one. But I can Recommend both Movies.. So, Enjoy the Difference..

Thank You for Reading and Special Thanks to
@steemcurator01 and @steemcurator02 for the Continuous Support!