THE DIARY GAME : 2021/01/14 : Holiday... Sunny Day...
Dear Diary, So,
Thai Pongal Day.
A Holiday For me. So,
No Lectures.
I wanted Sleep more But Again, our Cat. Came To my room With a Low Tone.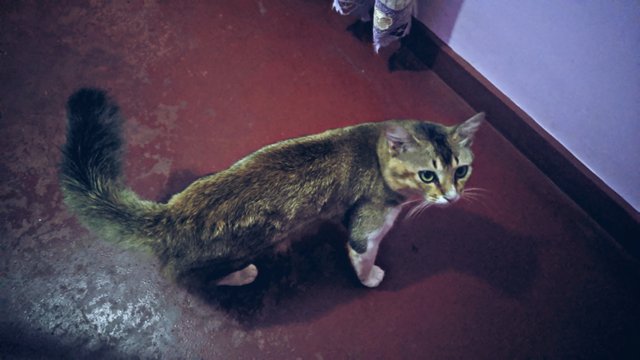 Before Starting The High Pitch Meowing..
Like Begging to
Go Outside.
But Soon After I lit up The Lights, he started Meowing. So, I opened a Window and Let him go Out.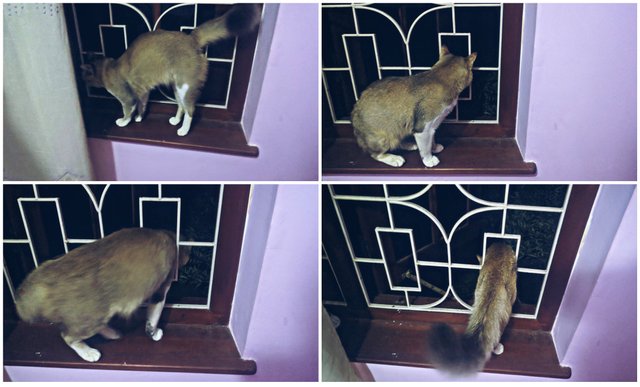 Simple Steps..
I Honesty started Working on my
Statistics Problem.
And it went Well. But I gotta do more. Actually, I hoped Heavy rain as Yesterday. Surprisingly, it was so
Sunny in the Morning.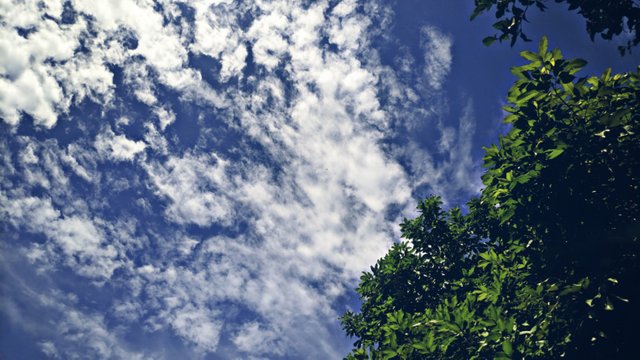 So Good To See The Blue Sky..
I Put
Peppercorns
we Picked to Dry. Hell it was so sunny During the day.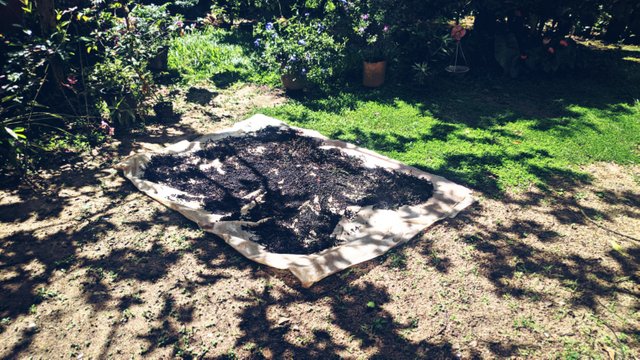 I Started Watching The
First Test Match of Sri Lanka vs England.
Oh man.. It was a Disaster. Sri Lankan Batsmen just Threw their Wickets away and eventually They
All Out for 135.
It was a Real Shame how
Foreign Commentators
Talked about it. Actually, Commentators Such as
Naseer Hussain
was So Disappointed Seeing Sri Lanka Preform Like this.
Kusal Mendis.. Again.. Golden Duck..
I stopped Watching the Match. So, I watched a Movie. It was a
Russian one, Spacewalker.
It is a Historical Drama film about the mission of
Alexi Leonov, the First man Who walked on Space.
It was a Great Movie despite it is Russian. Graphics, Action.. All Good.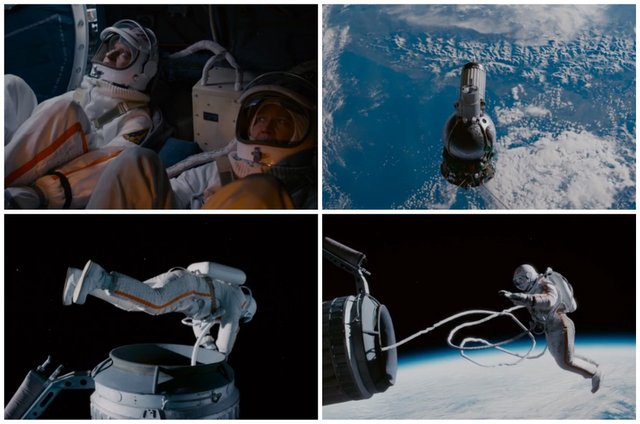 Worth Watching..
I went to Backside of our House. And Look what I found..
Nam Nam..
There was a lot. Fruits Grow so quickly when it rains. So is Nam Nam. But they were
Tasty
though. I gave Some for Parents too. I enjoyed them while I was Doing Work.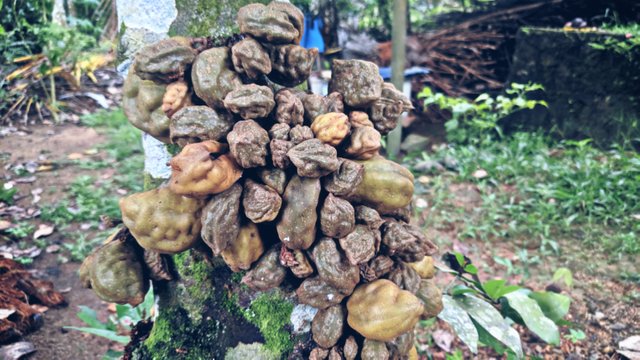 Nam Nam On The Tree..
It was No Rain Until the Evening. The Sky was so
Clear and Also Beautiful.
I took some Photos too. I was thinking of taking some
Long Exposure Photos at Night.
But I felt Asleep Early even if I tried More Coffee.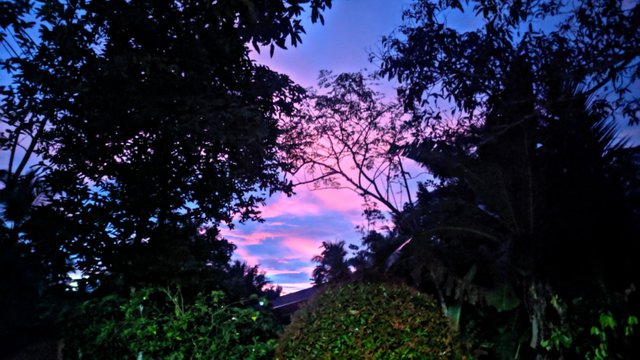 Beautiful Sky..

Thank You for Reading and Special Thanks to @steemcurator01 and @steemcurator02 for the Continuous Support!