The Diary Game | 13/01/2021 : First Experience With Icing 🙊
Hello everyone ,
Today I saw very little sunlight🌦️. The sun had handed over to the rain today. What to do? Get some more sleep? No. Because today I had so many works to do.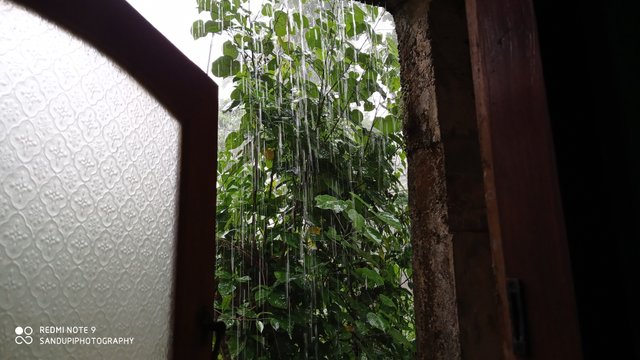 Watching the rain
Before starting my works , I did the house holding works as usual. Then I took a wash despite the cold. Then I had to arranged some documents to get printouts. After arranging them, I had my breakfast.
Then I had to drop my mom to the bus because she had to go to the hospital to visit her sister. After that my brother dropped me to a bookshop to get my printouts.
After doing my work, we came to the home. It was already raining heavily. Then I felt to prepare a cake. So I watched some youtube videos and I selected an easy recipe for making a chocolate cake 🙊.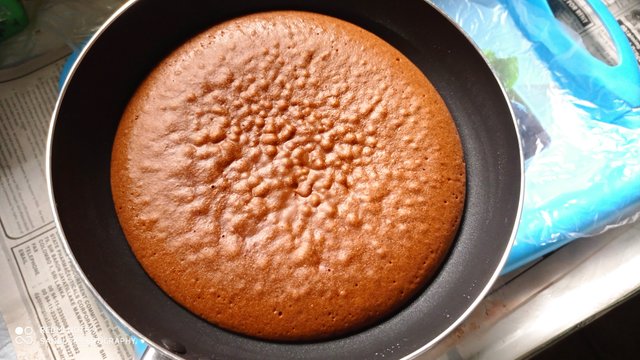 Before Icing
I could be able to make the cake within 30 minutes. Then I wanted to decorate the cake, but I have no any experience with icing. So I tried to the first time. It was a easy game guys.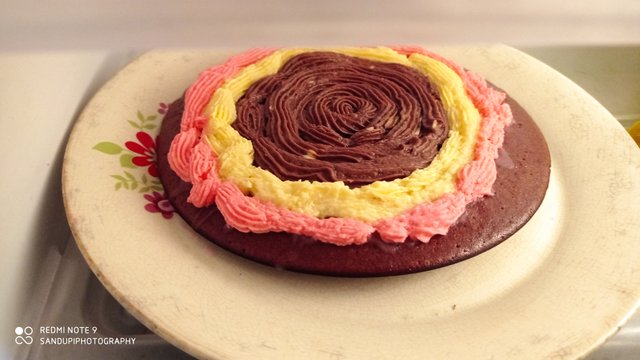 I'm not a good decorator
When my mom come back to home, I had prepared a chocolate cake with icing decorations. Actually It is a small work. But my first time. So it is a huge victory for me.. hahhaa 😂😂😂.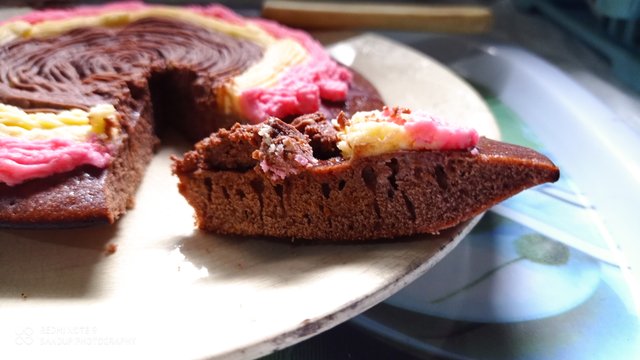 My brother liked to it
I was waiting the evening come. Finally it was the evening tea time. We enjoyed the cake. My brother gave me a good comment for my cake. Yeah, that means my cake is ok. 😂
My pet Arrow was sleeping whole the day. Finally I took my first experience with icing 😍.
I hope you enjoyed my diary post . Thank you so much !