The Diary Game | 17/01/2021 : New Clothes In The Near Future 🙊
Hello everyone !!!
This is another beautiful Sunday😍. Yesterday I hadn't a proper plan about how I spend today because Sunday is a free day. So I woke up around 7.00am. While taking my morning tea, my mom asked from me to join with her to go Galle. Mmm exactly I accepted her request.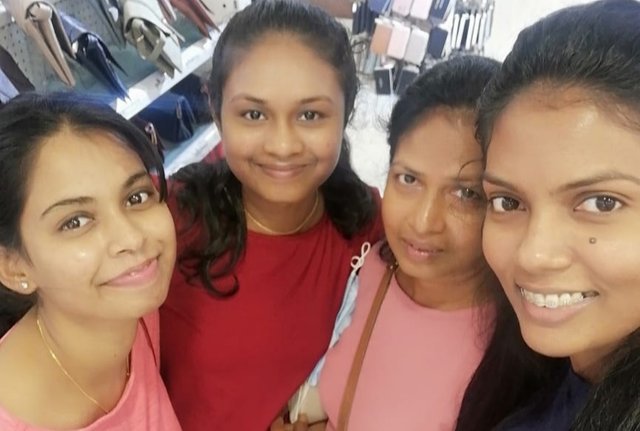 Unexpected meeting of my two friends
About 8.30 am we left from home. Today was a wow day because I met my two friends also. My mom wanted to buy some clothes for sewing. That is the reason why she wanted to go to Galle. So she and me entered to two shops which have good collection of clothes.
My mom can sew well. Unfortunately I'm not clever like my mom. She was a garment maid for 25 years and have three year experience of supervising in a garment. So she has a good experience about clothes and sewing 😍.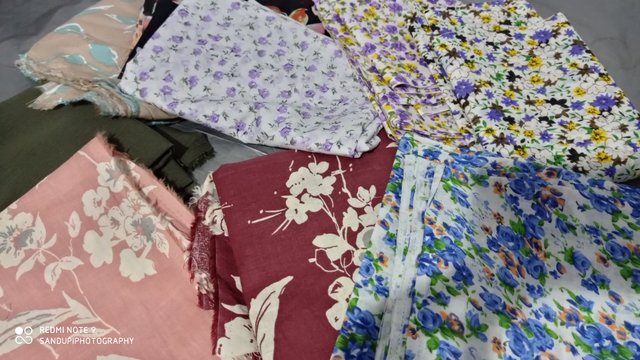 Choice of my mom
But she hadn't more free time for sewing clothes for us. Because she worked six days for week and rested one day for the week. But I can remember my all school uniforms were sewn by her for whole my school life 😍.
Now my mom is staying at home since last year and now she sews various clothes for us. Nowadays my mom has two hobbies. Gardening and sewing are them.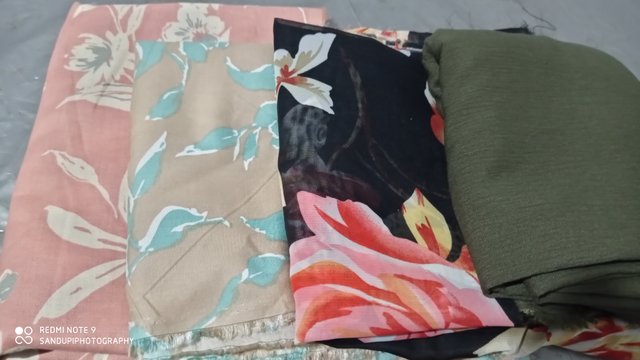 These fours for me
These fours for me. Black one is a blouse and other threes are gowns in the near future🙊. Yeah. I'm waiting 🙊. And I hope to learn more from my mom about sewing. Whatever you learn is not in vain.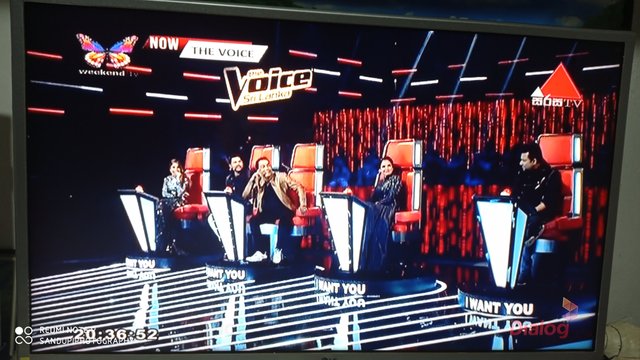 while watching the voice Sri Lanka
Today I watched the voice Sri Lanka from the TV. Last days I watched it on youtube from my mobile and have missed so many videos of contestors. Today I watched whole the program on TV. I missed the voice competition. But no worry.. The contestors are so tallented. They are superb. They deserve it.
Today I had so many things to share with you and I did it. I hope you enjoyed my diary post. Thank you so much my friends. Now the time is 11.41pm. It's time to sleep.
Good night all ❤