Rediscovering my path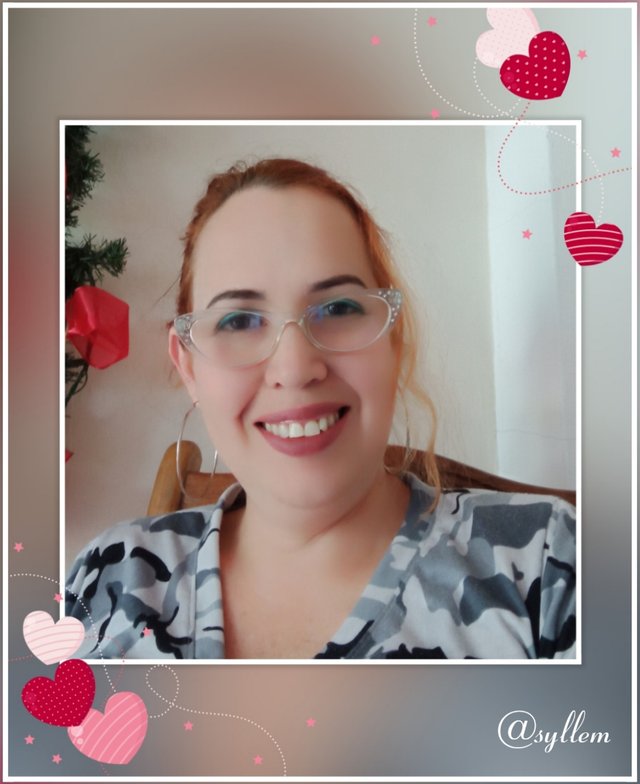 There are moments in life when I stop to evaluate if the path I am following will take me where I want to go, or if on the contrary it is taking me away from my goal. Sometimes in order to move forward, you have to stop and determine if an adjustment in the GPS is necessary. Having a defined life purpose is fundamental to not waste time exploring options blindly, but I particularly think that it is not always clear; I think that many of us feel disoriented at some point and it seems that we are running without knowing where we are going, it is exhausting.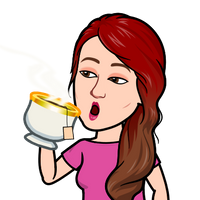 My parents taught me the value of studying and preparing myself, so I ran my marathon to achieve my university degree, I also learned that success came with a good job and at the time I was lucky enough to find it. I fulfilled the ideal of getting married in white and having a family, so I feel very blessed and fortunate. But then my work reality changed, in my country, a job is no longer economically attractive and then I have to focus on something that I am passionate about in order to develop it and reach my financial freedom in that way and that is when I was left blank... that was not in my plans, my life was structured in another way, I felt lost.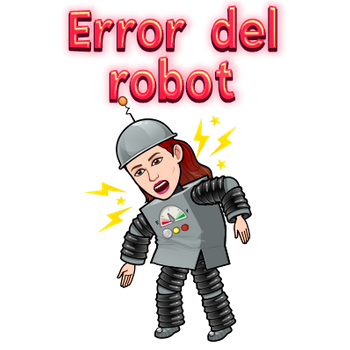 I think that the path I have taken so far has been the right one, because it gave me the most valuable thing someone can have in this life: my children and a loving husband; I just need to make a readjustment and change the course in my work plan. It is good to have a clear picture, to know where we are and where we are going, so the time spent on this is very valuable. My work has filled me with satisfaction, but now that I think about it, even if it was valued with a good salary, I am no longer willing to work more than 10 hours a day for an employer. When I did it, I did it with passion, but I guess I've burned that stage and now my being is screaming for something different and I feel I should listen to it.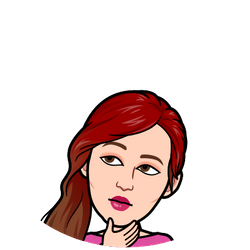 And I think that getting to this point is a good thing, that I am evolving, despite the programming I received that a job was the best option to get ahead, I see that being independent is even more ambitious, it is a challenge and I like that. Now I am free to focus on what I want and discover new passions, at the moment I have loved the world of cryptocurrencies and I think there is a good potential there, I would like to move later to the stock market, it is something opposite to what I have performed, but I like it, I do not know if it will be my destiny, but it is at least an interest in full exploration.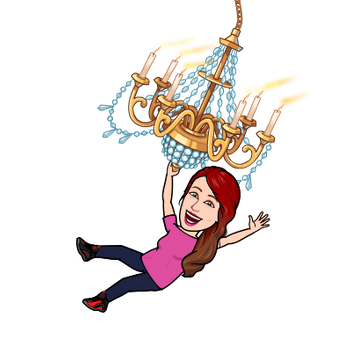 When it comes to seeking opportunities, the most important thing is to be true to our principles and our essence, we must know ourselves, know who we are, what makes us happy, what we are willing to invest and give up. Whatever we do within these premises, it will be fine, even if we decide to do something else, and it will allow us to overcome any adversity. I think nothing will make you feel worse than not having tried.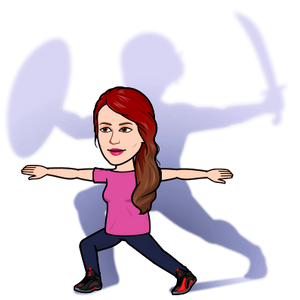 Thanks to God for every moment of life
and to you for joining me in this reading.



The photographs shown are my own.
Editing with the PhotoCollage application.
Emojis made with the Bitmoji application.
The separator used was made in PowerPoint.
Translation courtesy of deepl.com