My Favourite Surfboard (at the moment)

So I just came across this interesting community created by @betterthanhome so thought I'd better post to the community and share a pic of my favourite board at the moment.
---
My Favourite Board
About three years ago I lashed out and bought myself a brand spanking new 'Omni' from Slater Designs. With a bit more volume and a blunter nose, it grabs those waves that are sometimes a little fat but also cracks in the steep stuff! It was the first shipment to the Gold Coast of these boards and it is my go to for most conditions.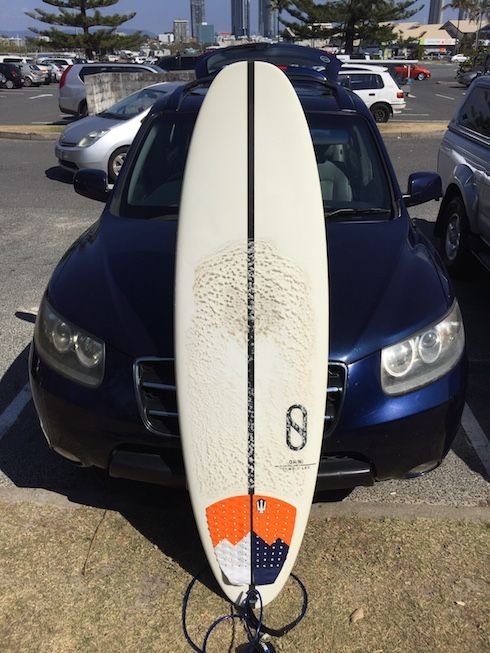 My board after after my usual Saturday morning surf today.
These boards are designed by Daniel Thomson under the Slater Designs brand and use Firewire technology in their construction. It's dimensions are: 5'10", 20 3/8", 2 11/16", 35.7 litres. As I tend to get older and chunkier, my boards need to follow suit!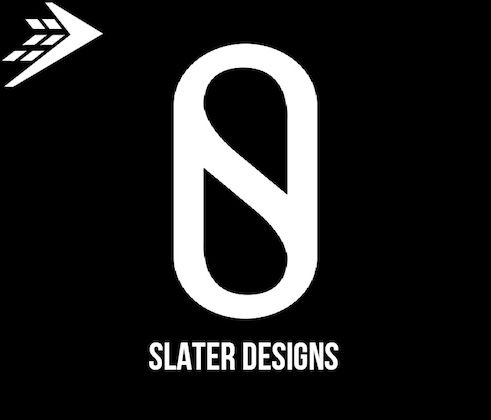 Source
This is one of the smoothest and toughest boards I have ridden and handles surf up to 6ft (well it's the biggest I've had it in anyway!).
I have taken this board to various locales at home and overseas as I know it is so versatile and handles all sorts of breaks.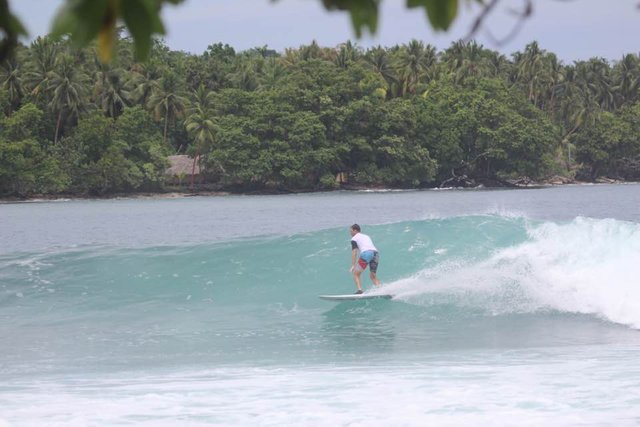 Papua New Guinea Surf Trip - 2016
---
What's your favourite board?
---