Introducing Steem Pakistan Community | It Is For All Pakistan Users And Entire Steemit Family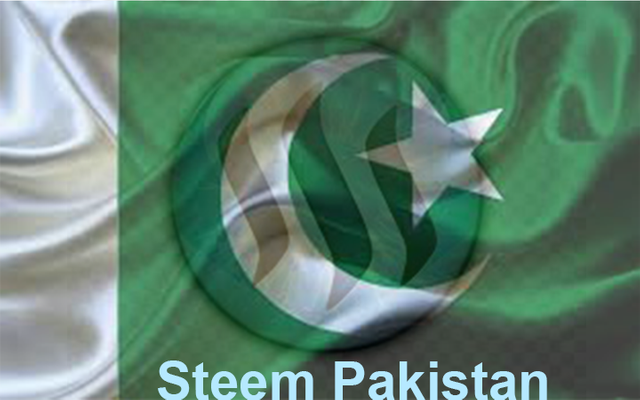 Introducing Steem Pakistan
"Coming together is a beginning, staying together is progress, and working together is success." – Henry Ford
We have to work together, all countries are working in their own communities, we have to do the same. First of all we have all Pakistan active users joined. The contest will coming to you soon by @sardar-sani. We have some points to describe our community, and purpose of our community.


Community:
We have created this community Steem Pakistan which is truly based on to get and collect all Pakistan users in one platform. This will show all of us the total amount of Pakistan active steemians, so we will have to get support for all of them with showing the number of them.


Why:


Why we need a community?
We need a community because of the reasons I have defined in in my this post. When I saw the Pakistan users are facing difficulties, and much more there is no one which is taking interest to get them combined on one platform. There are too many Pakistani steemian who don't like to help other.
Don't you noticed that, there's no community of Pakistan on steemit and also on hive. Until Bangladeshi users have a community on hive. Why we are not supporting each other. There is no unification in Pakistani nation. In real life and in digital life too. That's why no one notice us. In controversy Pakistani people is much in front.


Some Facilities For Our Subscribers: (Pakistan Users Have A Chance Of 100%)
(What types of facilities we offers to our all subscribers)
These are listed below:
You can post in any language, such as Urdu, Sindhi, Pashto, Punjabi. We are straight forward to your content, not on your language.
We are adding our first 5 active Pakistan subscribers as MOD.
This will be grateful if we can get support from whales steemians, such as those who have good worth upvote, they will be our moderators too.
There will be 5 MOD from, active Pakistan users who will join first. Like our first MOD is @sardar-sani. The other 5 MOD will be our fellow steemians with wroth up vote.
This community created to help and spread love and peace all over the steemians, absolutely there are welcome all subscribers from entire steemit platform.
We will collect and calculate our curation trial of all the MODERATORS . We will add posts on that.
There will be a contest of STEEM started every month.
Every good content will get an up vote by @boomerang (via Steem from us), these will be weekly two selected posts. After some time the amount of Steem for vote and the number of post will increased.

Invitation To All:
(For the need of subscribers and active users/ Promotion of community)
We invite all of users from entire steemit platform. But usually this community is created to support collect and get combined all Pakistan active users, and new users. So we invite there:
@rashid001, @shrazi, @yousafharoonkhan, @meher04, abdulmanan, @solaiman, @meerab88, @arslannasir9090, @aamirijaz, @amjad1550, @tuseef-akram, @mobeen-ahmed, @uzairawan. There are too many active Pakistan steem users, I can not find all. So I did mention there some of them. I want all of you guys here in the community, you have to bring all of your active friends here in this community, second you have to post here your every post. So we will able to introduce our selves, also we can apply for a curator or delegation.


Invitation To Some Special Users:

This is special invitation to some special users and fellows, who helped us in every step. We will happy to see you in our community, to discover good content and appreciate them, because I know you do this regularly.
@xpilar, @ciska, @cryptokannon, @reflektor @adeljose, @payroll, @upvu, @toufiq777, @hingsten. And everbody is welcome.


Some things will be better to cleared in next post:
There are many things about our community, but we are human so will improve them regularly when we will remember, there are some rules of doing posts in our community, and these are for all.

RULES FOR THOSE JOINING IN:
1)Create your own content, it is must.
2)As mentioned in the post, you can post in any language. (Urdu, Sindhi, Punjabi, Pashto). But it is an advice to improve your English, that you post in English. It will very good.
3)For photography post you have to add some description for it. The post will be unlisted, with the title and photographs only.
4)If you are Pakistan user then use Pakistan tag in your posts, it is optional.
Rules will be added by our MOD @sardar-sani, so wait for his post and read that post also.
5)You have to bring all of your active friends here in this community.
6)Use regular this community as your home. Comment and up vote the other member's work. It will be encourage them to your posts. This will be a nice community with your support.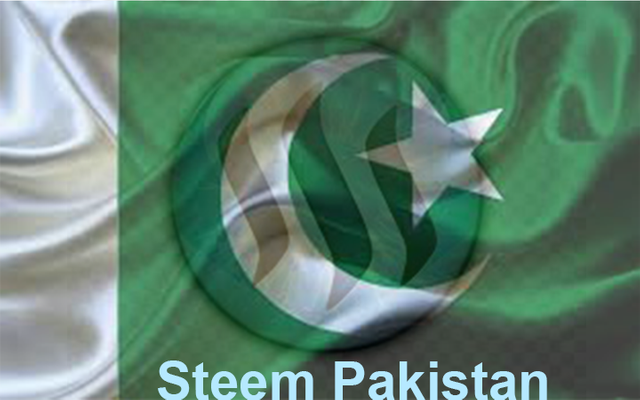 ***A community dedicated to producing quality content
and represent all Pakistan Active Steemians.