MISSION UNITE PAKISTAN - An Open Invitation For All Colleagues With Honor And Respect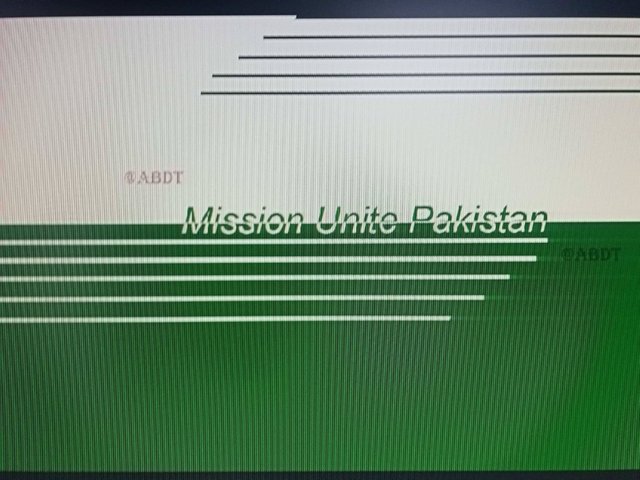 Sorry for bad quality. Because I edited in center and captured in mobile.
Mentions:
@steemcurator01, @rashid001, @hassanabid, @haidermehdi.
I want all Pakistani users to join in this community because,
This is old community. (3 months ago).

This is only created by us, but it was run by all of you.
What We Do Offer:
You can come with any Term and Conditions for joining us back. I am writing straight forward, you will never be pessimistic again.