Better Life || The Diary Game season 3: 7-11-2020
ASSALAM U ALIKUM
Welcome to my new diary game post. I hope all steemins are fine.
Hence my daily life follows a very simple routine. It is more or less the same except on Sunday. I once heard from my teacher that early rising is the father of three blessings- healthy, wealth and wisdom.I getup early in the morning. I pray namaz and prepared breakfast.Our problems sometimes show the degree of our relationship with God.
Every day is a good day. There is something to learn, care and celebrate. Actually in a regular life there are many things which we think of doing but they are left undone just because we involve ourselves in some other activities and deviate from our decided schedule, so according to me here are things that remain undone. I went to my garden and give water to plants. I enjoy my time in gardening. In my garden. I have some fruit trees and vegetable. Gardening is the practice of growing and cultivating plants as part of horticulture.Gardening is a good and enjoyable pastime. Each garden is surrounded by a fence.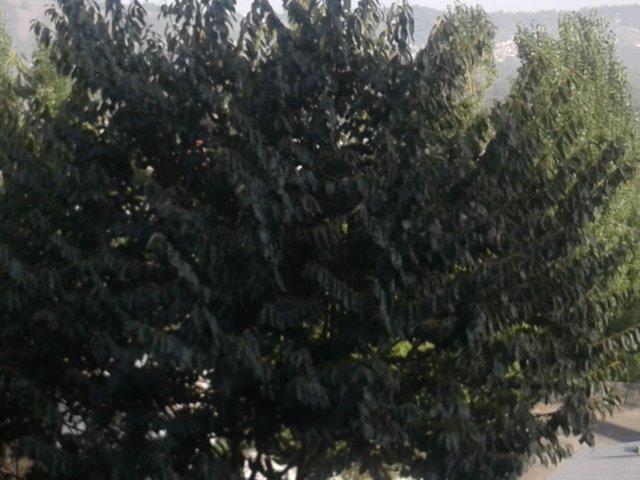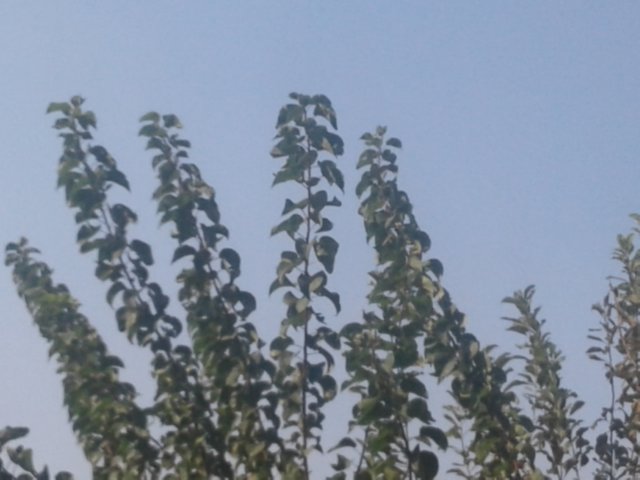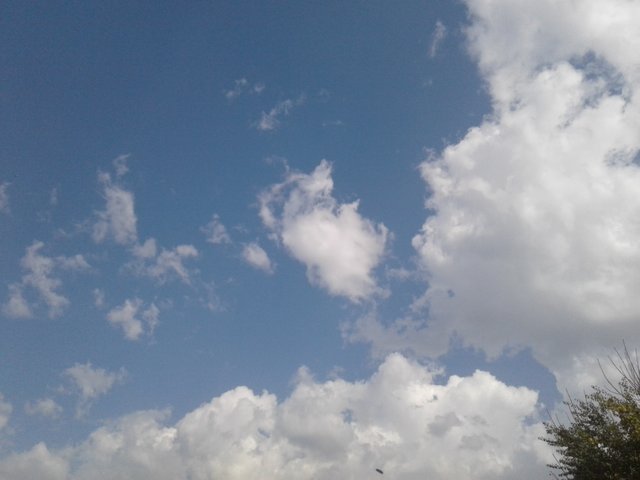 Then I pray zuhar. I prepared lunch. we ate lunch together. I take rest for an hour. Then I went to my house roof. Then I went my friend house to saw her ill mother. She was very happy to see me. I Recite Holy Qurr'an. Then I pray asar. Then I help my sister to her school work. She is happy. I feel happy for her happiness. She is also my best friend.
I saw sunset. Then I go outside and walk for a while. Then I came back home. I pray maghrib.
Then I cooked dinner. I am the chef in my home. Anyway, I prepared dinner. We ate dinner together. Then I watch the drama. I chat with my friend on faceboock. Then I go to bed and sleep.