Better Life || The Diary Game season 3: 8-11-2020
Assalam u alikum
Welcome to my new diary game post. I hope all steemins are fine.
Hence my daily life follows a very simple routine. It is more or less the same except on Sunday. I once heard from my teacher that early rising is the father of three blessings- healthy, wealth and wisdom.I getup early in the morning. I pray namaz and prepared breakfast. I went to my garden and give water to plants. I like gardening and that's why I love nature. I feel happy to see my plants in my garden. They grow quickly. Every day does not look exactly the same for me, but this is the routine I have been using and it seems to be working. I am very happy to see plants growing quickly. I care plants and prepared for save my plants on different season.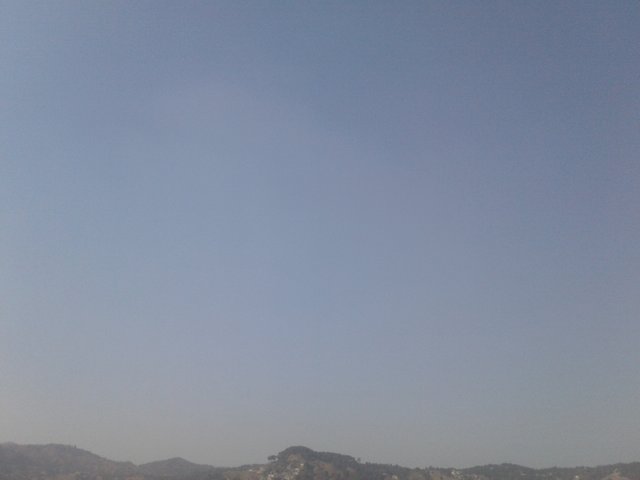 I prepared lunch. I have lunch at 12 am.My family enjoying my delicious food those I cooked. I am happy to cook food. I take a rest for one hour.I woke up 4 pm. I pray asar, and recite Holy Qur'aan for an hour. I usually read the books. I like to read novels and stories. I read a novel in urdu it is sad.
I come back home and pray maghrib.
I usually use facebook and instagram.
After I have finished work, I go home to cook dinner.I cooked meat with boiled rice.
I did bring some chilies and mint from my little garden, to use them. I prepared dinner at 8:30 pm. In my house I usually make dinner. The family eat dinner together. We discus our day. Then I watched drama. Then I watch my drama. I make a diary game post on steemit. I feel tired. Then I go to bed and sleep at 11:50 pm. Today I sleep little bit late because of chat with my family late night.