Steem-pakistan Introducing: "Do Something Special For Steemit" Tribute To Steemit Platform Contest | 50 Steem in Prize |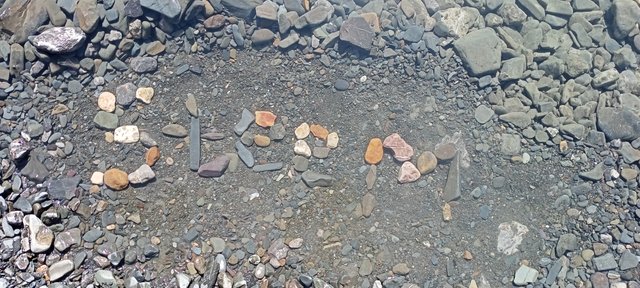 Some Introduction About The Contest
As the first contest and second post of @steem-pakistan community account, the introduction was necessary. We will continuously make contests, to engage with all community members and Steemit fellows, and to support all community members and Steemit fellows. So make sure to participate, bring your friends too.


The Contest Is: Do Something Special For Steemit:
We all know about the Steemit platform, and we do know about all the facilities it provides us. And most of us have got good earning from Steemit. Now it is the time for do something for this platform. It is special platform, so do something special for this sweet platform.
It can be anything, but it must be related to Steemit platform. You can do whatever you can do easily, related to Steemit. You can say that this contest is totally a tribute to Steemit platform, from all of us. So be sure to participate.

Rules Of The Contest:
Upvote, and resteem this post. (You can follow, for weekly contests).
Your entry will must as a comment to this post.
You can write for Steemit, no words limitation.
You can draw something for Steem.
Your work must be look special, (In art, in writing etc.)
You can do any thing, but it must be as a gift to Steemit.
You have to make/write different from other participants.
Here are some simple, samples by @abdt and @sardar-sani: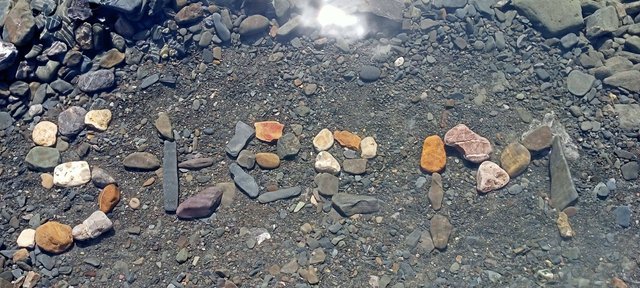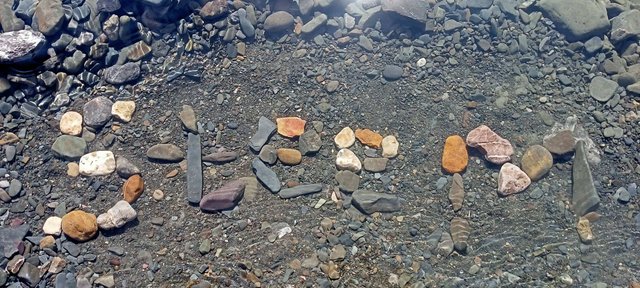 Steem is written with both natural things.
The Steem is written with stones in the water. We think we have provided some idea to do something special and different for Steemit.

Rewards Or Prize :
This is the special contest so every participants have to try their best and work harder. The very different and excellent tribute to Steemit will get a place.
1st Place = 25 STEEM.
2nd Place = 15 STEEM.
3rd Place = 10 STEEM.

And, there is another option to divide the 50 STEEM in up to 10 most unique, different and special entries. So try making your entry very special. We are waiting to see your tributes to your favorite platform.

We thank very much to @steemitblog, @steemcurator01, @steemcurator02. In last we thank you all participants. We will meet you now in winner announcement post.


A community dedicated to producing quality content
and represent all Pakistan Active Steemians.
Subscribe Steem Pakistan
WE ARE STEEM PAKISTAN