COIN REVIEW - U.S. 1911 LIBERTY HEAD NICKEL COIN - 20210405
U.S. 1911 LIBERTY HEAD NICKEL COIN
U.S. 1911 LIBERTY HEAD NICKEL COIN
The Liberty Head Nickel coins were minted from 1883 through 1913.
These coins are 75% Copper and 25% Nickel. (Zero Silver)
Here is a 1911 Liberty Head Nickel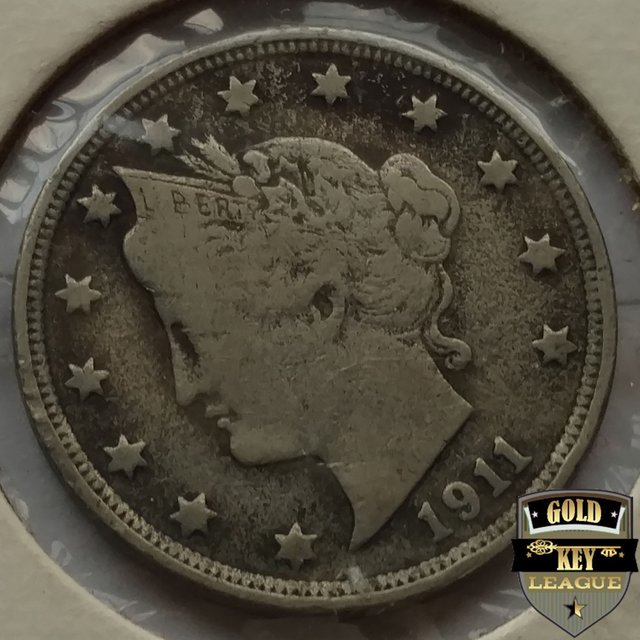 U.S. 1911 LIBERTY HEAD NICKEL COIN REVERSE
Here is the reverse of this 1911 Liberty Head Nickel coin.
The "V" is the Roman numeral 5, for 5 cents. For this reason, this coin in affectionately known as a "V" Nickel.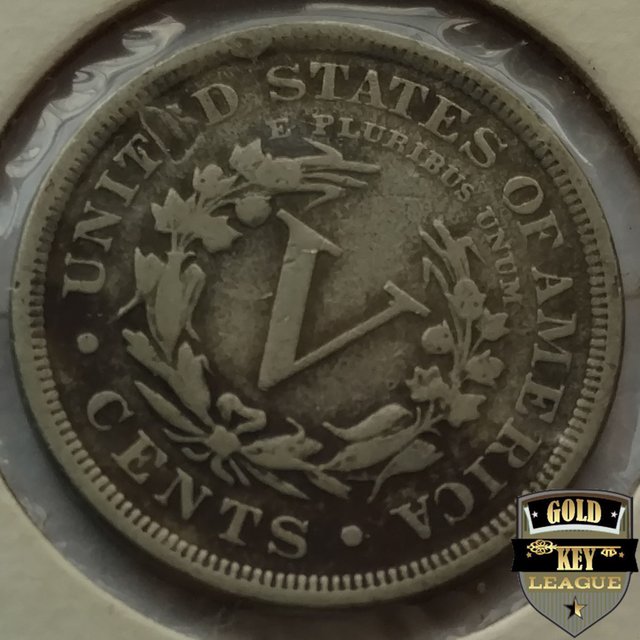 Photo taken by me . . . . .
.