Coolest Unboxings 2 The Unboxing Strikes Back! Pure Silver Star Wars Vehicles I Got an XWING!
Coolest Unboxings 2: The Unboxing Strikes Back ! Yes another installment in this new series and I do believe this one may take the cake over the previous silver Tie Fighter unboxing. The polish on this unit reaaaaalllly pops and oh man if you could all see it now and the amount of toning that has taken place! But anyways, we're also checking out another Coolstax box, and a few other fun packages! Be on the lookout for the next episode: Return of the Unboxing! Just when you thought it couldn't get any more epic, the next episode with have you licking your lips!
Update The Silver X Wing has found a new home, thank you donators!
Silver Rabbit: https://www.instagram.com/silverrabbit68/?hl=en
Subscribe to my other YouTube Channels:
Darth Plata: https://www.youtube.com/channel/UCvI_AxiI_y91y2s9zGICQoA
Hydro's Hideout: https://www.youtube.com/channel/UC92LAT2EjpJcbI1HvfR2r1g
Hydro's Travels: https://www.youtube.com/channel/UC3sH4Nqhcw2EjGwUk9OIgUw Help Support my channel:
My Live stream on Twitch: twitch.tv/hydroconomist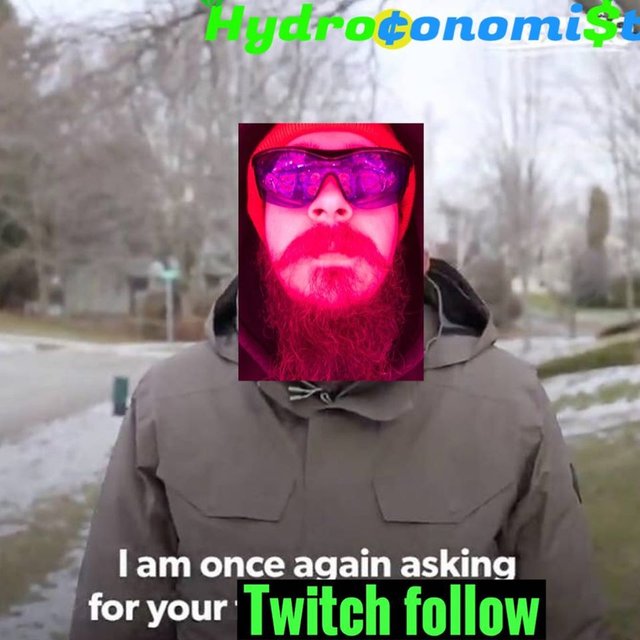 Visit my Amazon Store! https://www.amazon.com/shop/hydroconomist
HELPFUL LINKS FOR PRECIOUS METALS
Gold and Silver Savings Account: https://ownx.com/share/BEZNG/
Cointracking: https://cointracking.info?ref=S919549
Donations: https://paypal.me/Hydroconomist
https://streamlabs.com/hydroconomist#/
WEBSITE AND SOCIAL MEDIA
Website: https://www.hydroconomist.com
Steemit: https://steemit.com/@hydroconomist
Facebook: https://www.facebook.com/hydroconomist/
Instagram: https://www.instagram.com/hydroconomist/?hl=en
Twitter: https://twitter.com/hydroconomist
NEW - SUPPORT STREAMERS DIRECTLY & FOLLOW ME ON DLIVE & Twitch!
DLive: https://dlive.tv/Hydroconomist
Join our Discord! https://discord.gg/BwmtWdn