2019 Silver Unboxing updating the 1 oz silver kookaburra coin for 2019 +10 oz and kilo silver sets
Ah yes another year, another new Kookaburra set to collect. I'M KOO-KOO for KOOKaburras!
Today we see how deep the need i have for this Australian Perth Mint classic. One of my favorite things about the coins are that they change the design every year, gives you something new to look forward too vs say...an ASE, the most boring government bullion money can buy! But that's not all! Not only do these beauties come in 1 oz form, you can get them in 10, and kilo (32.15 tr. oz) sizes! in the earlier years you could get 2 oz and even 5 ox versions. high reliefs, privy's and more!. How far down the rabbit hole do you like to go on your favorite pieces??
Subscribe to my other channels:
Darth Plata: https://www.youtube.com/channel/UCvI_AxiI_y91y2s9zGICQoA
Hydro's Hideout: https://www.youtube.com/channel/UC92LAT2EjpJcbI1HvfR2r1g
Hydro's Travels: https://www.youtube.com/channel/UC3sH4Nqhcw2EjGwUk9OIgUw
MY LIVE Coin Roll Hunting Stream: twitch.tv/hydroconomist/about
How my live CRH streams work: : https://hydroconomist.com/?page_id=628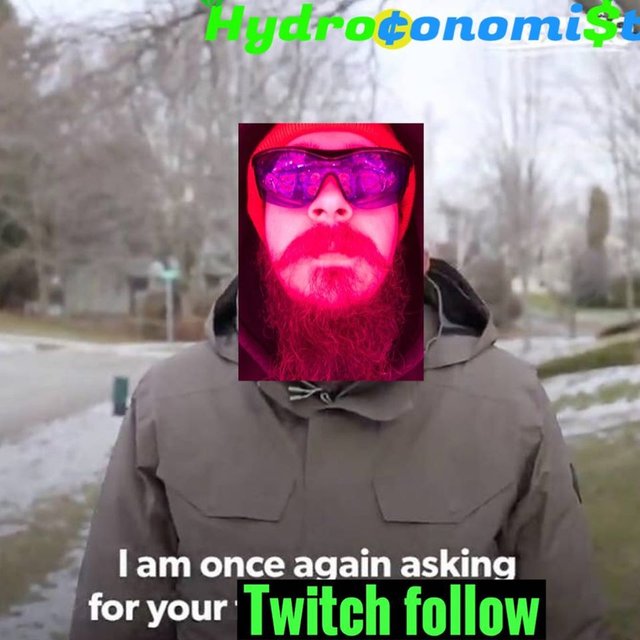 Visit my Amazon Store! https://www.amazon.com/shop/hydroconomist
HELPFUL LINKS FOR PRECIOUS METALS
Gold and Silver Savings Account: https://ownx.com/share/BEZNG/
Cointracking: https://cointracking.info?ref=S919549
Donations: https://paypal.me/Hydroconomist
https://streamlabs.com/hydroconomist#/
WEBSITE AND SOCIAL MEDIA
Website: https://www.hydroconomist.com
Steemit: https://steemit.com/@hydroconomist
Facebook: https://www.facebook.com/hydroconomist/
Instagram: https://www.instagram.com/hydroconomist/?hl=en
Twitter: https://twitter.com/hydroconomist
NEW - SUPPORT STREAMERS DIRECTLY & FOLLOW ME ON DLIVE & Twitch!
DLive: https://dlive.tv/Hydroconomist
Join our Discord! https://discord.gg/BwmtWdn