A little Chocolate and Trump!
Whats better than a Hershey's Chocolate bar? Well I can think of one thing, well maybe 2.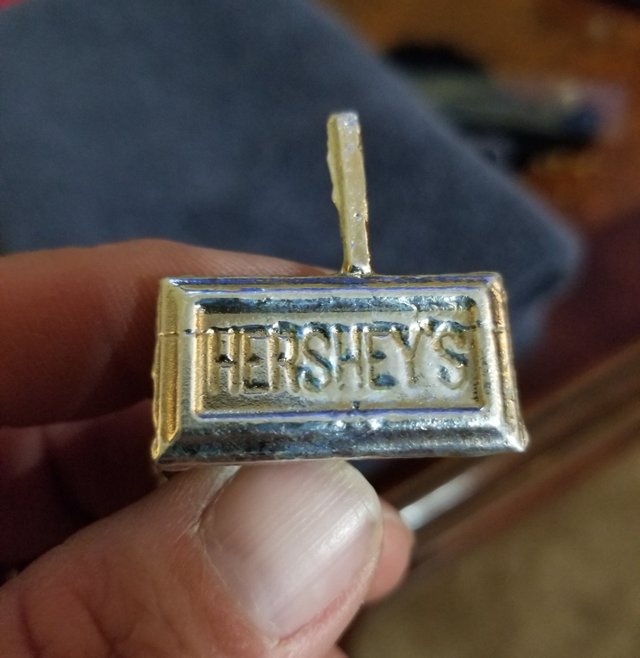 So in case you missed my last post, I have started Pouring silver. I hope this time goes better than last time. So far its gone pretty well.
So today, I did 3 different pours, 2 Hershey bars and a copy cat of one of @pit-bullions piece's. So I'll save all the small talk for another post and just get to the results.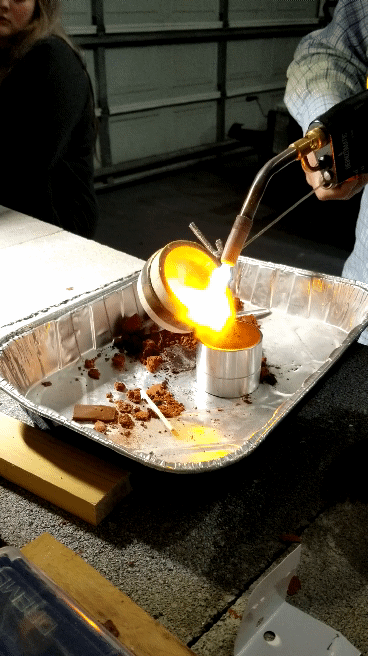 Here is the 1st pour.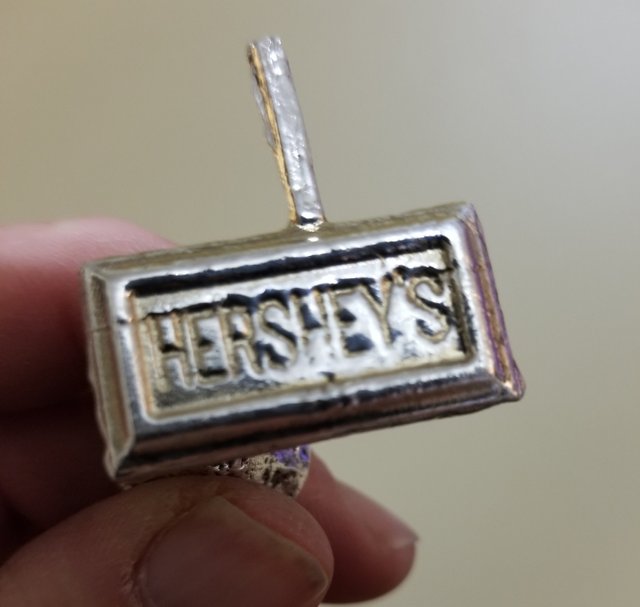 Silver Hershey's bar
Now here is the third pour, this is a sand cast of a pit-bullion piece. Guess which one is the original.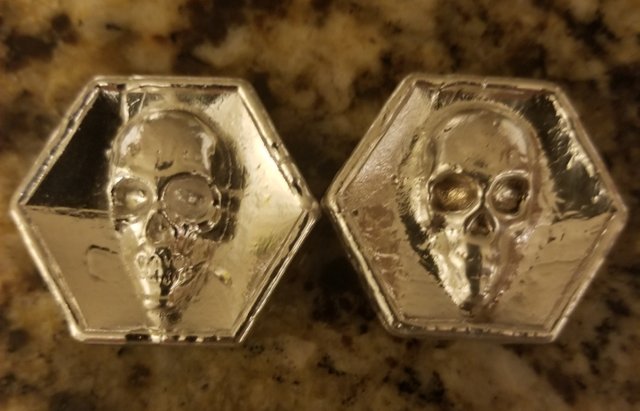 Well thats probably gonna be easy to pick the original but here is the backs to show you which one is Pits.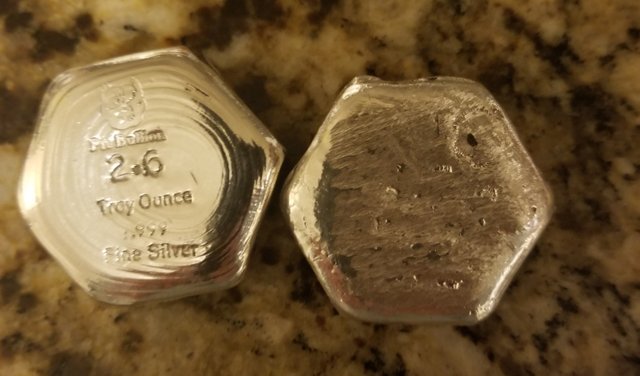 I have some molds that are being created that should be a winner with the ssg community.
So I did take a little trip to Birmingham this weekend and visted a LCS up there that a Buddy of mine works at- owns. Now he has started pouring silver as well and he has a one of a kind piece, now I personally did not think it looks exactly like who it is supposed to be.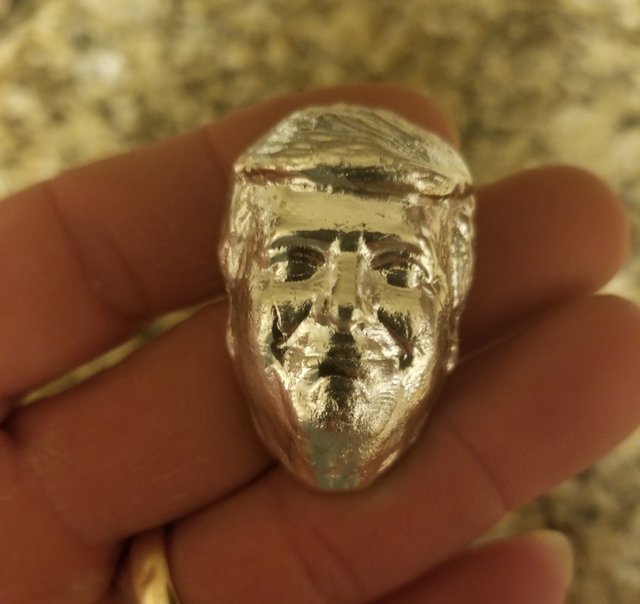 Thats is a 3.2 ozt Donald Trump head, or supposed to be. Now I picked it up for 2 reason's. 1st. My buddy poured it and 2nd. It may be worth something one day.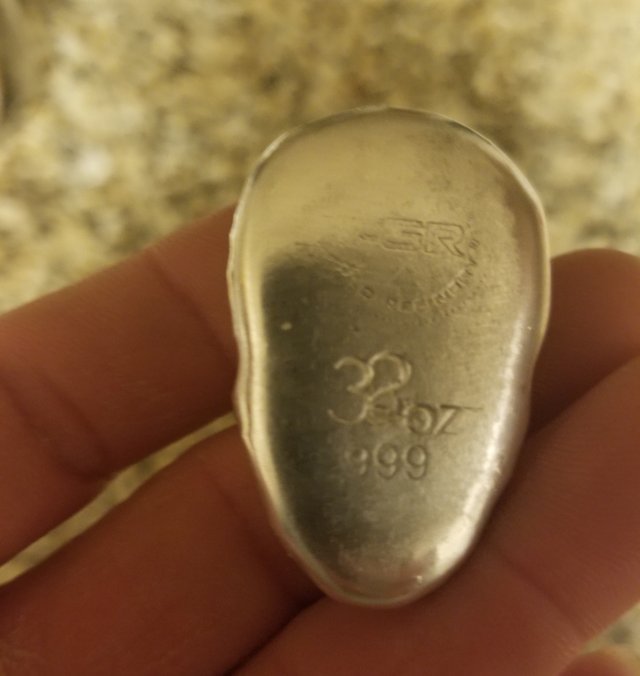 So thats it for today, gonna pour some more tomorrow so make sure you check pack.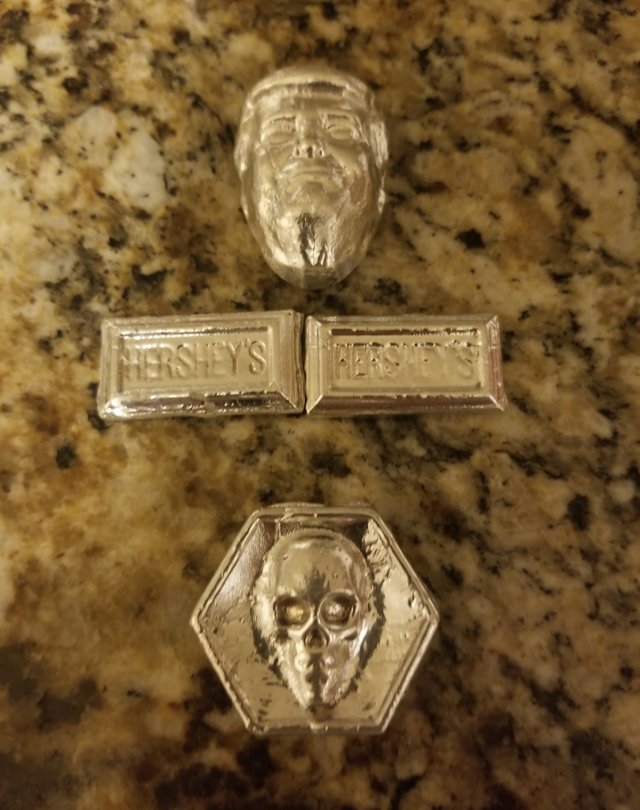 Thanks for stopping by