Look what steemit gave us: The most desirable "steem" promotional tools ever? ..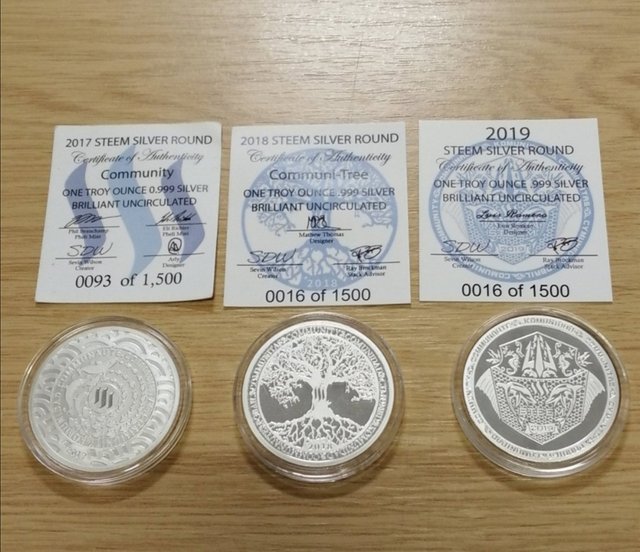 These are my #STEEM silver rounds. I love them and are up there with my favourite series of silver coins. I'm also so proud to say that I am responsible for the 2018 design celebrating what communities on #steemit means to me.
Does anyone else know of any physical assets that help to promote the steem blockchain?? It would be nice [email protected] or other steemit owned accounts reached out and wanted to buy some of the round members of the #steemsilvergold community may have spare. It would be a fantastic way to advertise /promote the blockchain and a great PR stunt.

Every coin has been designed by members of the steemit platform, and each year the community voted for there favourite design and we had it made. With just 1500 rounds made for each years design, they are incredibly desirable and are only going up in value annually..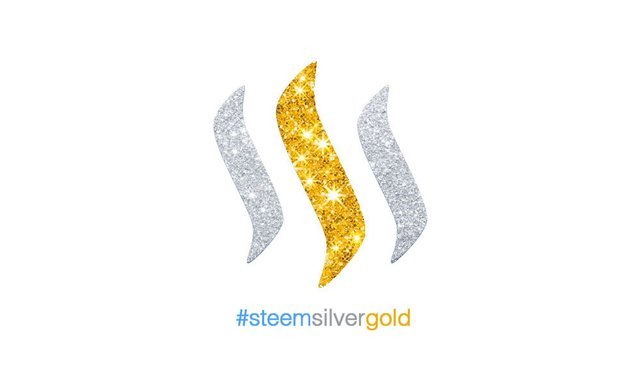 Which is your favourite design? Could you put a price on the full set of 3??
Want to find out more about gold and silver? Get the latest news, guides and information by following the best community on the blockchain - #silvergoldstackers. We're a group of like minded precious metal stackers that love to chat, share ideas and spread the word about the benefits of "stacking". Please feel free to leave a comment below or join us in the community page, or on discord.