The STEEM silver coin: Still promoting steem worldwide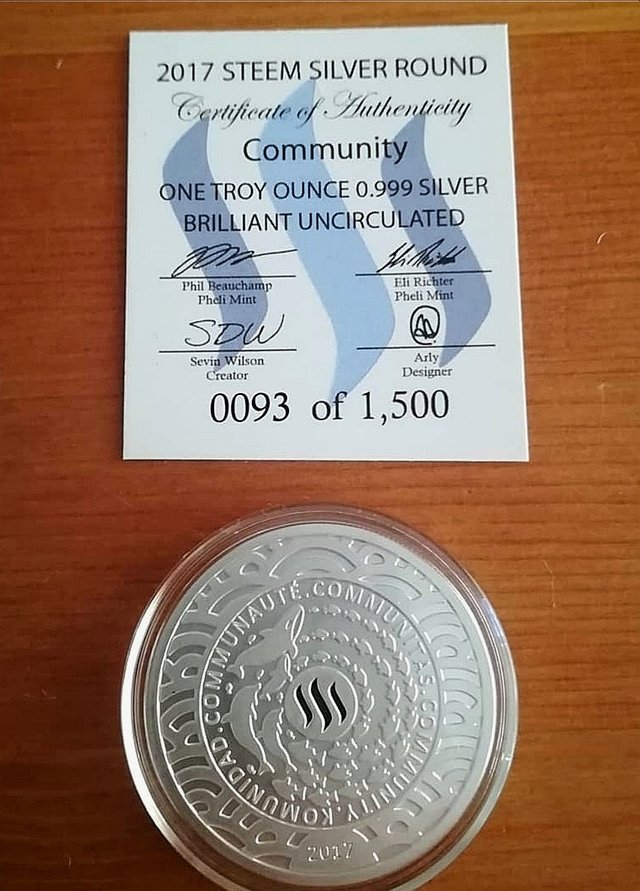 This is my #steemit steem silver coin. The concept of the #steemsilverround first came around back in 2017, when the steemsilvergold community was formed, and several precious metals enthusiasts decided to incorporate their love of the steem blockchain and silver.
The word of a silver coin representing the steem #community spread quickly throughout the platform. Obviously the love of steemit, steem and silver was a big draw for a lot of folks, plus the ability to actually buy a physical asset using cryptocurrency (steem) was a new concept for most at the time.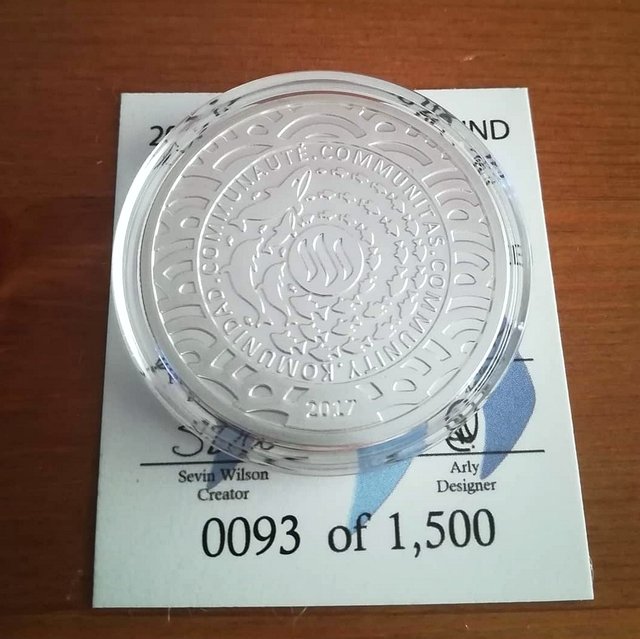 The figure of 1500 coins was decided on, but it turns out that this number was a little on the low side, as the demand was far, far greater. Thinking back, we probably could have shifted double that amount!
I was very fortunate to get such a low number (93), and as the 2018 and 2019 coins were released I was able to secure and pick those numbers up too. Now, unfortunately I never got to see the 2018 coins, but that's a different story all togetherlonger.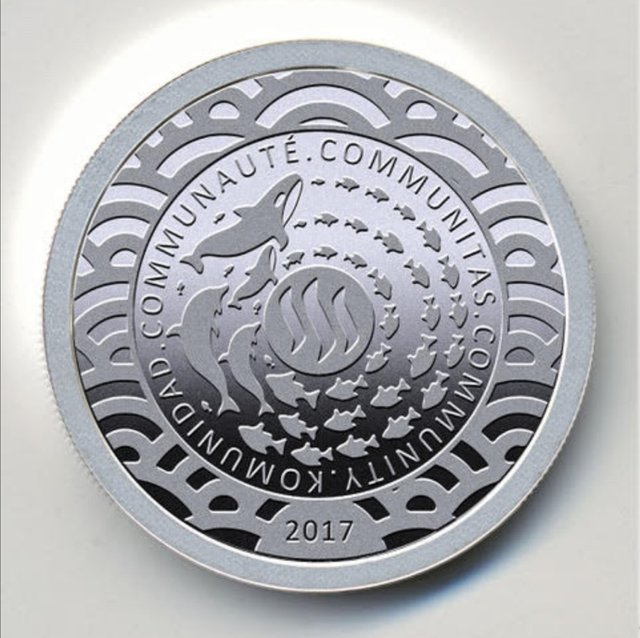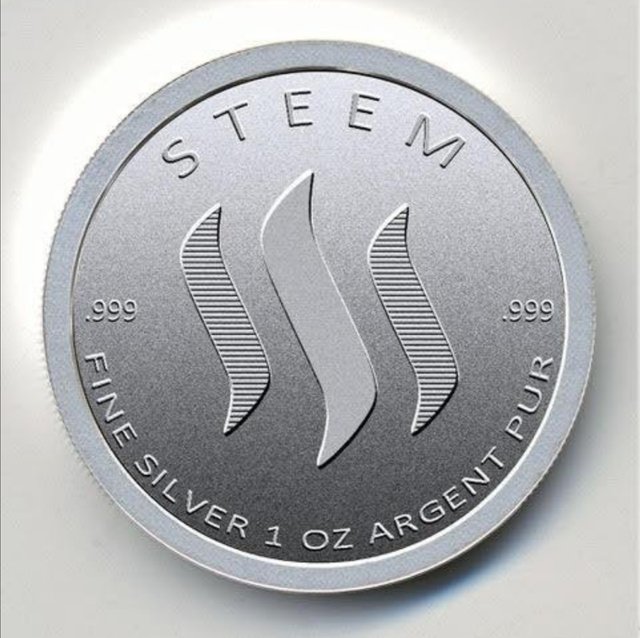 So if you were lucky enough to be around all those years ago, maybe you were even lucky enough to pick up a few of your own?
All I know is, the even now, the 2017 steem silver round is a great talking point and a way to not only introduce people to the joys of silver, but to the world of #steemit.

Does anyone know of a better tangible asset that helps promote the steem blockchain and the steemit platform??