Better life ||The Diary Games and photography|13th JUNE (Sunday)2021//written by abeeha
my feedback
Hello friends, how are you all? You may also be thinking that I address you all every day. I pray for you There are very few people in our life who pray for us, so Allah Almighty has made it our means that we pray for each other and create facilities for what we pray for.
I have been working on this asteem for about three months now. And thank God, making money is not everything. You have a lot of abilities that you have and you don't know how to use them, you use them. It is also a skill to record the whole day. That as we work from morning till evening to realize that what is important is to share it with others, we become part of our pen.
I also told many of my acquaintances of the Steam platform that let's all be part of this team and develop it and make a name for ourselves in it.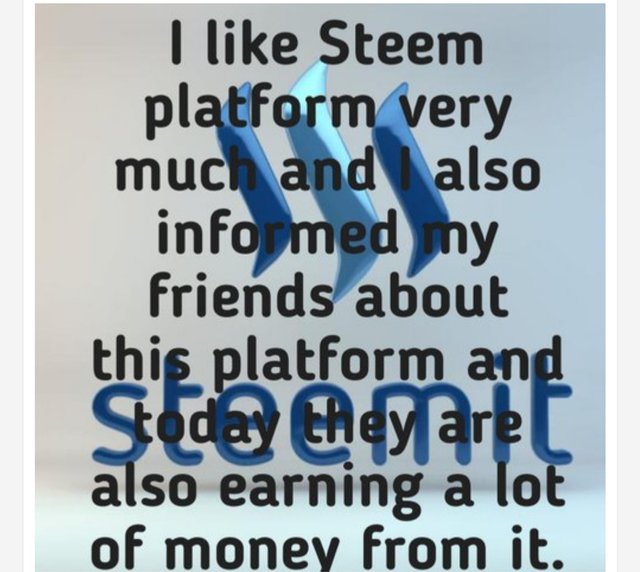 So friends, let's get started. Today was Sunday, my daily routine. And Sunday is important to everyone.
Early morning
When I woke up in the morning for Fajr prayers, I saw that the weather was very pleasant. It was raining lightly. Cool breezes were blowing. The view was beautiful. So we decided to go for a walk in the village before breakfast. So we all planned for an hour and got out of the car and went to the village.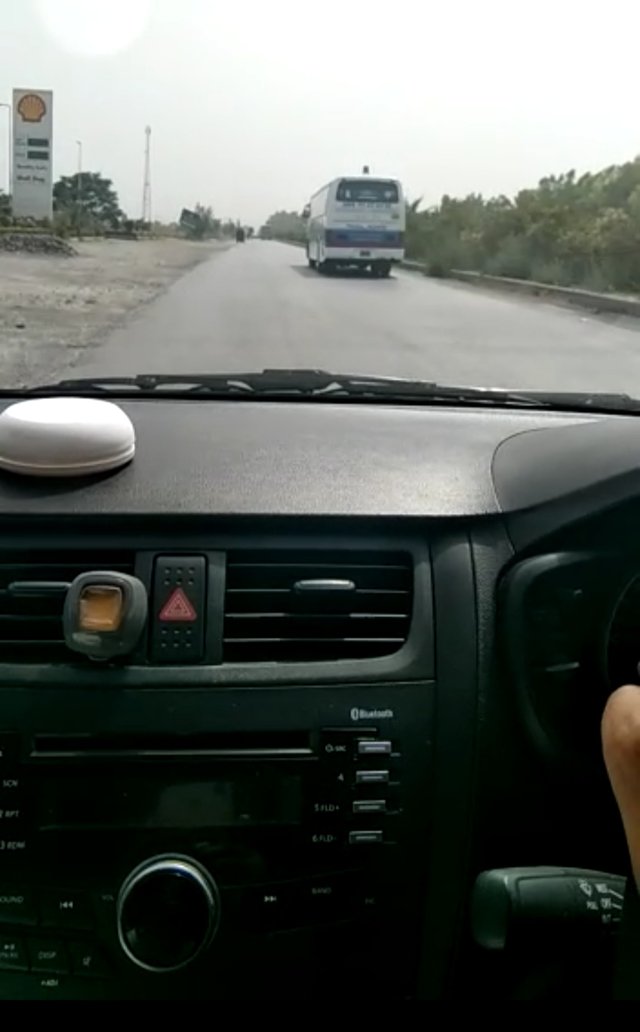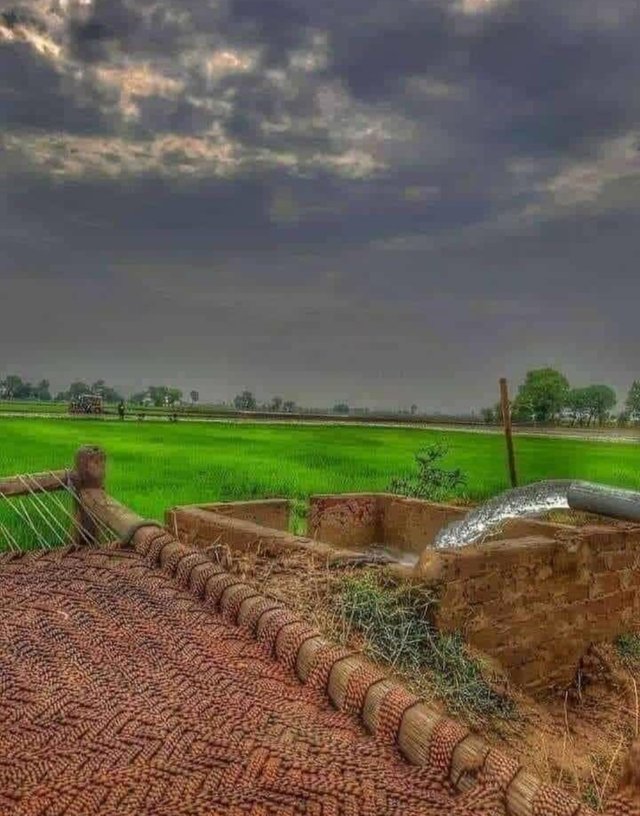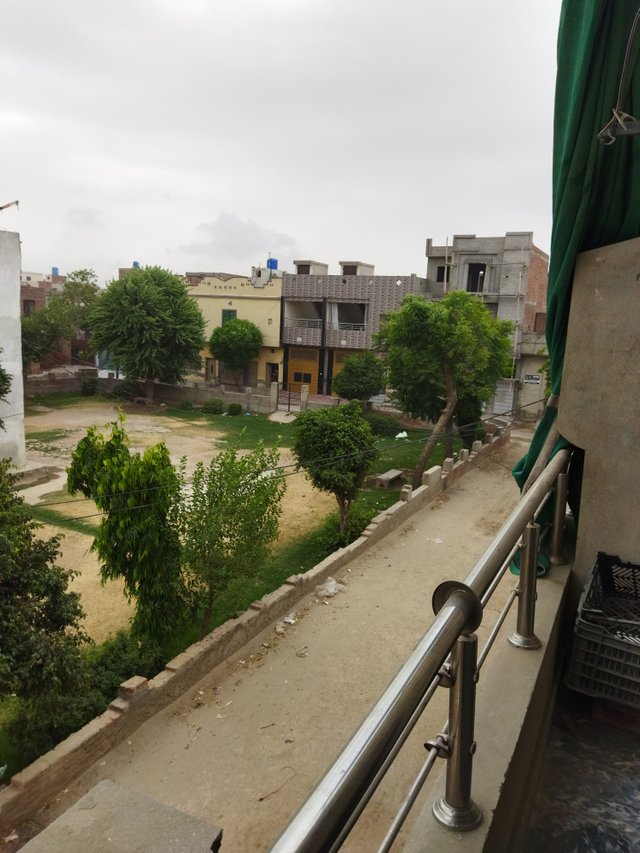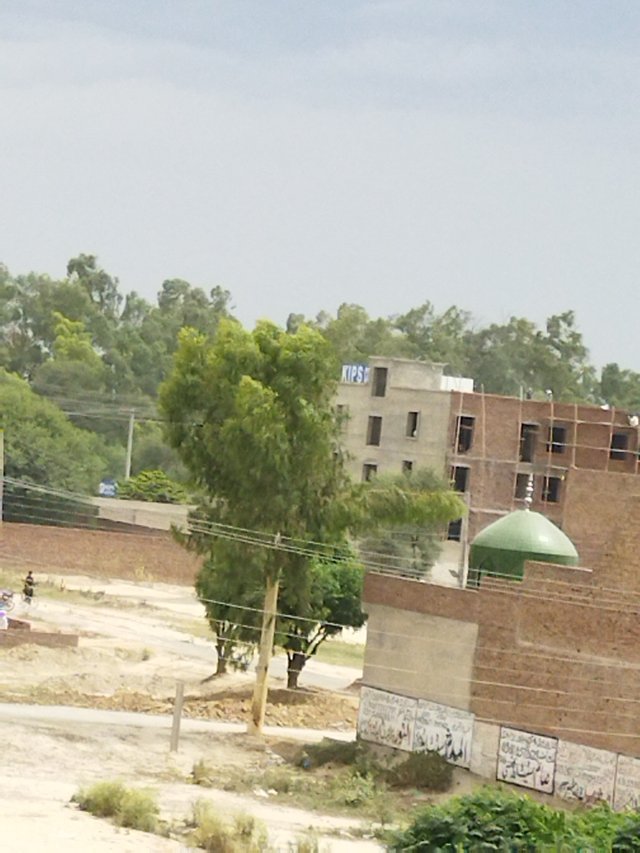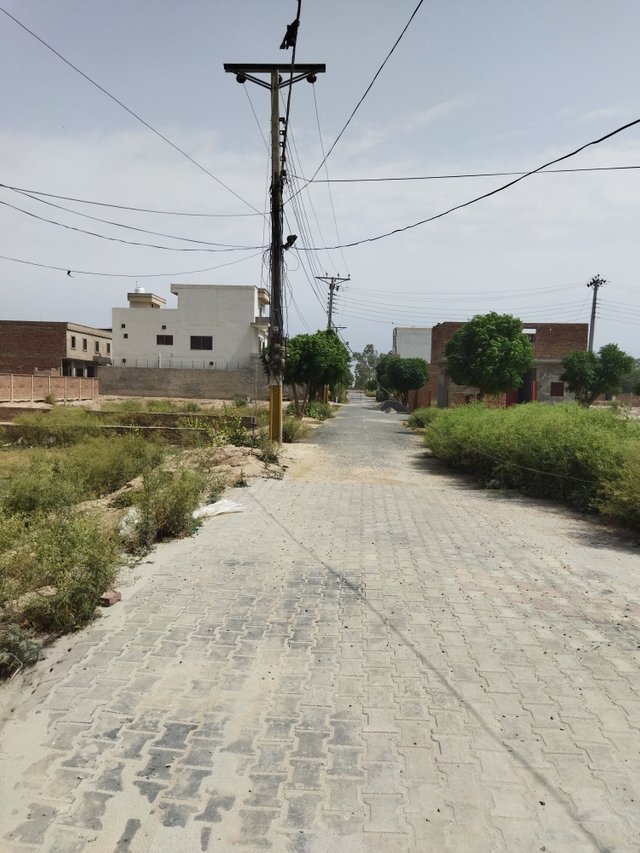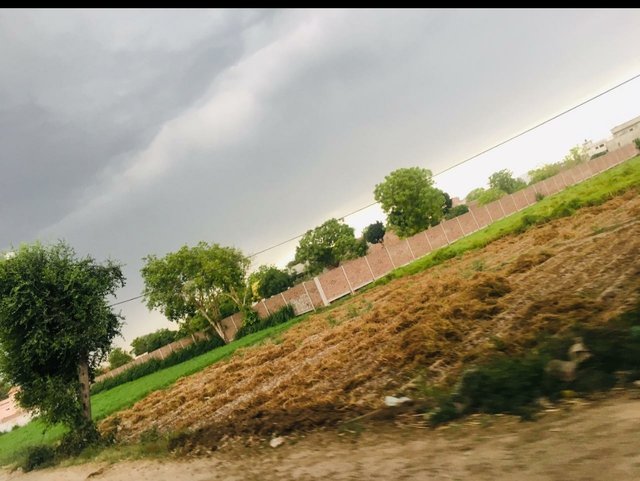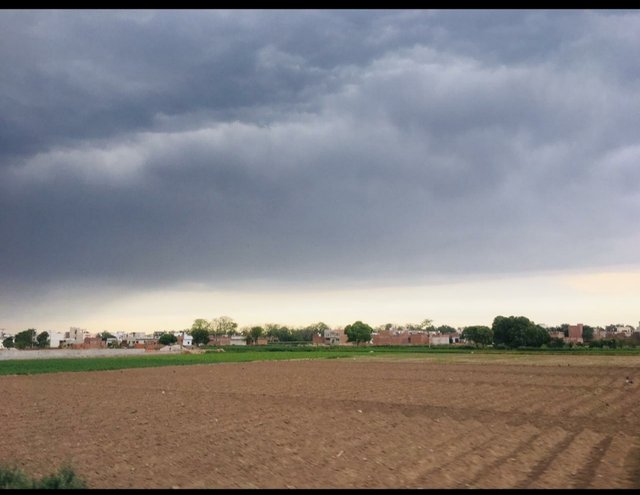 beautiful 💗 morning
An hour later, when we returned, our minds were refreshed. We took a shower, made breakfast, and did other chores around the house.
launch time
It was about one o'clock in the afternoon. It was time to eat. Vegetables were ordered. Cut the ladyfingers, fry it, cook it, and share it with you as soon as I cook it. You can see it with the help of pictures.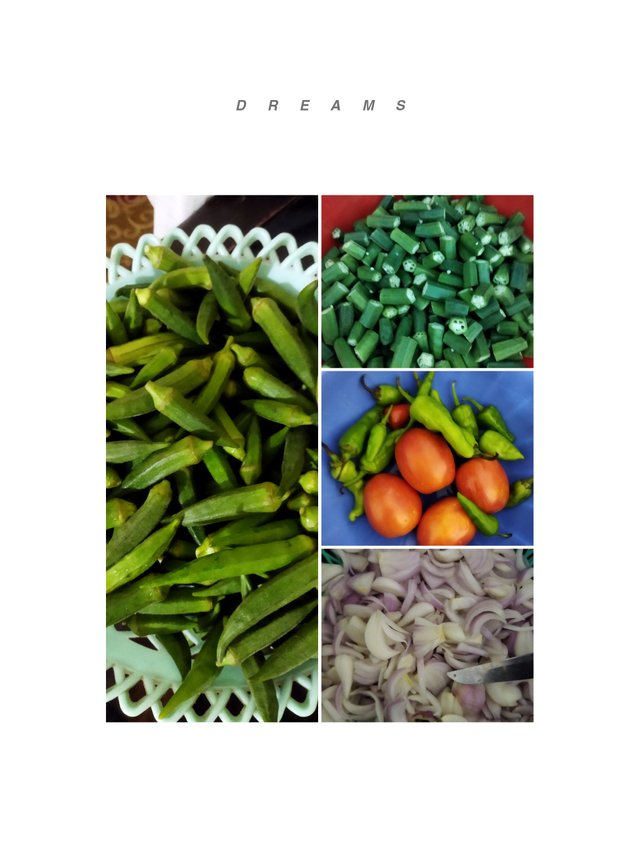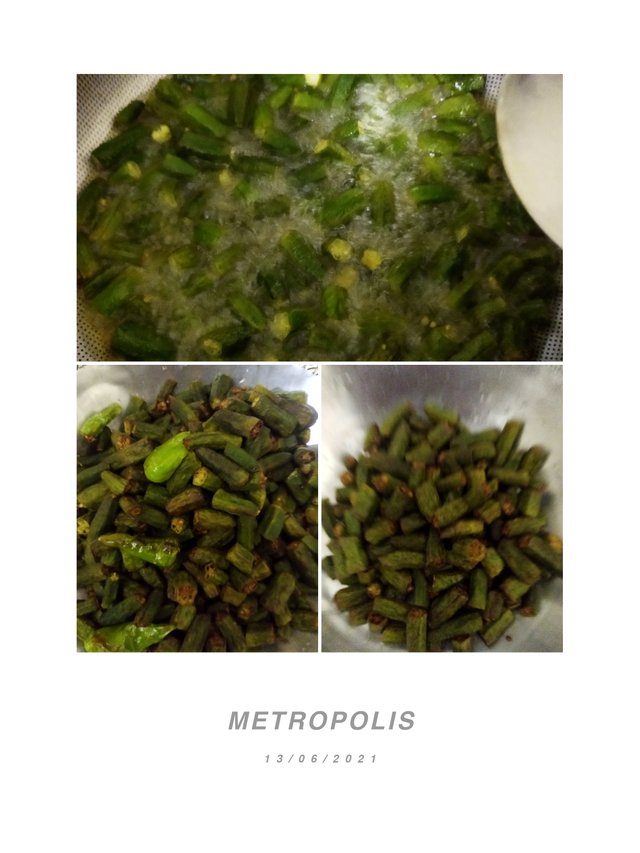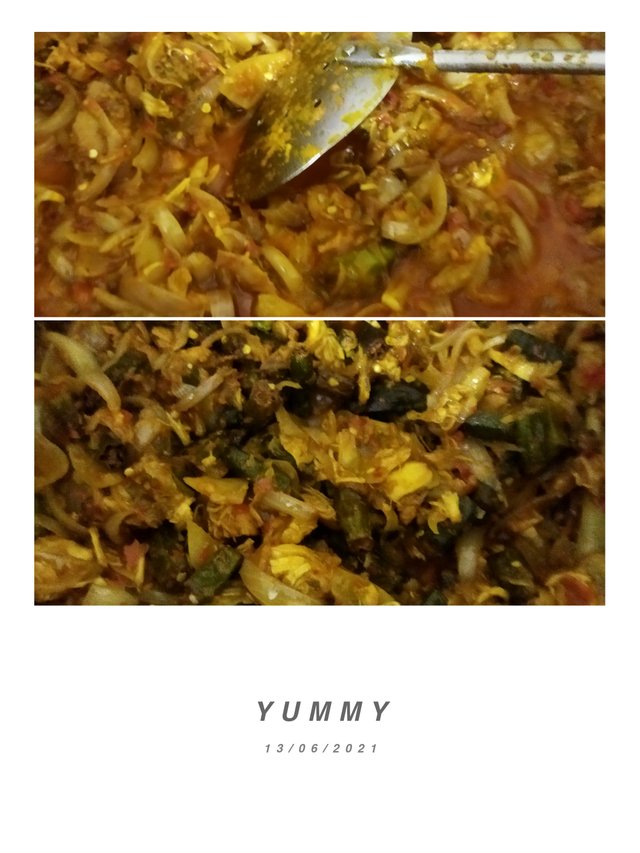 Mango is the king fruit of today's season. Many mangoes purchased and washed.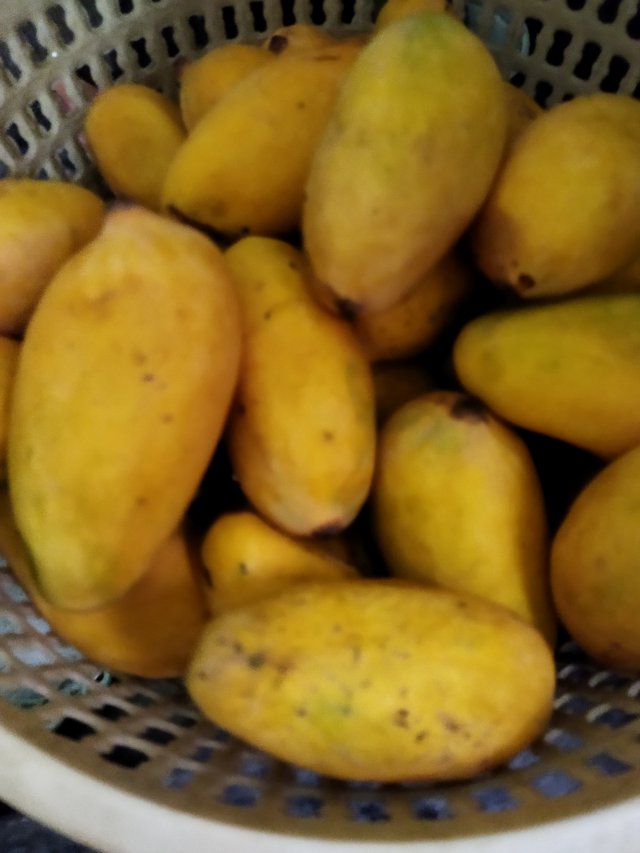 The food was ready. We all ate together and offered Zuhr prayers. And lay down to rest.
At evening
Woke up at about four o'clock. There were a lot of clothes presses. I pressed clothes. I did a few more chores like this and then I went to the market to buy some things from the market to buy my daughter's frock. He took it and bought many other things.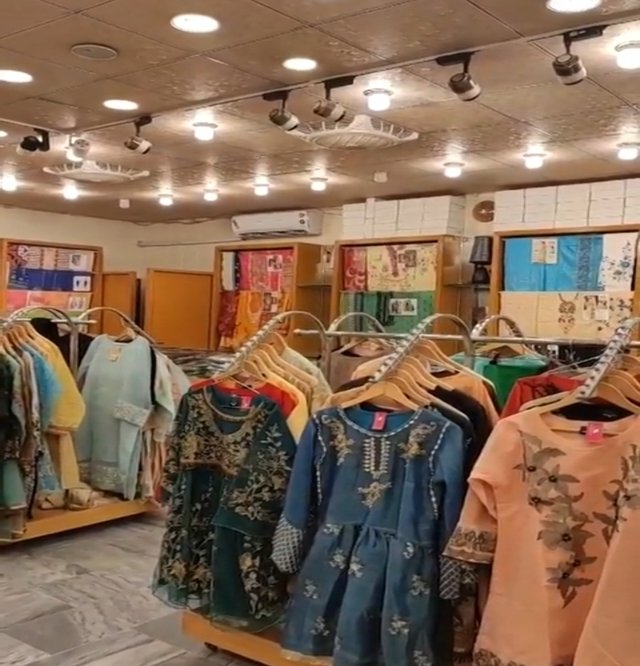 dinner 🥗🥣 time
I came back at seven o'clock. It was time for Maghrib prayers. We offered Maghrib prayers. And after that we have dinner in the evening. I heated the food. So I made bread and we all ate together.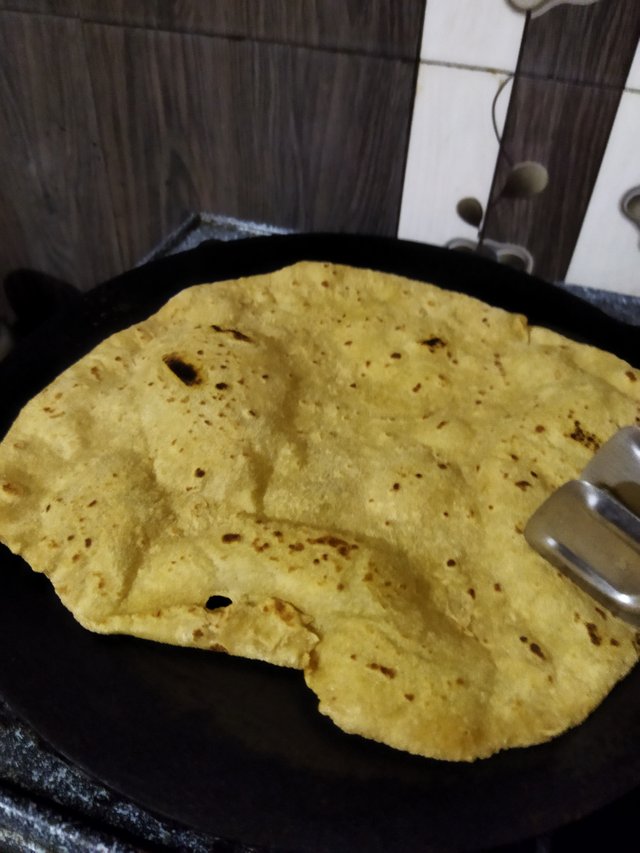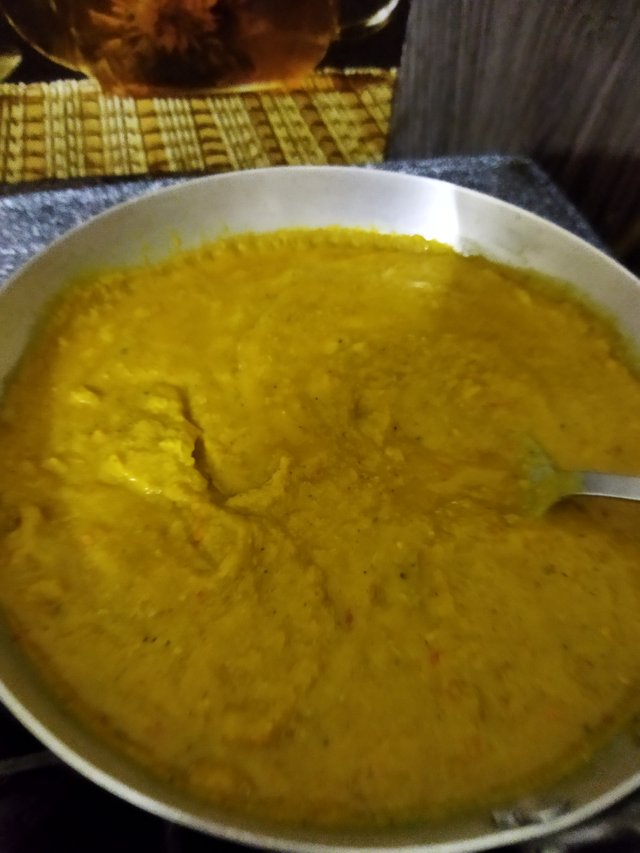 At night
It was about 9 o'clock at night. After Isha prayers, make tea, drink tea and also make milkshakes for children. Then I did my little writing work and wrote a little writing.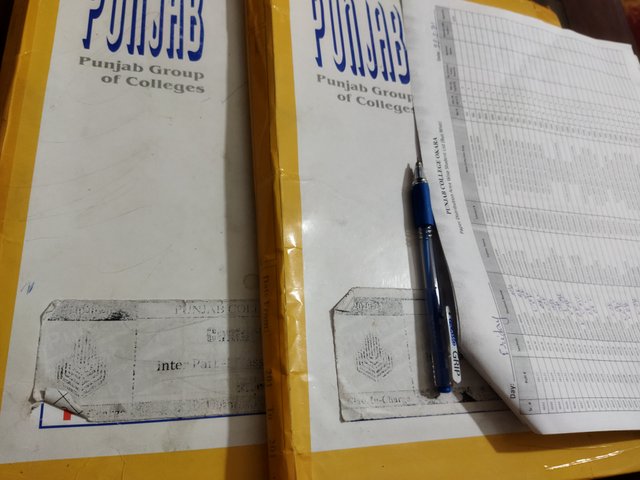 Allah Hafiz
Good night 🌃
All photos are taken from my own mobile
Thanks to all
Special thanks ❤️❤️😘
Respectfully Mention.
@haidermehdi
@rashid001
@hassanabid
@steemit-pak
with best regards