The Diary Game-Better Life || Going to University For paying Fee || 07-05-2021 || by @ahsansharif
Assalam-u-Alikum!
Greeting to all, I hope you all are well and good and enjoy a happy moments of life. I am also good Alhamdulillah. Here is my diary post. I hope you all are like my post.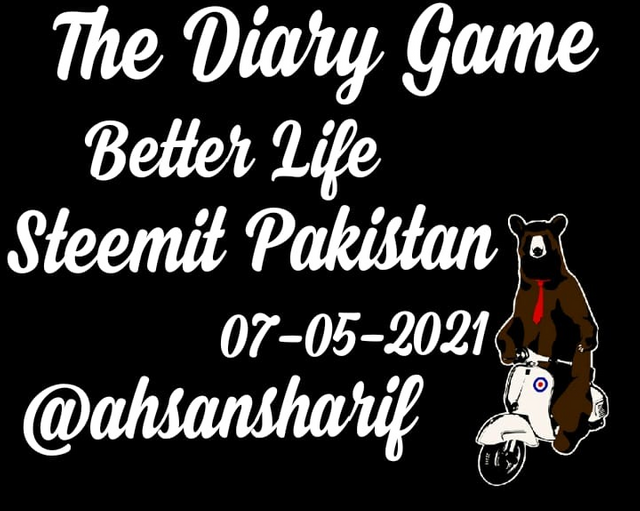 So Let's Start:
Fajar Time:
I got up early in the morning and offered the Fajr prayer. After the Fajr prayer, I recited the Qur'an for a while and then I went out for a walk.
Morning Time:
I often go to the fields for walks because when I go there, when I see the greenery, I get peace of mind and my mind is refreshed. The cool morning air is very nice. Birds are chirping everywhere. Yes, it is a very beautiful time. At the moment I have my mobile phone with me so I can take some pictures of the morning there. Here are some of these pictures.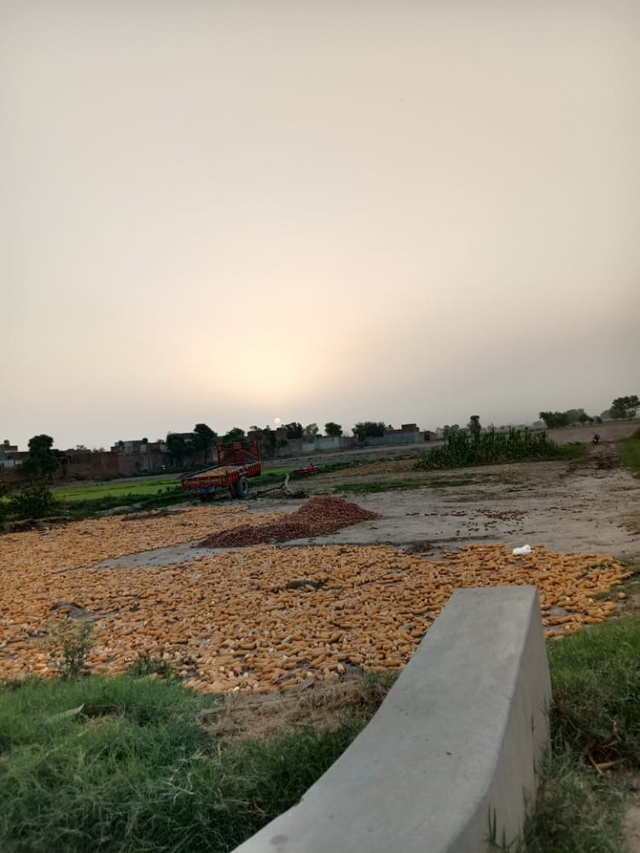 With Sun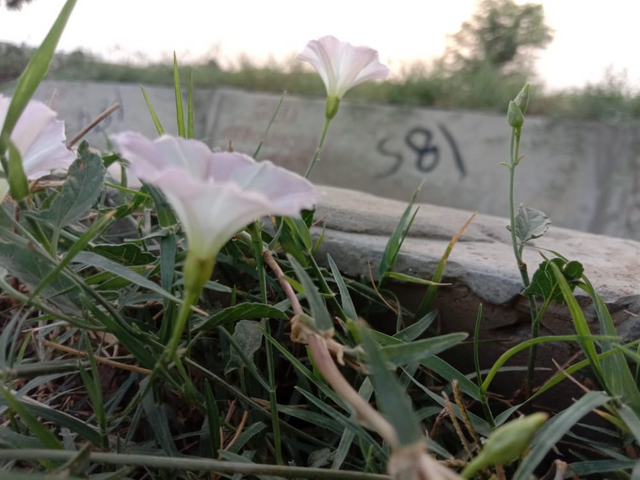 Flowers
Breakfast:
When I came back home after the walk, I rested for a while. After resting, my breakfast was ready, so I had my breakfast.
Ready for University:
After breakfast I started preparing because I had to go to my university. I had to submit my university fees there because we are going to have our papers. Our date sheet has also arrived, so it was necessary to submit the fees. I started getting ready.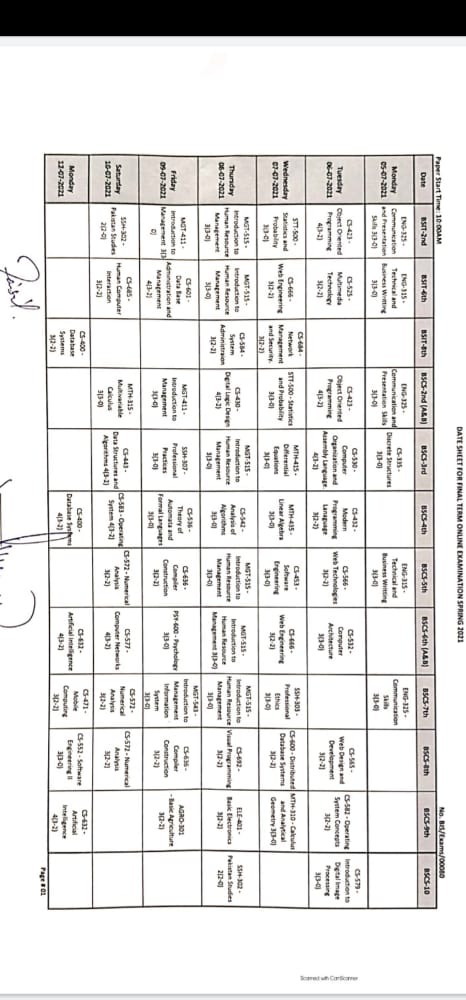 Date Sheet
Soon I was ready and left home to go to university. The railway gate also comes in our way. When I reached there, I saw that the railway gate was closed due to which there was a lot of rush, so I also had to stand there in the sun for a while because only when it opens we will leave. We will not be able to pass, otherwise we will not be able to pass.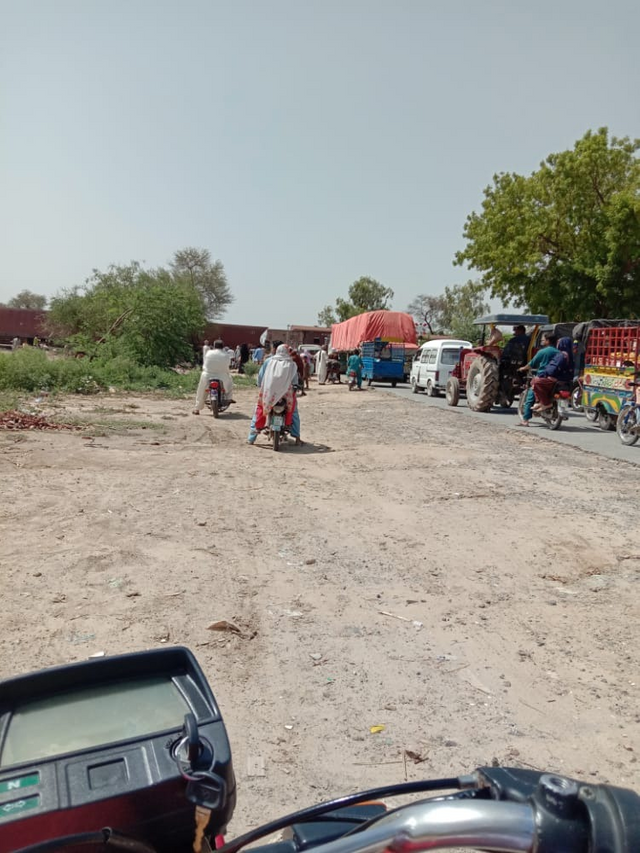 Railway Phatak
I stood there for five to ten minutes and then when the railway gate opened I went straight to the nearest bank where I had to withdraw money through ATM.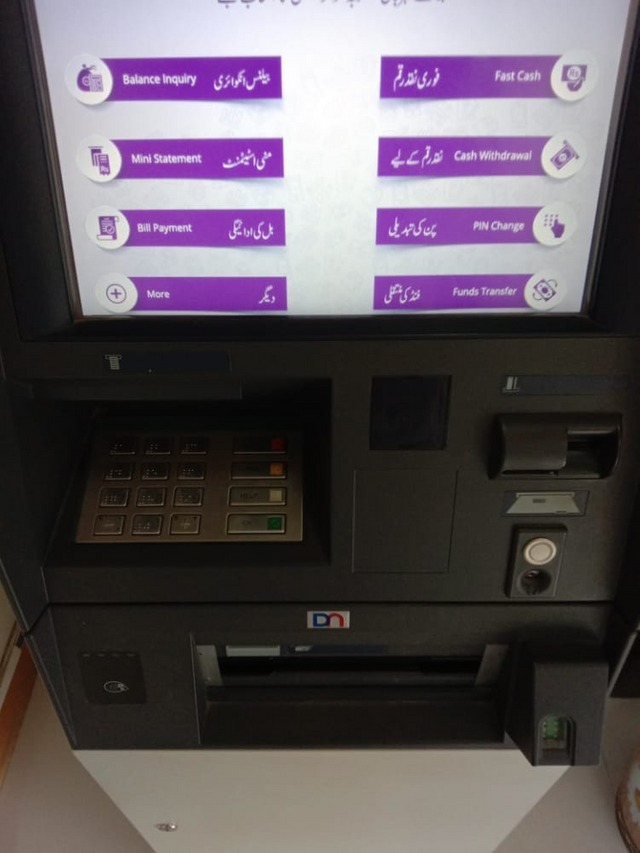 ATM
Way to Sahiwal:
After withdrawing the money I headed straight to my university and I safely reached Sahiwal where my university is. When I reached Sahiwal, the first thing I did was go to my university and deposit my fees in the account office and get my receipt from them.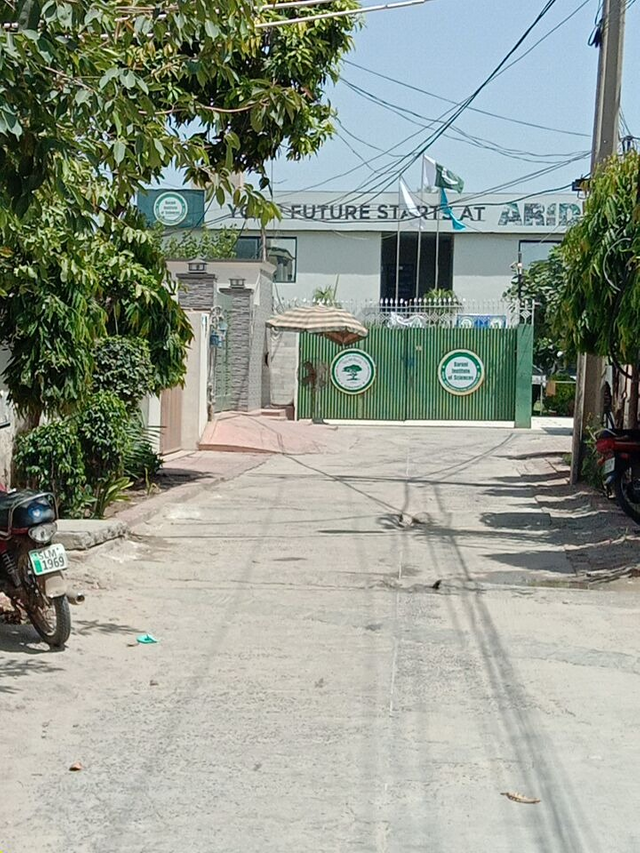 Uni Gate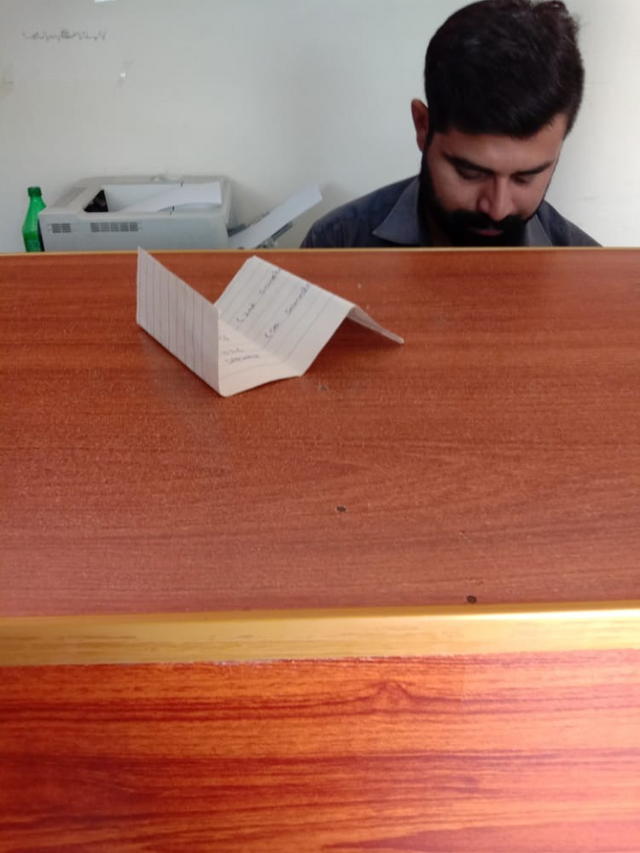 Account Office
Market:
Then after that I went straight to Sahiwal city where I needed a sheet to put on my laptop. I went there and went to the laptop shop to get my sheet to put on my laptop. I saw a lot of sheets there but they None of me liked it, so I left.
Aunt House:
My aunt Jan also lives in Sahiwal city so I went straight to her house because it was very hot so I didn't want to come to my house I went straight to my aunt Jan's house. When I went to my aunt, she was very kind to me. She cooked for me and gave me water to drink, which refreshed me. I looked at children book in which I read the story written at the beginning of his book and play with children.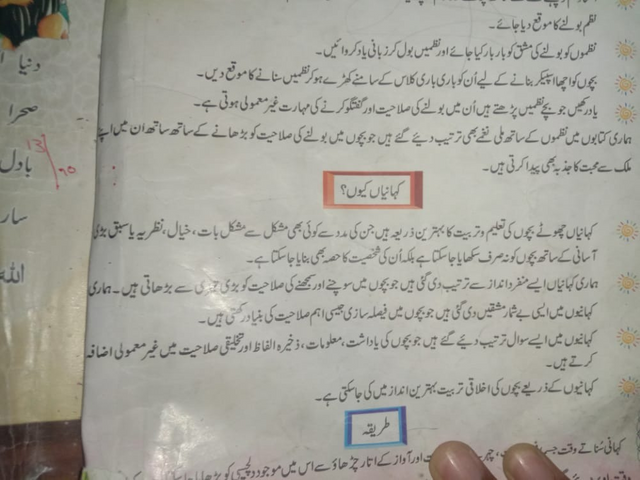 Story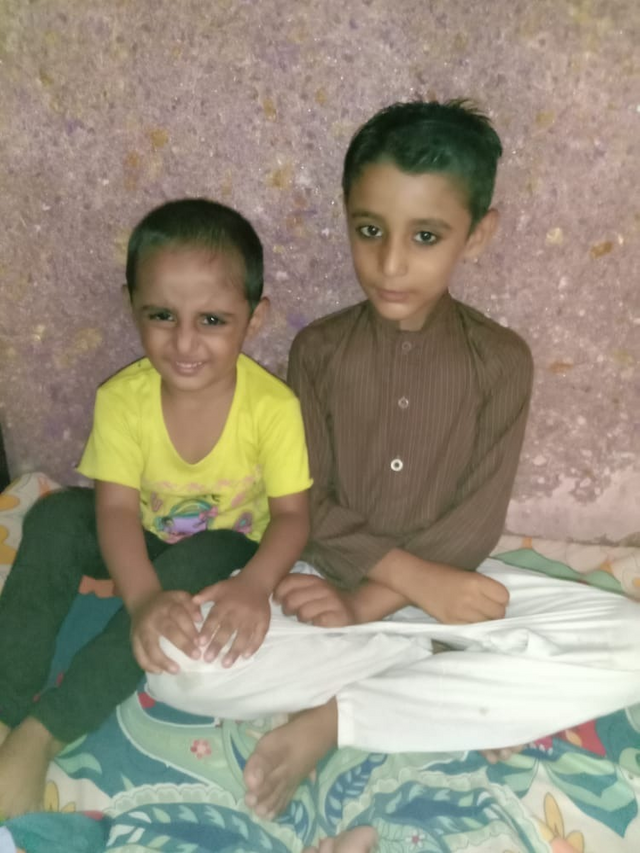 Cousin
Stayed there for a long time and then when the weather got a little better and the evening started to fall then I got out of there and went home.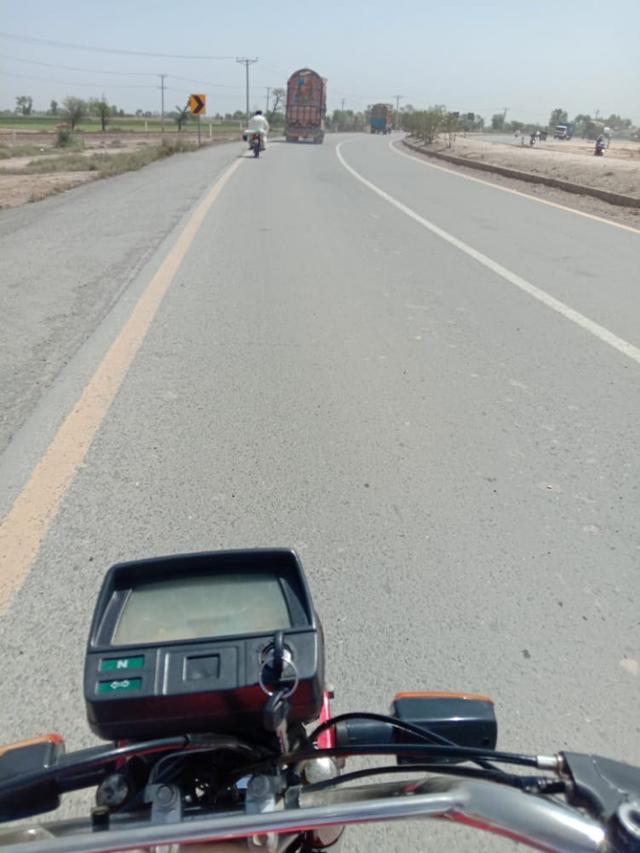 Back To Home
Preparing Bike:
My bike was going to work a little bit, which was bothering me a lot, so I thought I'd get it done first. When I arrived, I stopped at a bike shop and told him the whole problem and Motorcycle repaired.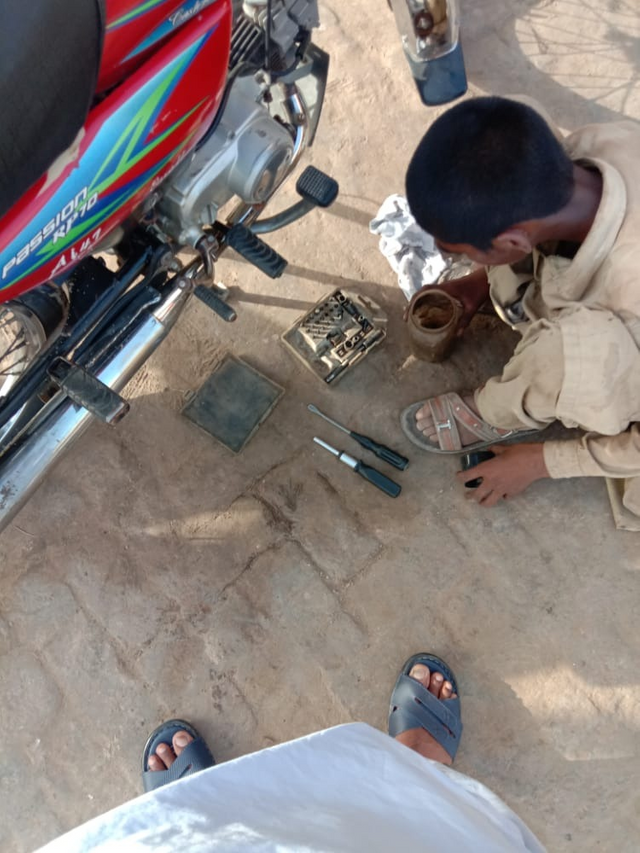 Prepare Bike
Football Time:
While I was working on my motorcycle, my friend called me and said, "Where are you? I told him my whereabouts and he told me to come home early. We went to play football." have to go. I got the motorcycle done and came home and changed my clothes and we went to the ground where we played football till now and then came back home to pray and after resting for a while.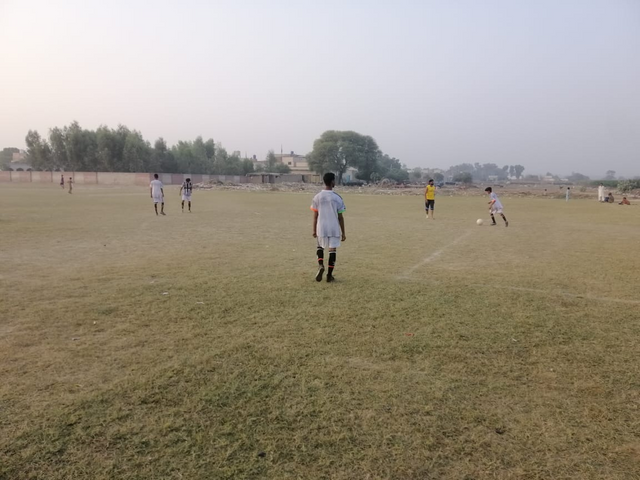 Playing Football
Then I ate dinner and after dinner I started preparing my papers. Tomorrow my first paper, I request you to all for praying me.

I hope you all like my diary post. Thanks for watching my post.
Special Thanks:
@hassanabid
@haidermehdi
@vvarishayy
@suboohi
@steem-pak

If you want to know more about me follow this link below:
Subscribe Steemit Pakistan Community for more knowledge