Betterlife with the diary game || MY BIRTHDAY PARTY || 6 JUNE 2021 || By @ahtishamghumman5
Hi Steemians, It's me Ahtisham Ghumman. I hope you are all good and doing great. Today I'm writing my 20th Diary with you guys.
It's my Birthday Diary!!!
Let's Start From 6 June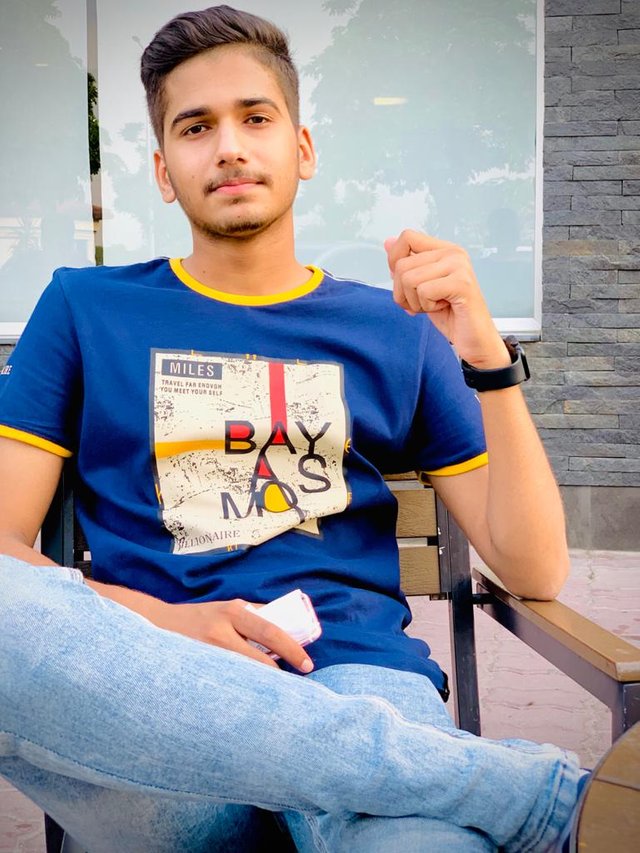 It was my Birthday Date I knew that I was waiting for my first wish coz I wanted to see who's reminded my birthday. At 11:59 PM I received a call from My cousin more than my cousin (brother) first, he said something and then He Said Happy Birthday Ahtisham Then we talk some time I check my WhatsApp and saw these statuses I have a very big circle of friends but just these are close to my heart❤️ So I saw these status and thank them for wishing me. It takes more than 2 hours to reply to them. I received many birthday Wishes but I just want to mention these people here✨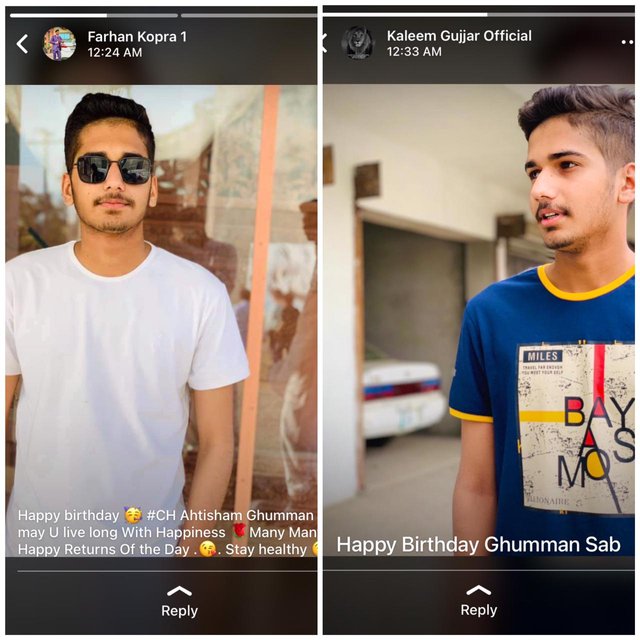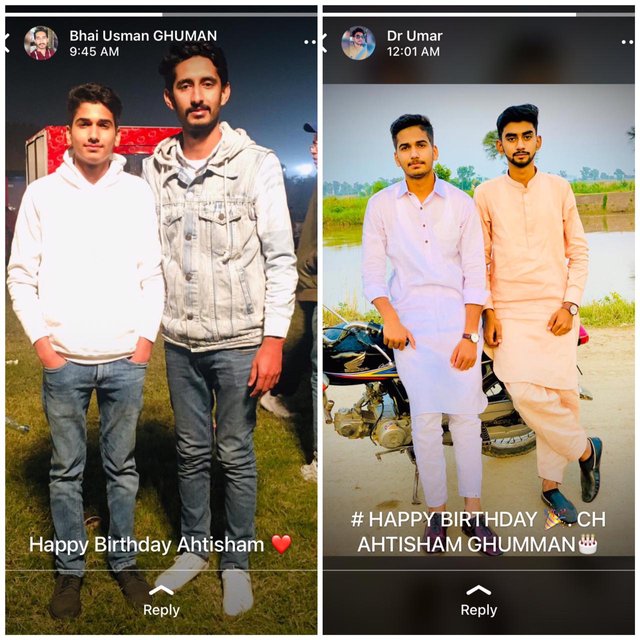 After some time I did ablution offer prayer and sleep.
|| AT MORNING ||
It was the time of 8 Am I received a call from someone special (Nano Jan) she wished me birthday and then I wanted to sleep but not. Some guests came to our house and I sat with them but I felt sleepy 😩 At noon I came to my room and try to sleep again but after one hour my college friend came to my house and my father told me about him so again it's time to wake up!!!
|| AT 4 PM ||
My cousin came to me and said (chal jaldi sy tyar Hoja Sialkot Jana ha) I took shower and we start traveling even I didn't know he planned a surprised party for me we went to KFC and then he ordered Two Zinger Burgers, Fries, Drinks, Nuggets, Ice Cream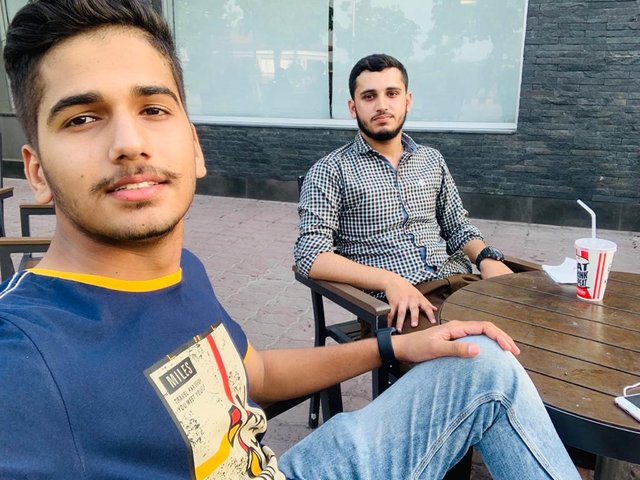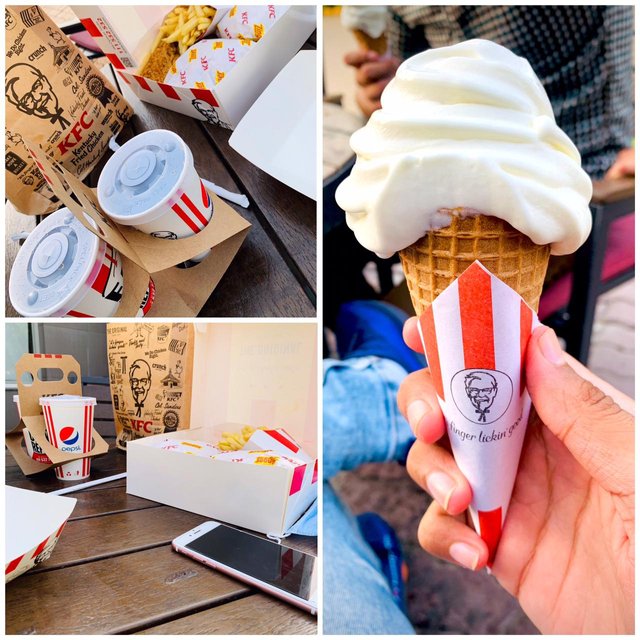 AT 6 PM we went to home but abi kaha jan chutni thi 😂
My Friends, also planned a surprised party for me so they take me from home to the bamboo kitchen we sat there and cut the cake Here is the picture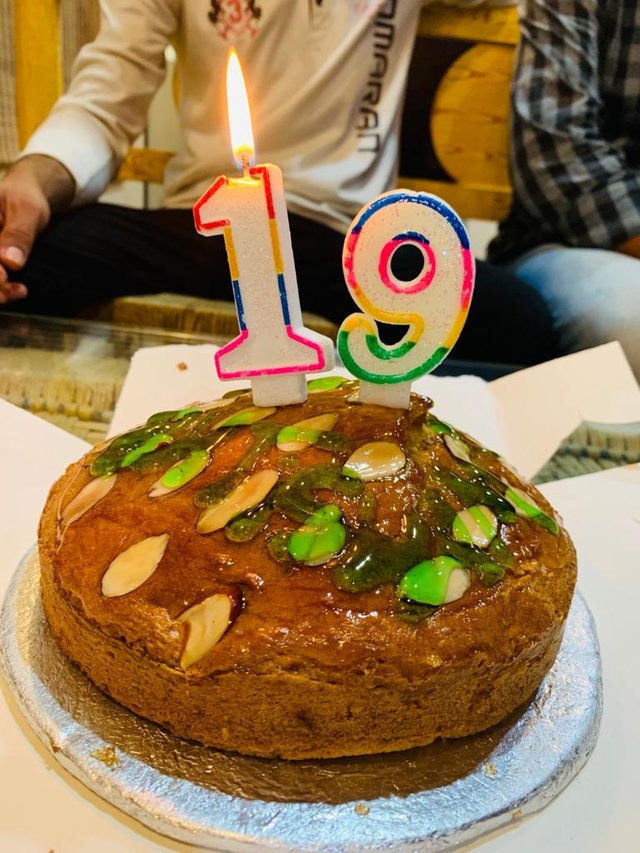 Then they ordered Malai Boti, Tikka Boti, Reshmi Kabab, Drinks, Salad, and Raita. it was the time of 10:30 and I received a call from home coz they also waiting for me so I decided to go home. At 11 PM I went the home and I celebrate my birthday with my family.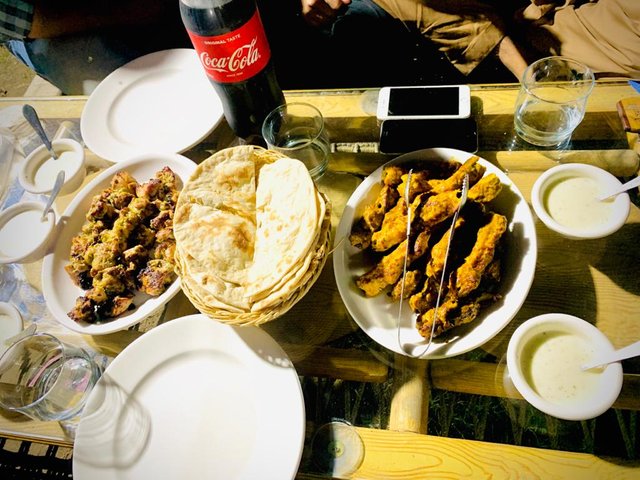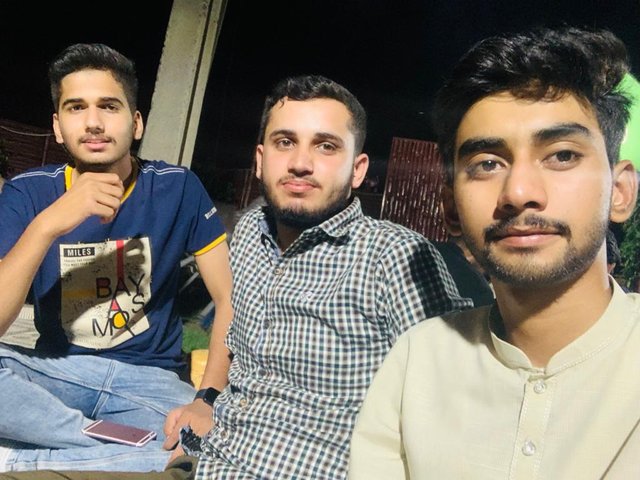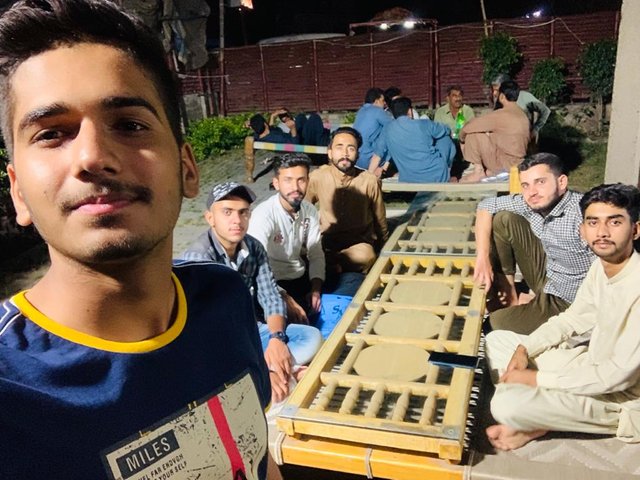 Ohh Here is the Gift Thank You @attiyaasghar for this beautiful Watch :)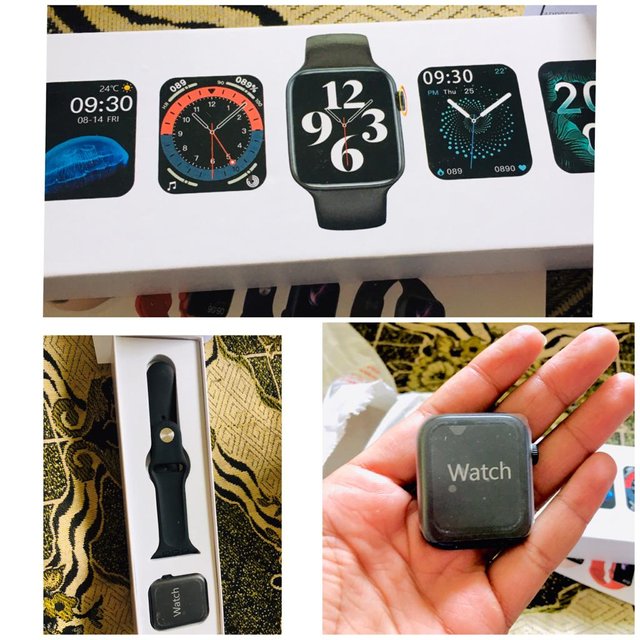 I hope you guys enjoy reading it.
RESPECTED MENTIONS:
REGARDS: @ahtishamghumman5