Pencil Sketch of the Defender of the nation || 20% Payout to steemit-pak
Greetings Steemit Pakistan from @ammar79
I hope everyone is well, And may God Bless you all.
This is my first post in this community. I really like quality content here.

here is my short introduction
My Name is Muhammad Ammar and I am a software engineer, Currently working as Oracle DBA. I like photography, artwork, traveling, and Coding
My introduction

have a look my today work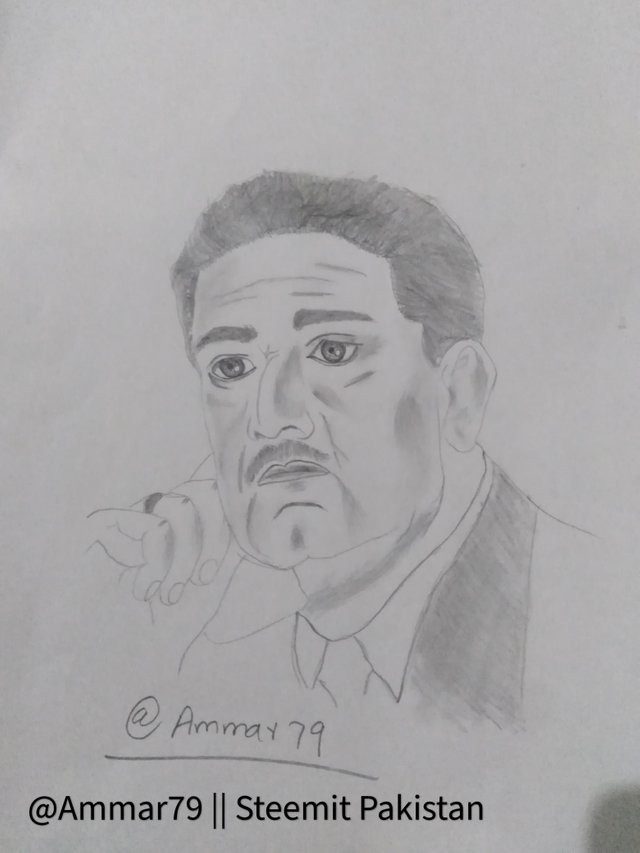 here is the original image.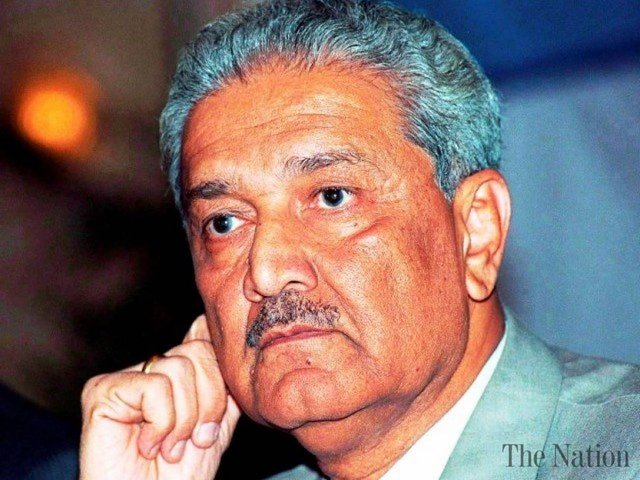 I got it from Google
Sourse
Tools
Plain paper
Lead Pencil
Razor
crayons colour
ruler scale
Working steps
I have done all this work on plain white paper with a led pencil, scale, and cotton ear stick then I colored it with the same led pencil and used an ear stick to control the contrast level
I spent almost 2 hours in my today's work. like this a human object so it was not that easy to draw. I enjoyed making the sketch of a national hero.

Here is a step-by-step guide to this sketch.
I always draw the shape of the face as a priority because all other objects depend on this. Mr. Abdul Qadir Khan face structure is unique here is my first step.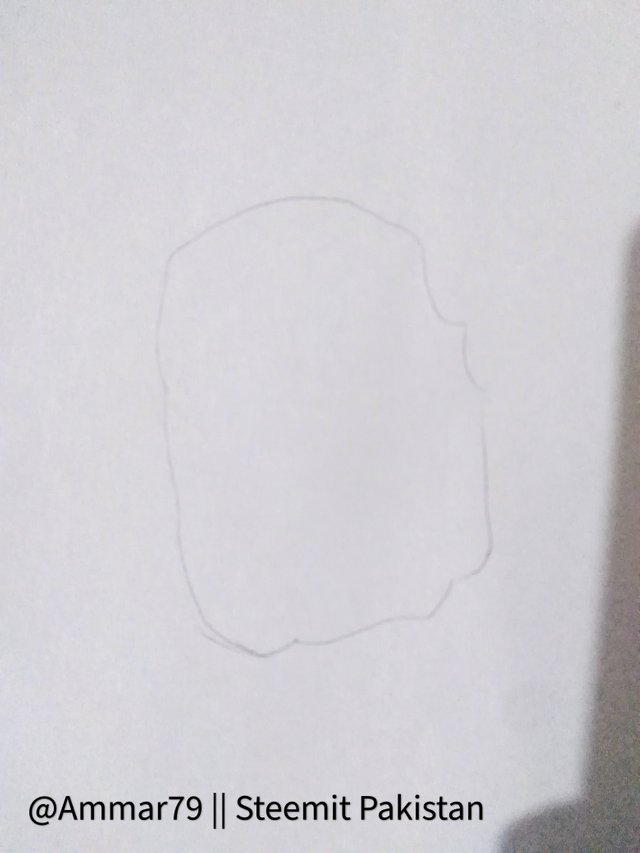 after that, I draw hair and ear.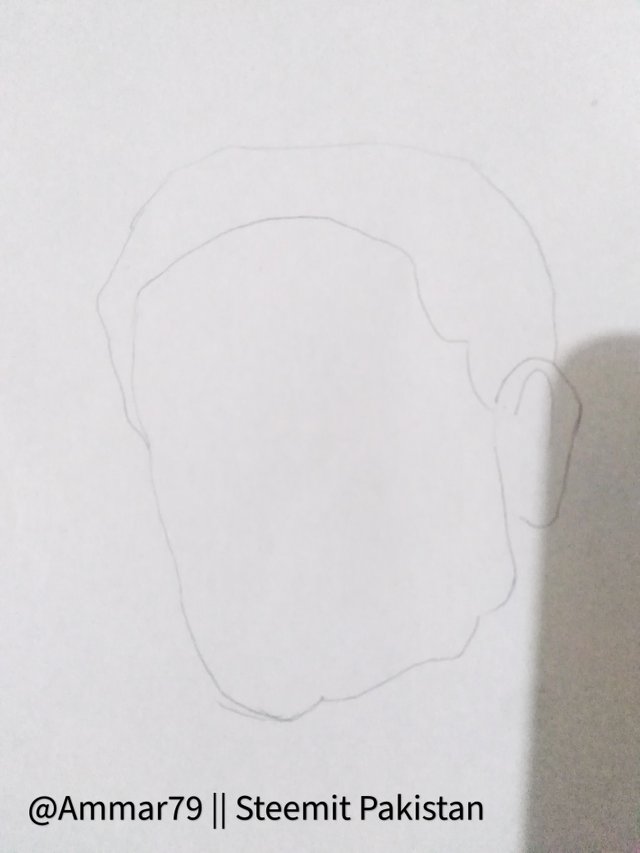 in the next step, I draw face objects. and body. which was the difficult part of the drawing I draw his Dress the same as the original image.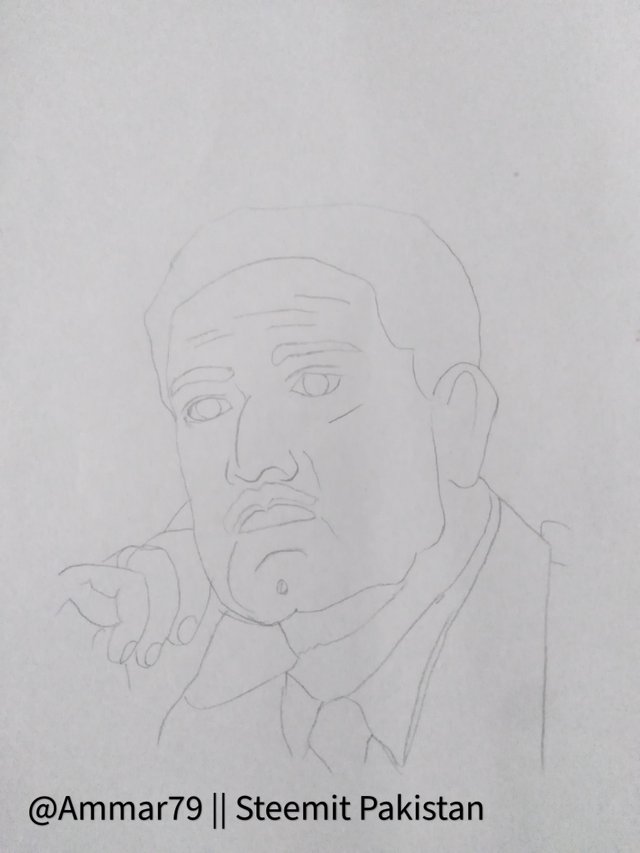 then I filled contras level with same led pencil and use an ear cotton stick to show proper skin effect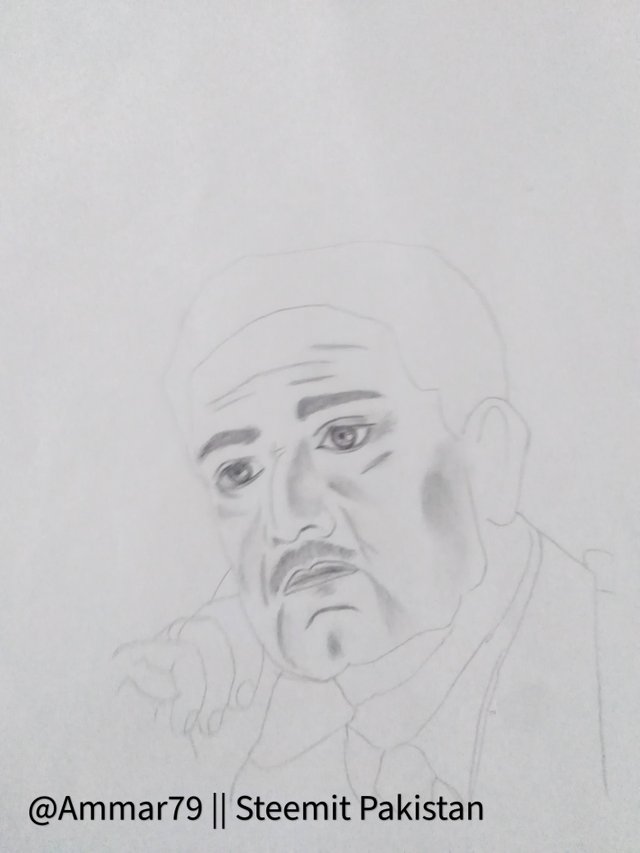 And Nowhere is the final view of the sketch. i filled it properly with led pencil again cotton ear stick helped me in this step. I try my best to express all 3d skin and dress effects the same as real image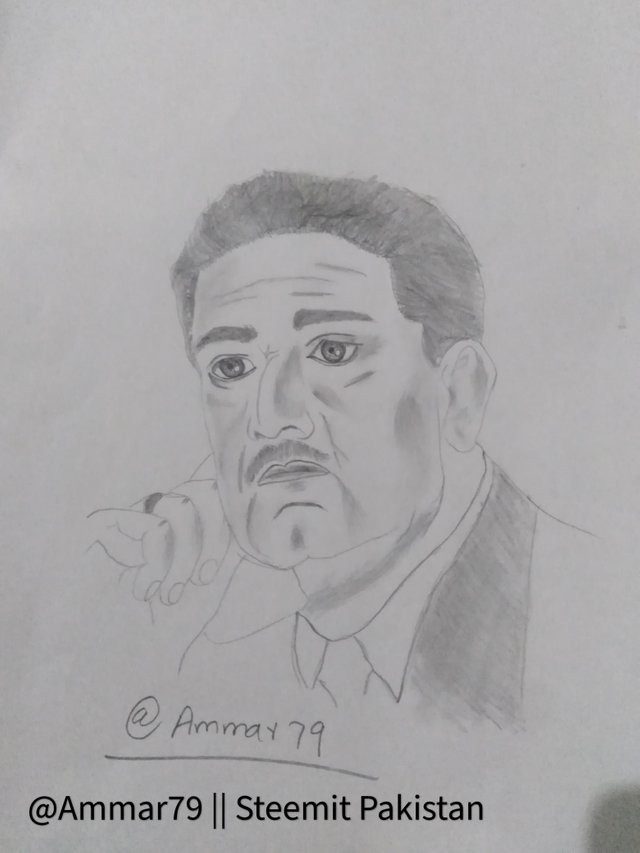 Thanks for giving your time to this post. Waiting for your reviews on Comments

CC: @vvarishayy ,@rashid001