A quick and easy guide | DIFFERENT MARKDOWN STYLES | 20% to steemit-pak
---
20% payout of this post is allocated to @steemit-pak
---
Hello Everyone!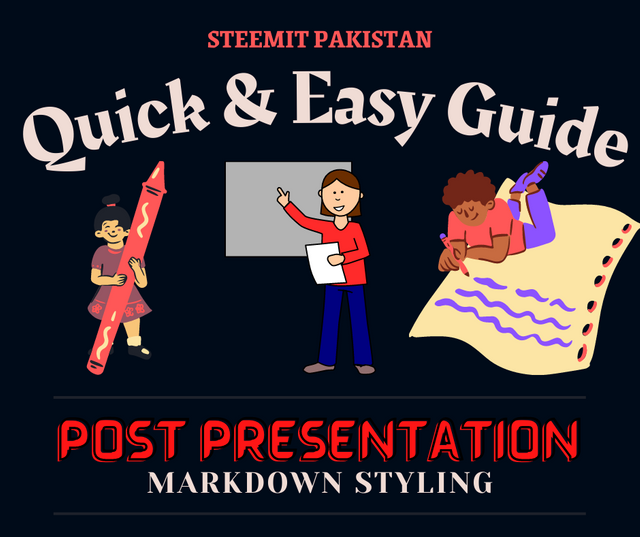 You are viewing the post of Aniqa Mashkoor. I am glad that with every passing day we are growing and so many new members have recently joined us in our beautiful community.
At the very first you have to make your introduction post also known as Achievement 1 in Newcomers' Community then we have different levels of achievement task that will help you in enhancing and learning more about post-presentation. I decided to make a quick and easy guide for you all about presentation. This is basically a series of codes that will help you in presenting your blog in a better way.

TEXT JUSTIFY
A text justification tool is very helpful. It adds space between our words and makes our text aligned at both margins. There is a special command for this and it is always good to justify your text as it increases the readability and your post doesn't look congested.
SYNTAX:


RESULT:

WITH TEXT JUSTIFY COMMAND

WITHOUT TEXT JUSTIFY COMMAND

HEADINGS
Heading makes your words bold and highlight. There are different methods to add a heading. We have five different levels of heading. Either you can directly use the command or you can create a heading by using the hash (#) symbol.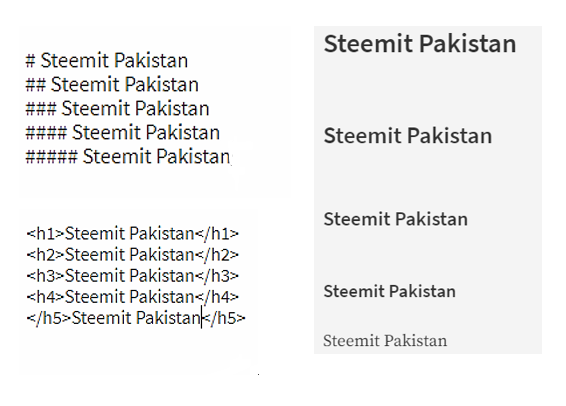 MARGINS
Margins are basically separators. Now we have our own community header, footer, and dividers so it's better to use these to separate your text. There are three different ways to add a margin. It can be added by using anyone of the method.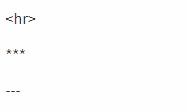 IMAGE / TEXT ALLIGNMENT
Both images and text can be aligned left and right by following a similar pattern.
For aligning left

RESULT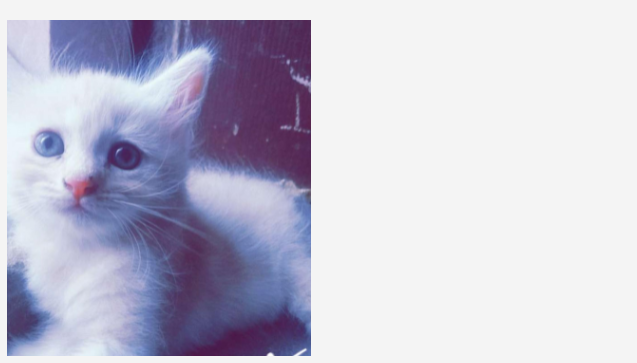 For aligning right

RESULT


IMAGE ALIGNMENT IN A ROW
When I was new to steemit I learned this from event-horizon and I love this command. It helps so much in making images align and make your post neat.
code:

Result


HOW TO SEE OTHER PEOPLE'S POST SYNTAX
I learned this from @cryptokannon and this is the most used method by me. I just love this one. There was a time when I liked other people's way of presenting and I also wanted to learn and adapt their way so that my post also look presentable. So this is very easy to see other people's post syntax and learn from them Like see from their post what commands they heave use and you can learn from there on your own.
---
you just have to replace "it" of steemit with "d" in the web address and you are done.
---
Like if I want to see the code of haidermehdi's post. I'll go to his post open it and in the web address where it is written steemit in the starting I'll change the last it of steemit with d and yes now I can see his code. You can't make any changes you can only learn from this method.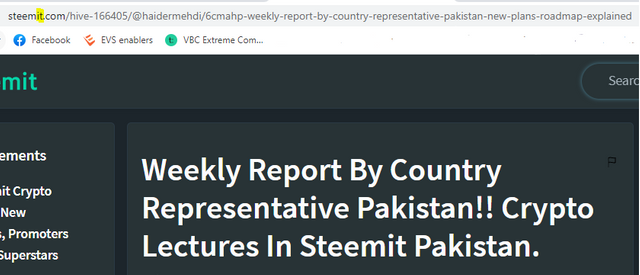 Result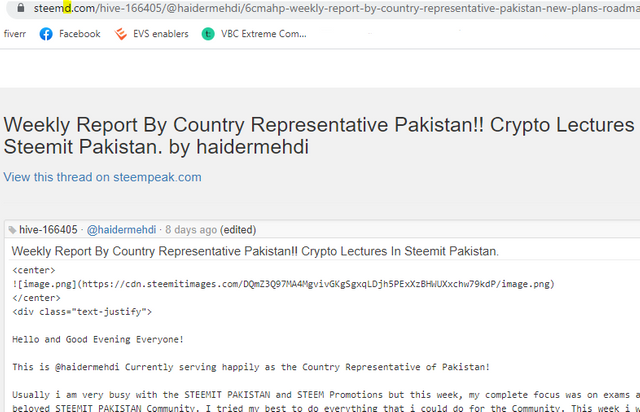 I assume that you people know how to bold and italic the text. I tried my best to share my knowledge with you all. If anyone needs any guidance at any point please let me know. I'll love to help you out.
from @aniqamashkoor

This is My Achievement 1 Post

Subscribe STEEMIT PAKISTAN
Quick Delegation Links To earn delegation rewards
Steem On!!