Better life||The Diary Game 17 June 2021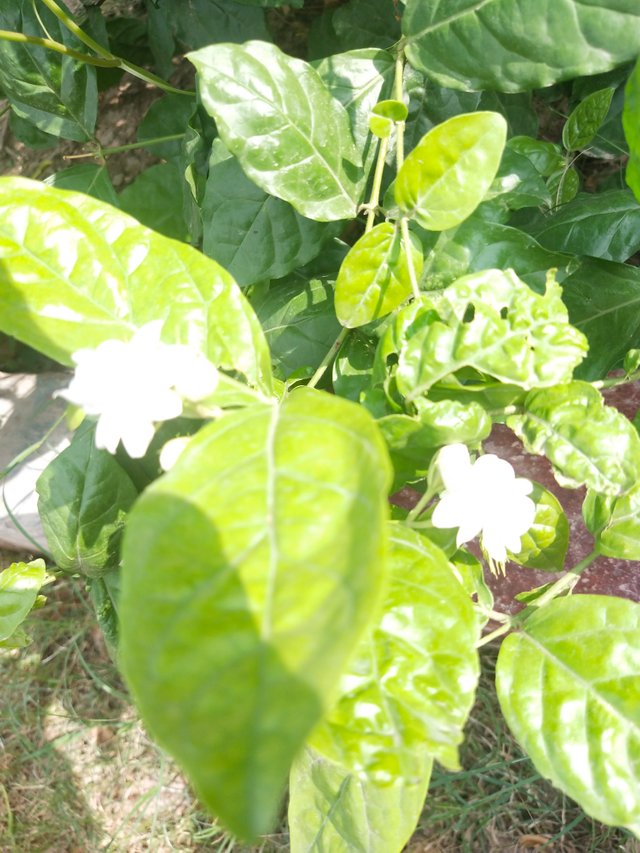 Assalamualaikum
everybody. Hope all of you are safe and enjoying the good health.
I am posting my first diary in Steemit Pakistan. Writing about my routine is a good experience. Let's have a look at my day.
The day started sharp at 5:00 because my son have to leave for school at 6:00. prepare breakfast for him. Help him in getting ready and taking breakfast. After seeing off him . I got ready for my school, take my breakfast and left for school at 6:45.
It's a bit cloudy morning.
Temperature 🌡️ was not very high but due to no wind it felt hot.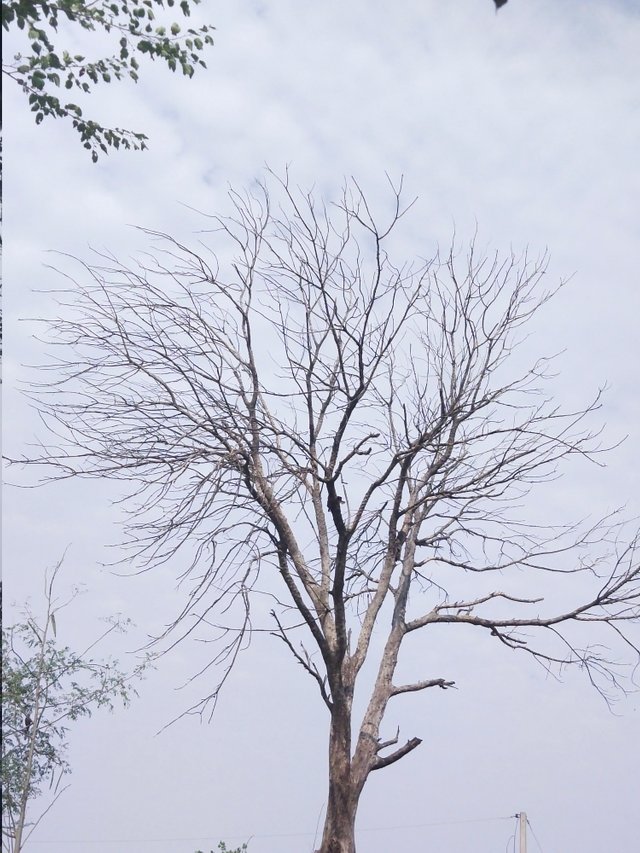 Perform my duties.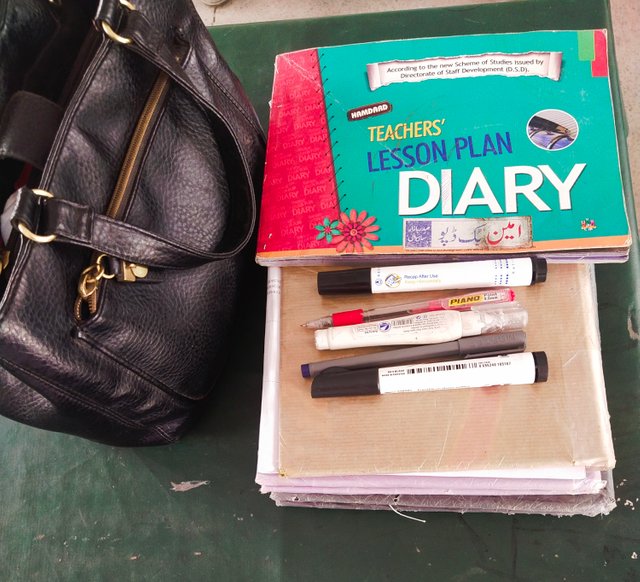 Attend a meeting with AEO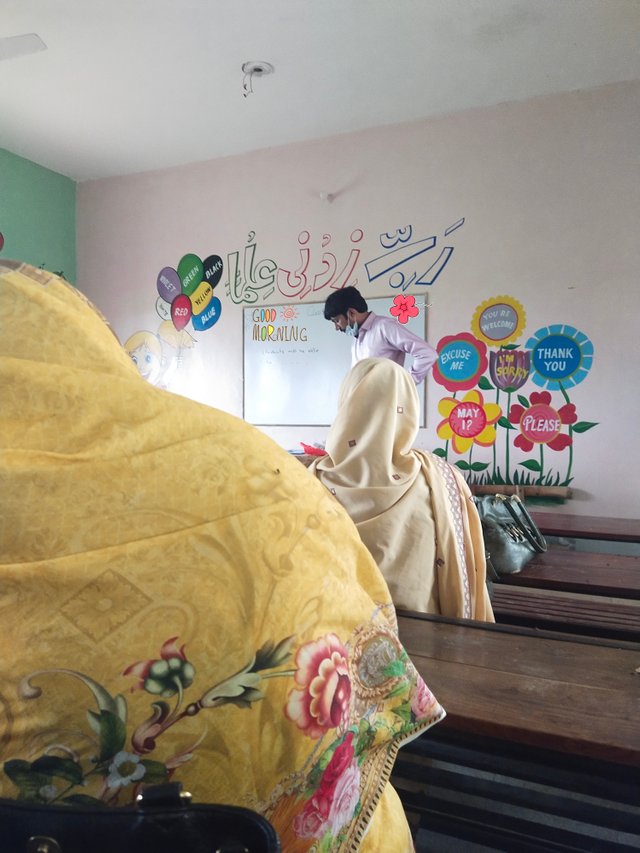 Took some photos of my beautiful flowers.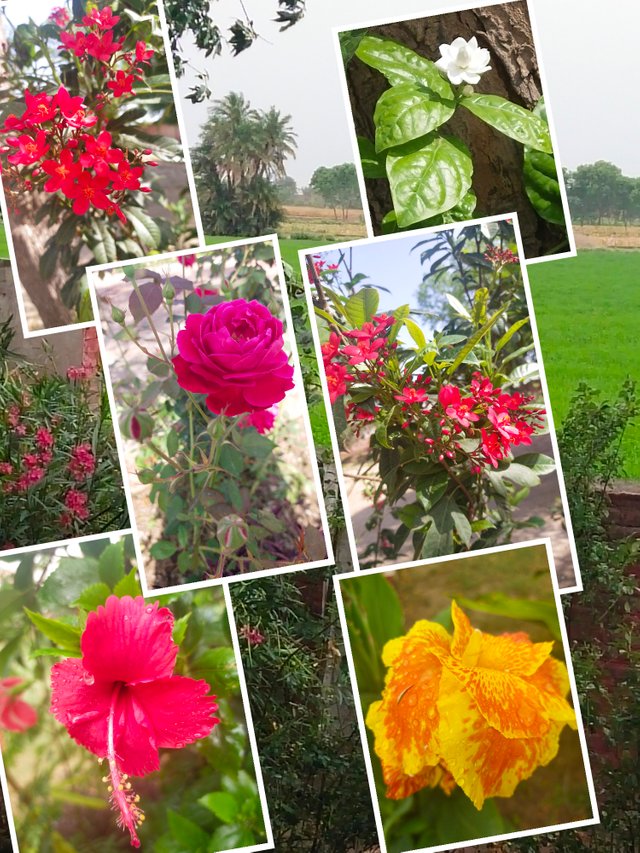 Come back at 11:30
Visited BOP for paying Bill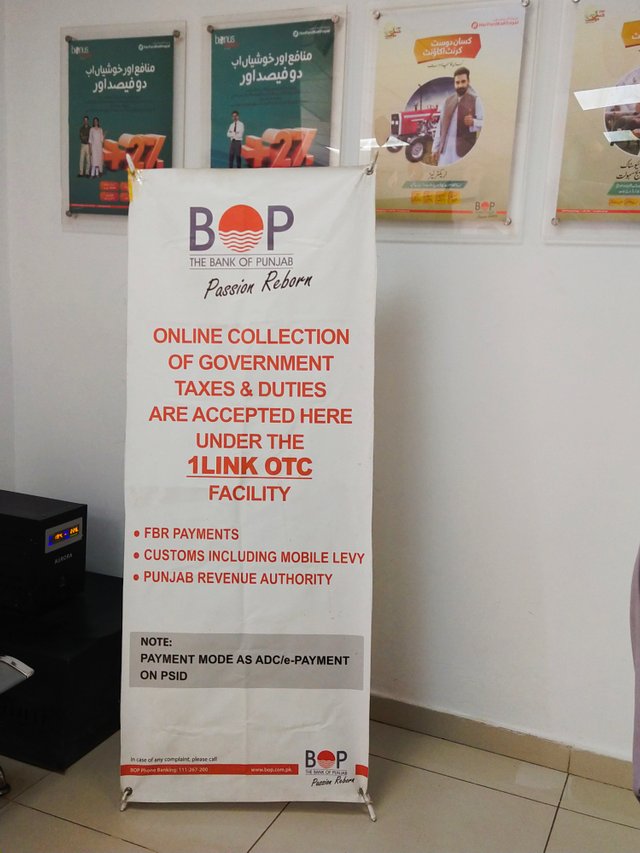 Back home. Had lunch with my naughty princoo.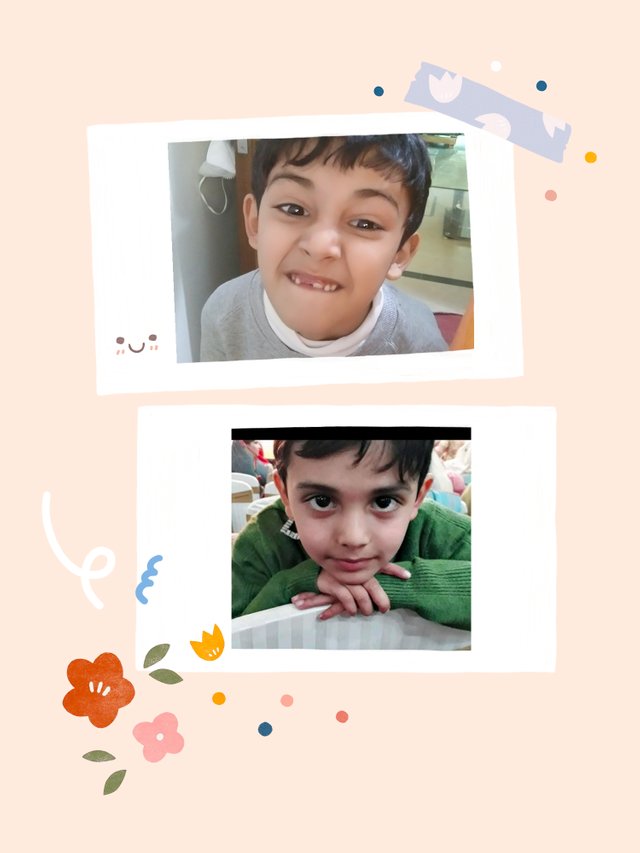 Lay down for a little rest. Then I woke up at 3:30 pm. Clean up my room which was pretty massy since morning. Prepare some tests for M.Anas because his monthly tests are ahead.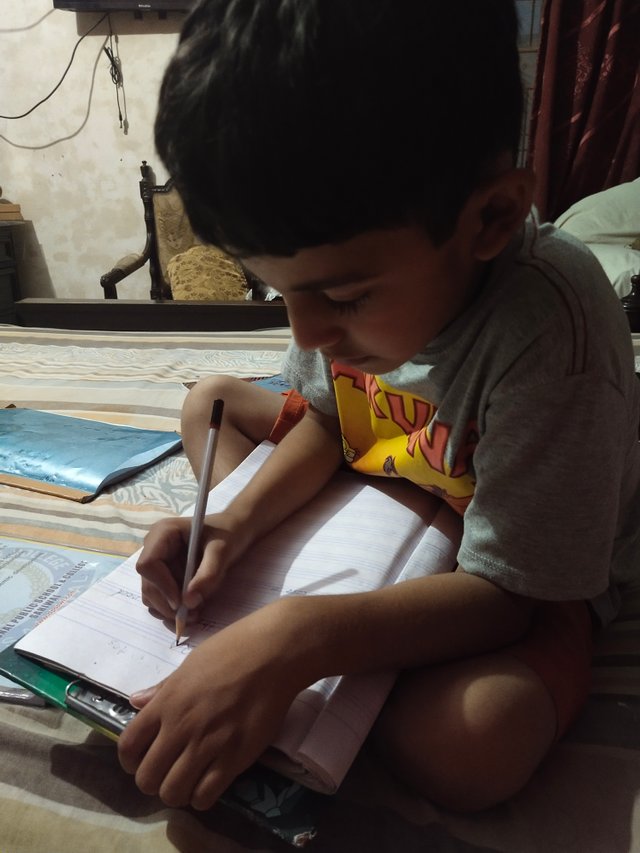 Now Waiting for my hubby 🤠 .we shall have dinner and that'll be end of the day.
Thanks for having a glance at my post and giving your time.