Daily Diary Game || Better Life || My Visit To Murree || 14/07/2021
Assalam o Alaikum 🤗🥰🥰
~ I hope you all are well. Enjoying your happy and healthy lives. ~
So today I am going to share the most exciting ☺️☺️and memorable day of my life. Because I went to Murree most beautiful place in Pakistan. It is also called "Queen of Hills". I am sure it would be. I loved to see the hilly areas.😍😍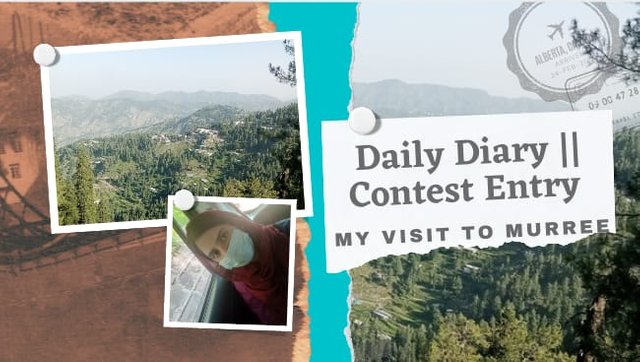 So without wasting your time 🤭🤭I start my diary.

Early Morning
Nowadays, I am at my sister's home in Islamabad so, there was less distance to Murree. As we have to go to Murree. And I was very excited that I prepared my bag at night🤩🤩. We woke up at 4 o'clock because I wanted to see the morning of Murree. I offered my prayer and recitation of the Holy Quran as well. Before the start of our journey, I recite the Supplication for the traveling to remain safe 😇😇and secure during our whole day of traveling. I always remember to do this before traveling. We started our journey towards Murree. I capture every beautiful moment during our journey.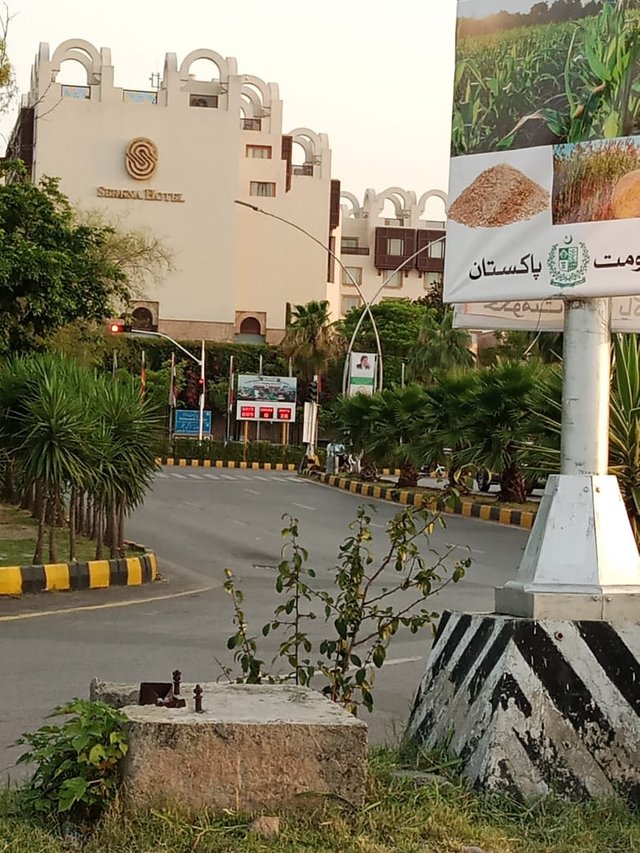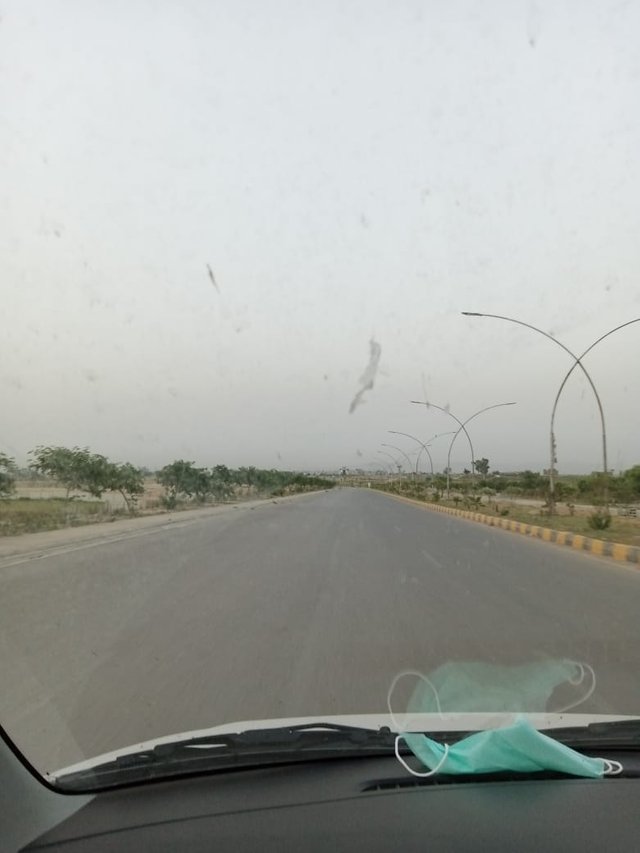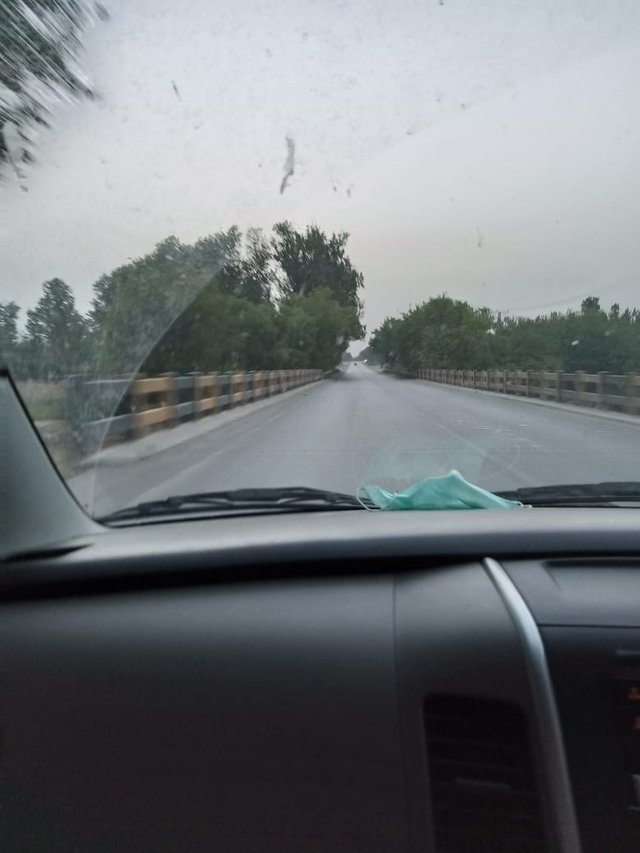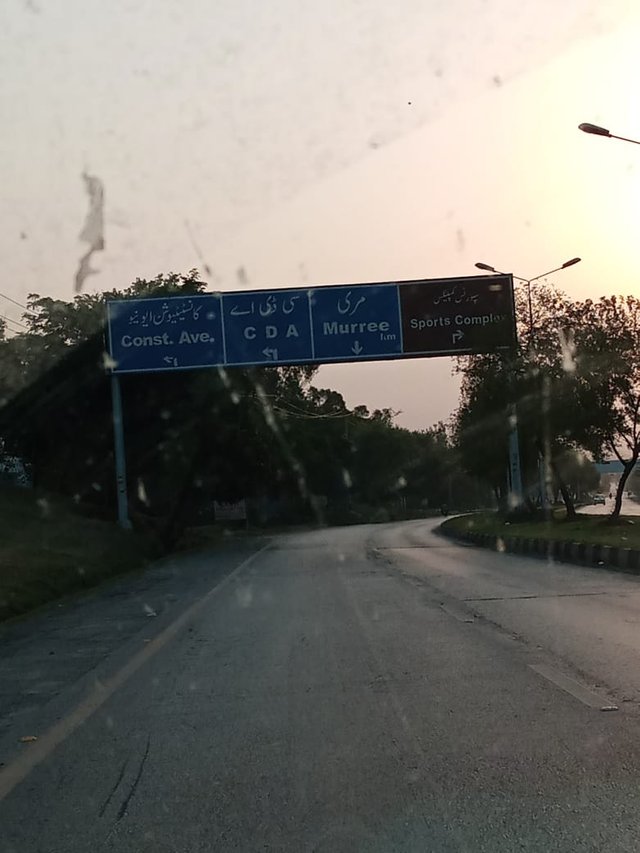 Morning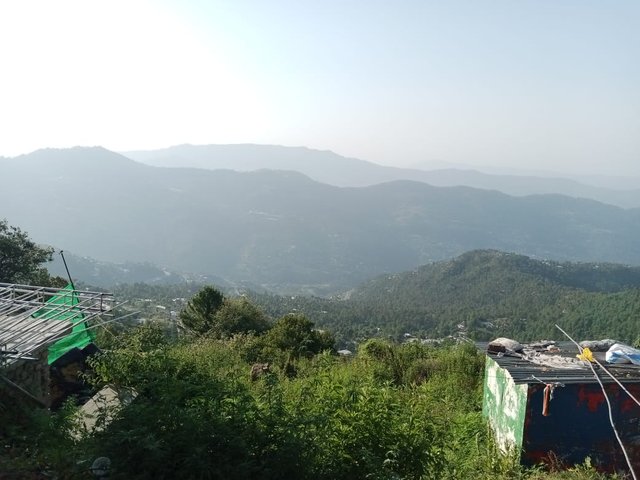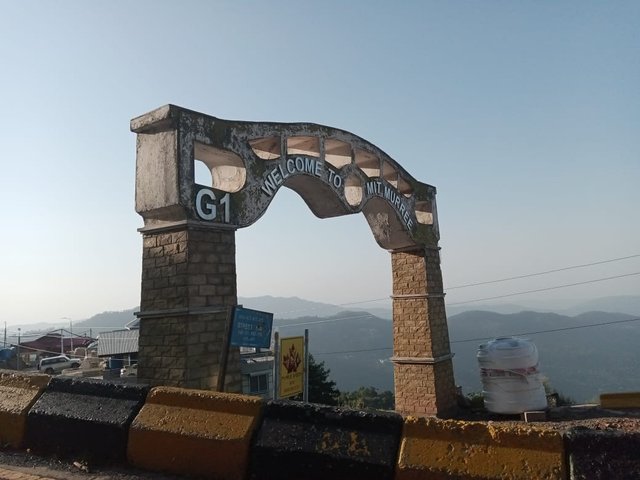 At 7 o'clock we reached Murree. And I can't explain in words the beautiful views of Murree standing at the top point (Pindi Point). Then we all feel hungry,😋😋 I make our breakfast of sandwiches for us. So we done our breakfast.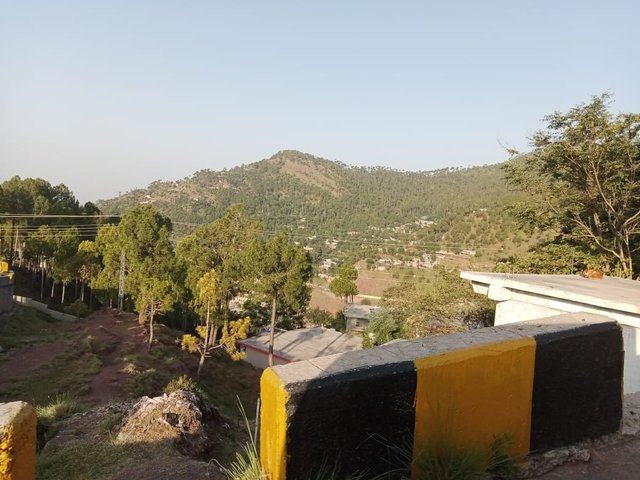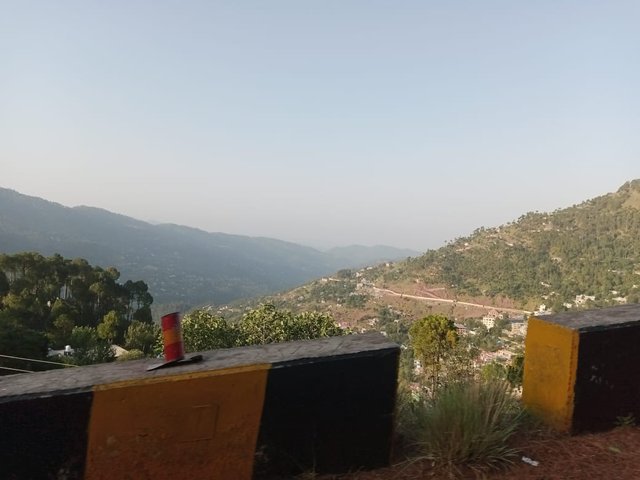 Ayubia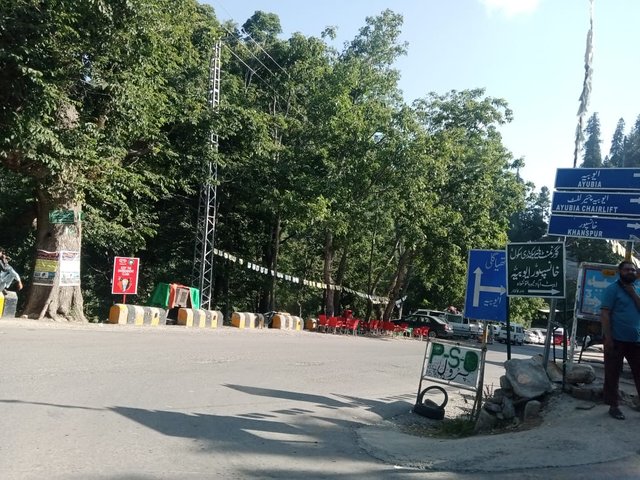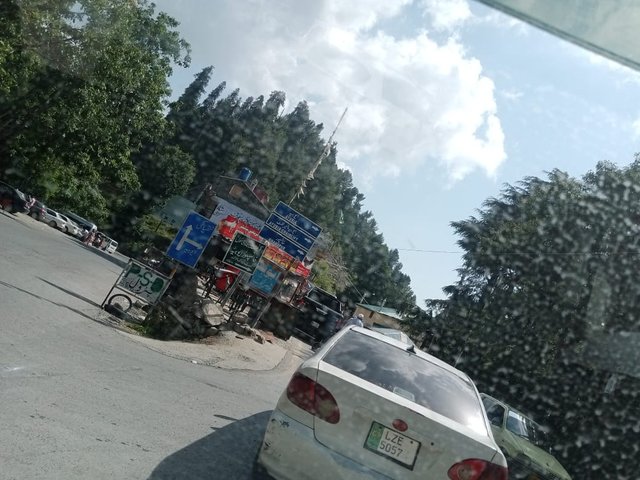 Then we decided to went first to Ayubia. Because we planned to stay in Murree at night. Then we start our journey towards Murree.

The weather was beautiful because there was a chance of rain. I captured all the astonishing views during my journey towards Ayubia. I felt like that I am near to the sky, the view I aw whole Murree at the top was so beautiful. I loved the place that I decided to make my cottage at that place.🤗🤗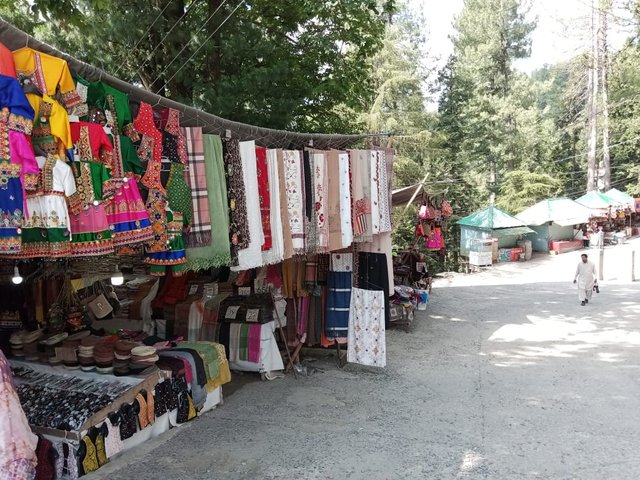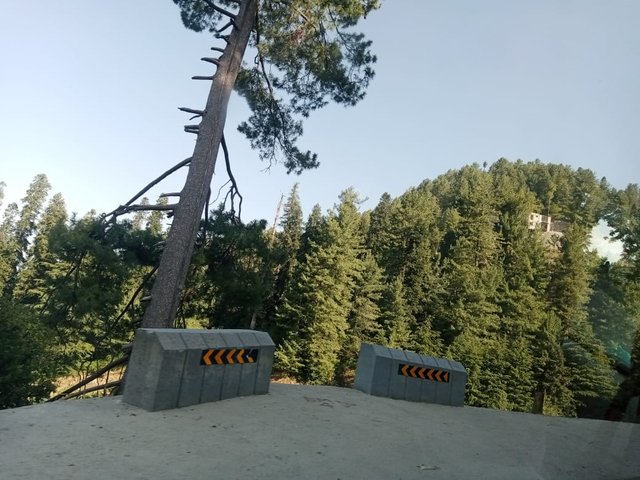 Afternoon
Then at 11 o'clock, we felt hungry but where we were standing there was no hotel. But we took our eatable with us. So, we decided to stay on a point and start cooking and It was a most enjoyable moment. We park our car on the roadside and took all the necessary things outside the car.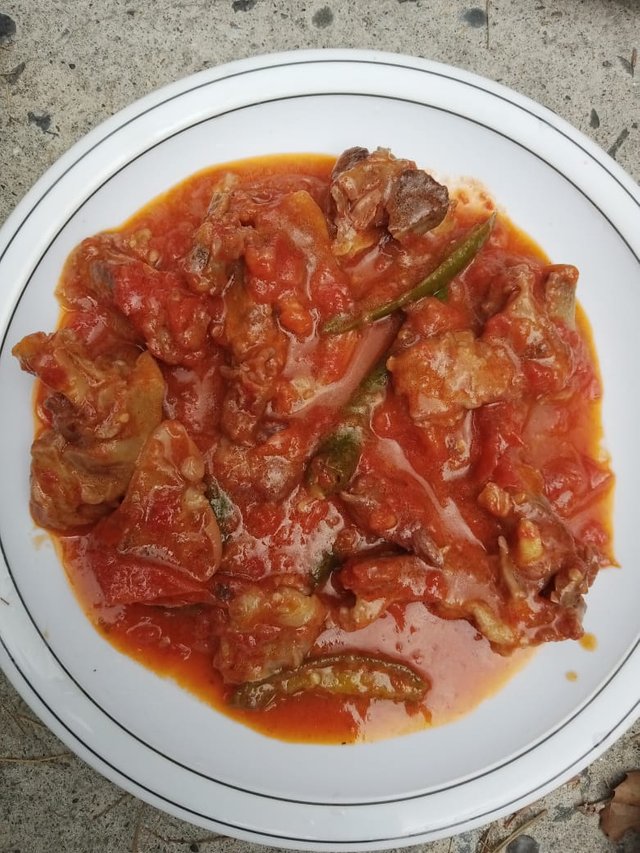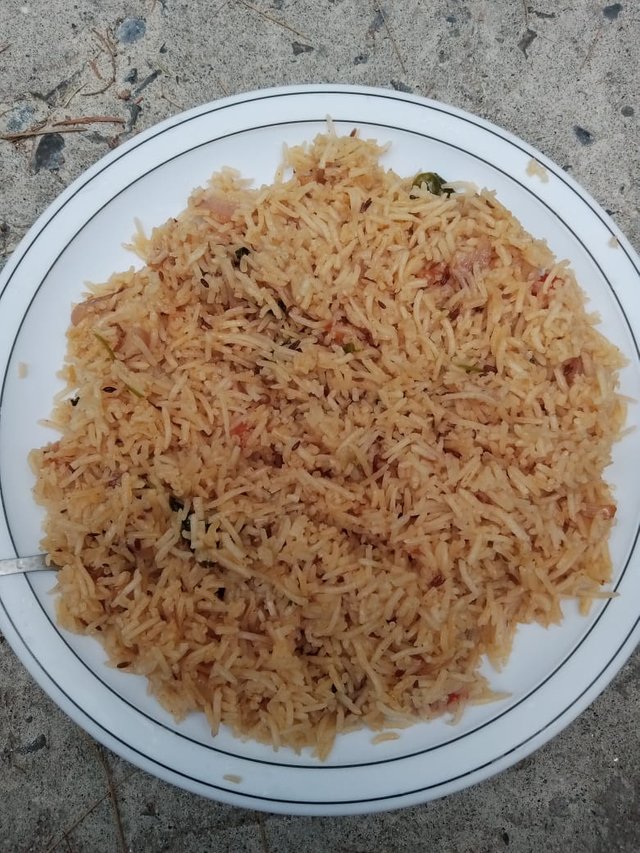 Lunch
We decided to make rice with Shanvari Kahari. It would take 1 hour to ready, the weather became awesome. Because the rain was going to become start. And I captured these beautiful moments on my mobile camera as well.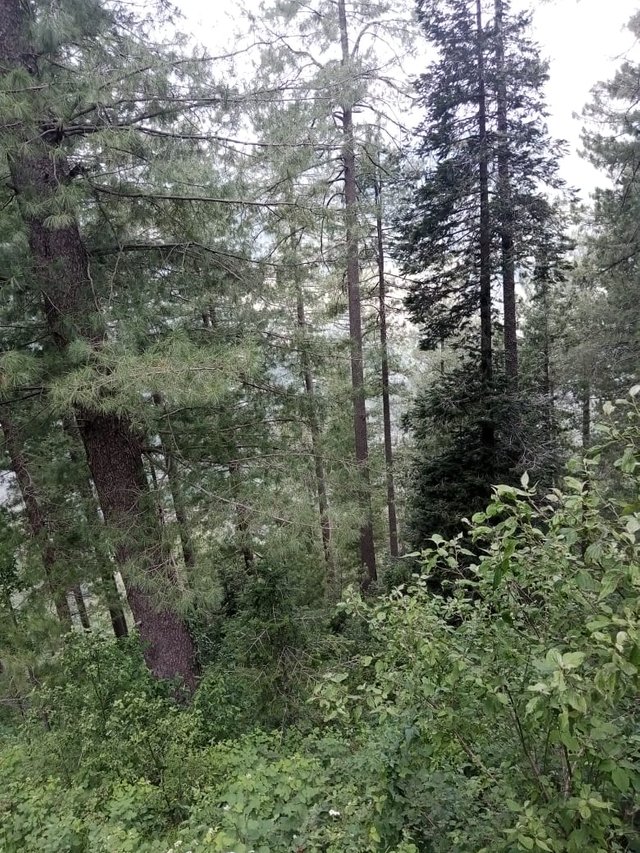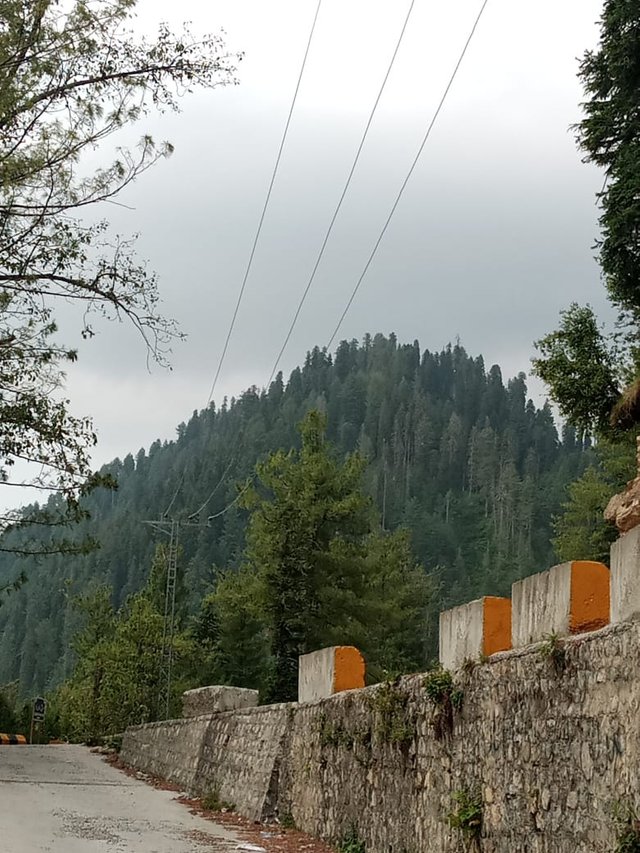 Raining 🥳🥳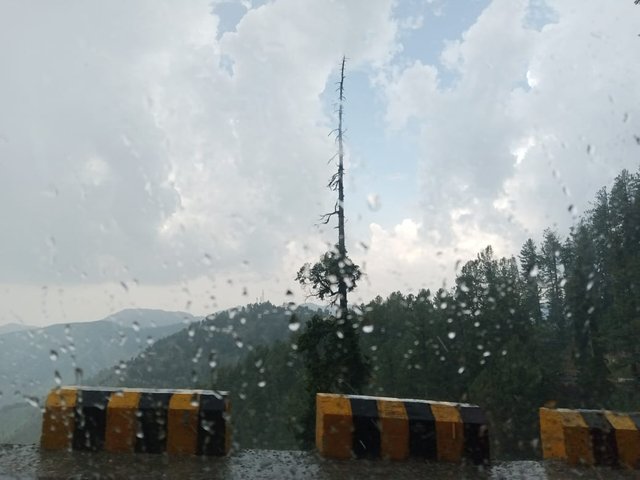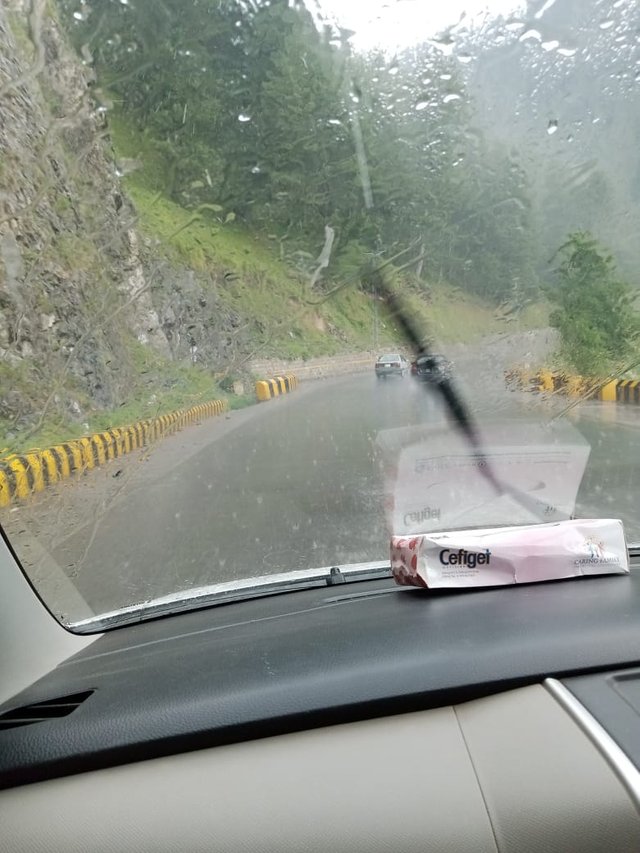 I was enjoying it and then the most beautiful moment I saw was raining. Suddenly raining was started and then haling started as well. Omg,😯 it was just amazing. That I came the first time and the raining also started with haling as well. It's going to be the most memorable trip. I take the pictures of the sky because after raining the sky looks astonishing.🤗🤗 I took a lot of pictures of the sky and the hills as well.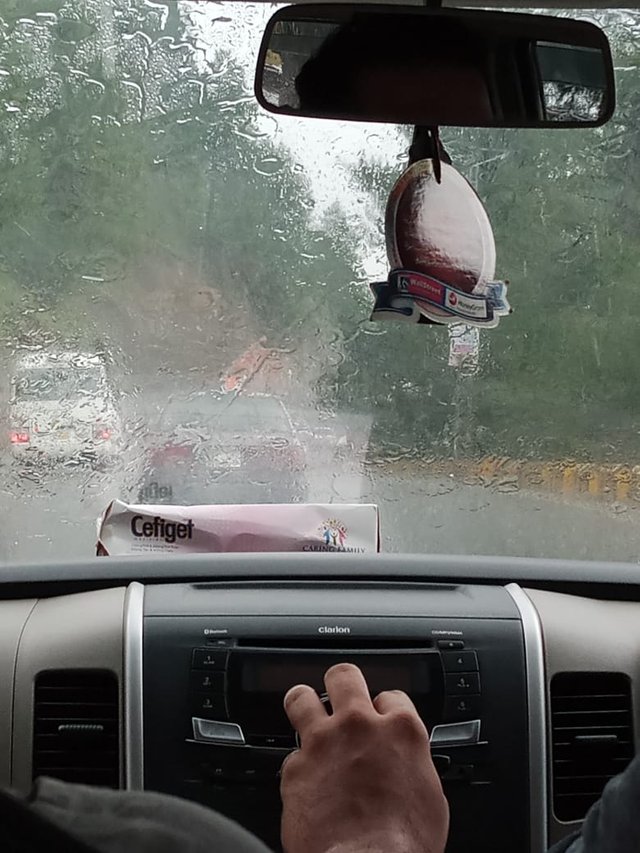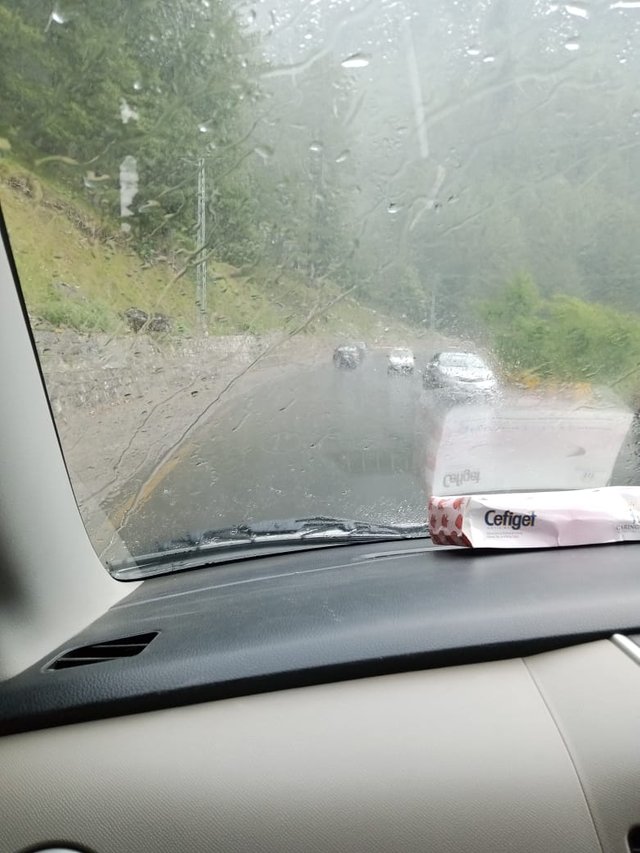 My brother loved the cool weather and we were there because of this weather. And when it would become cooler he said "paisy pore hogye"😂😂😂 because we came there due to hot weather. Then we decided to went back to Murree to stay for the night at 4 o'clock because we were asleep 😴😴from early morning and we were tired as well. At 5 o'clock we were at Murree.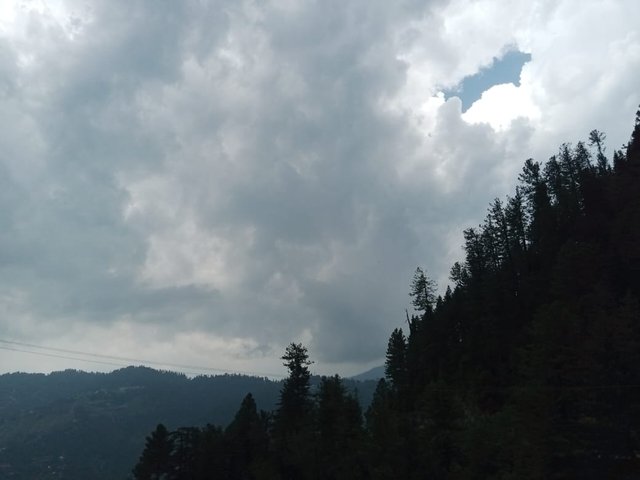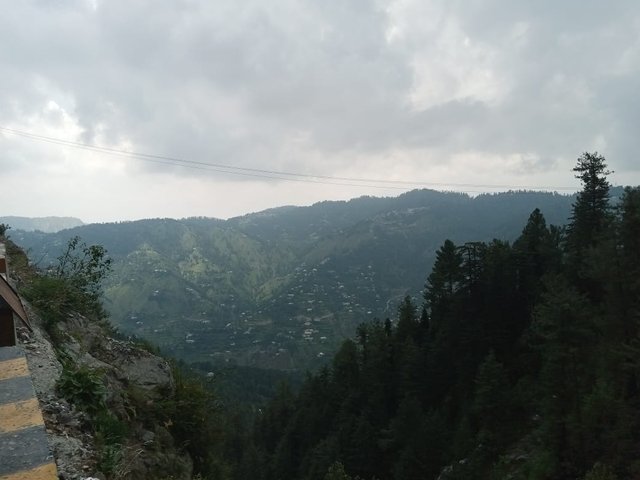 Evening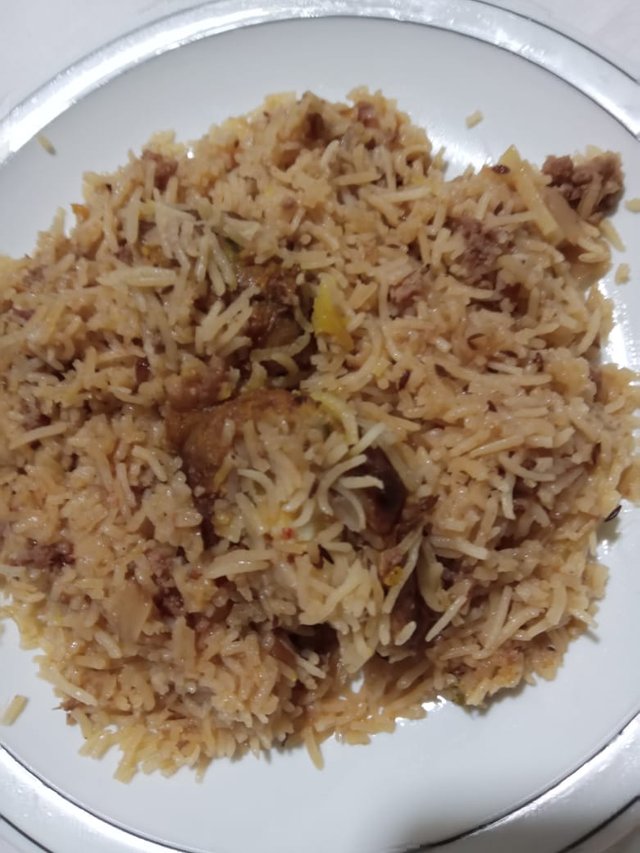 Then we woke up at 7 o'clock and decided to cook something for us. We cook mutton mince rice. And it was very yummy.😋😋

Night😴😴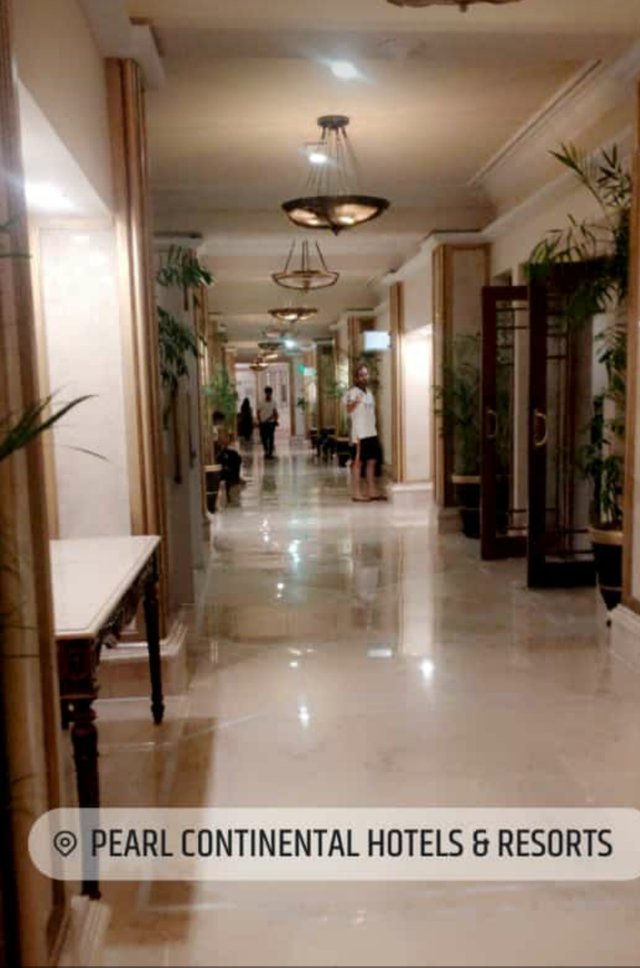 At 8 o'clock again the rain started and we didn't be able to go outside😶😶. Because with the rain there was thunderstorm as well. I loved the weather. We were shivering due to cold🥶🥶 weather and it was the best trip and day of my life. It was the smallest dream of mine to visit hilly areas.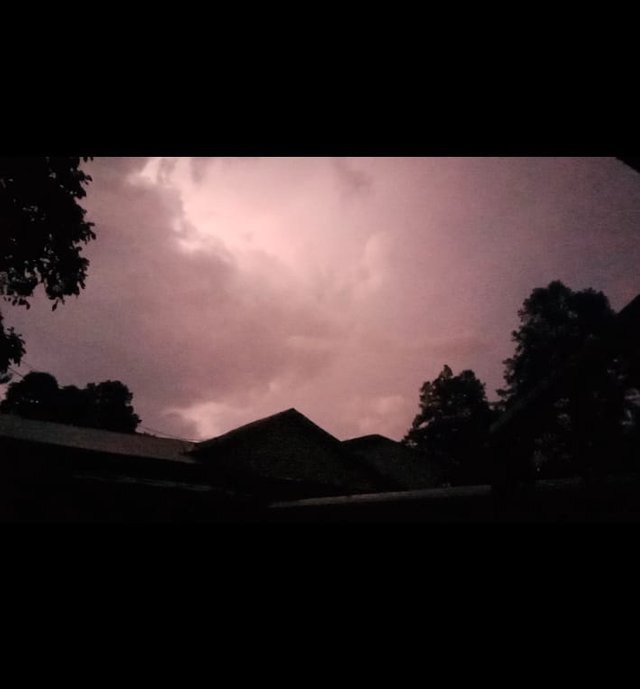 Now I wanted to see the snowfall as well and they said snowfall started in November and December. But I am happy and Alhamdulilah😇😇 that my sister fulfills the smallest dream of my life. And I am still in Murree for 2 or 3 days. So, I will share my beautiful day with my steem family again.

~ It was my whole day hope you like it. And stay safe and stay blessed. Thank you for your precious time.🥰🥰~
Regards
@ashkhan
My achievement 1 Post


Subscribe STEEMIT PAKISTAN
Quick Delegation Links To earn delegation rewards