Weekly Engagement Contest | Write Five Positive Changes Steemit Brought In You | @drhira
Hello Steem Family
In our life, one of the most real therapies find in nature is that change is unavoidable. Within an equivalent attitude, most are impervious to argument. we may be prearrangement to take chances, but approximately is holding you back in your ease region.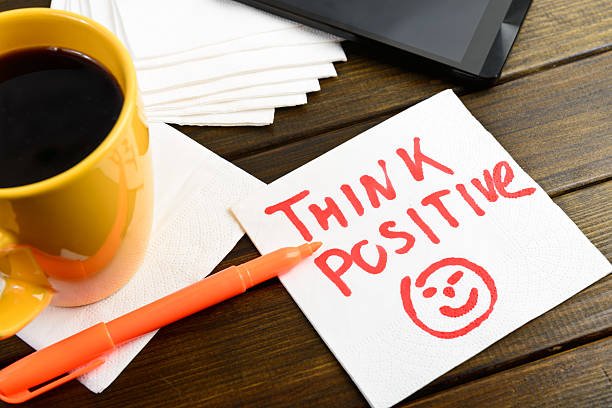 Source
In a real sense, it's hard to take action, and before we come to know, you are back to your fruitage tedious; but this necessity was not the circumstance. One can dispensation that county and read unswervingly to novelty out more about how to make the superlative change in their régime.
why do you want to make a positive change in your life?
The first thing we prerequisite to do is finding out why you want to make a constructive revolution in your life. Because no matter what conclusion you make, if you do not have a 'solid' motive, you may now not be invigorated to make that argument a prime. I joined steemit about two months ago, there are many positive changes I felt, here I would like to discuss that.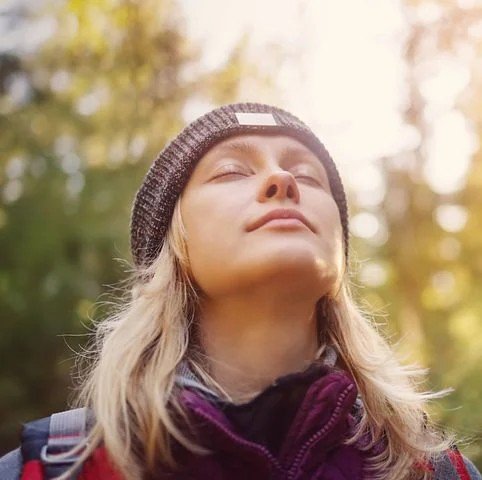 Source
Free time activity
In the present era everybody seems to worry due to inflation, Covid-19 and unemployment, I was always concerned to have some leisure time activity, in which I can console to my mind and also can earn well without working much hard if I say steemit provide this positive change its true, in free time without consuming much time I can write in steemit it broadens my vision towards life and also make me happy and relax in my free time.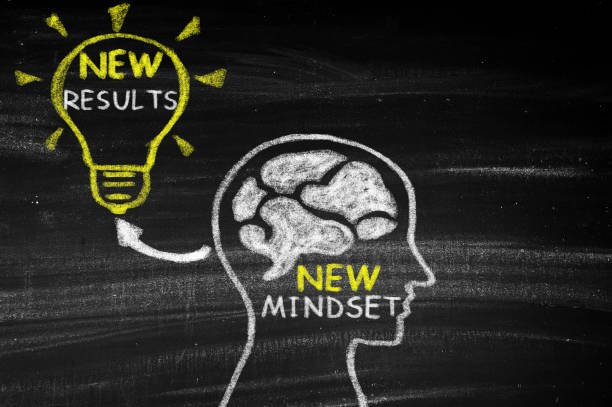 Source
Supporting my siblings
I am an elder in my home, after my father died I was in severe depression, although I am employed, being married it was not possible to support my brother and sisters in their studies, I did not have extra money to support them financially, mostly I think what can I do for the, what should be earning method, joining steemit solved my problem, now I can earn a little bit to support them without any hesitation, although it just starts in steemit, I am working hard on it so that I can get a better position in steemit. And now I am mentally more relax and calm.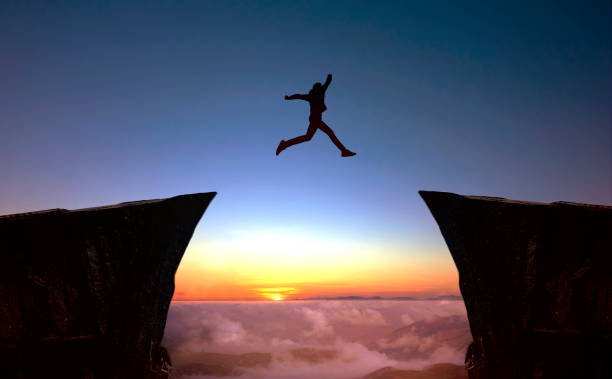 Source
Online boutique and marketing
I am good at dress designing, but living in the countryside it was not possible to run a brand or online boutique, because in the village people are still conservative, joining steemit solved by this problem, now I can buy and sell cloth by exchanging steem, thank you steemit providing me this opportunity to achieve my wish of the online boutique.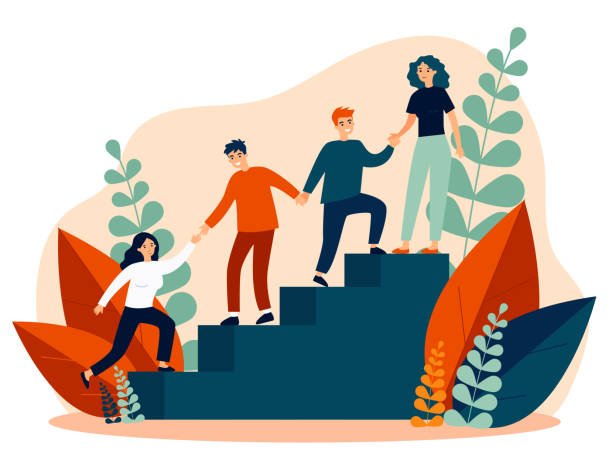 Source
Promoting steemit to help others
I am very soft nature, helping others in my hearties desire, many students living in my neighbors still facing money shortage, as I joined steemit, I educated and guiding them to join steemit, many have joined and their earning is also started, in this way their self-confidence level is improved and they can study well without being getting worried about money.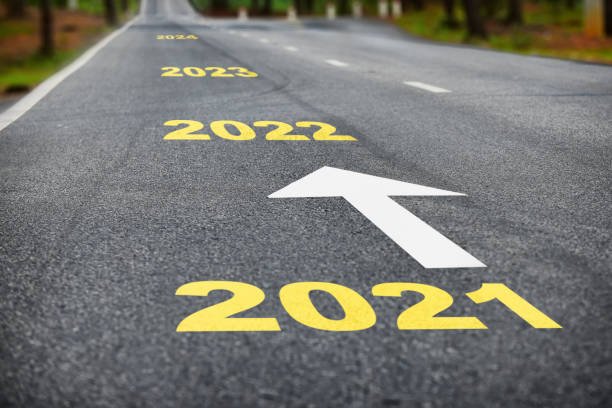 Source
Improving cryptocurrency skills
I have done work in cryptocurrency in 2019, but due to lack of platform and devoid of resources I couldn't earn well on Binnance and wasted my money. But now it's easy, there are different communities in steemit and many links where I can improve my deficiencies in cryptocurrency, and in the future, I can invest without the fear of losses, this is just a few changes that I observed after joining steemit, in future after powering up and getting a position in steemit, I might be able to explain more positive in myself, this is just starting of a career in steemit.
I am thankful to @steemit-pak for organizing this contest.
Here is my achievement link
Achievement1 : Introduction through Verification by @drhira