Betterlife : Daily Dairy Game| 26-05-2021 | Today Activities.
Assalam-o-Alaikum to all ''stemit pakistan community friends."
I hope you all are well and will be living a good life.....
You guys always share you daily diary routine I thought I also should share my today's routine.
''So lets start with my lovely Day''....!!
Today I wake up early in the morning and go for a walk with my sister in a park near to our home.The park is small but beautiful.It has many lovely flowers.There are benches to sit on.aAter a half hour walk we return home.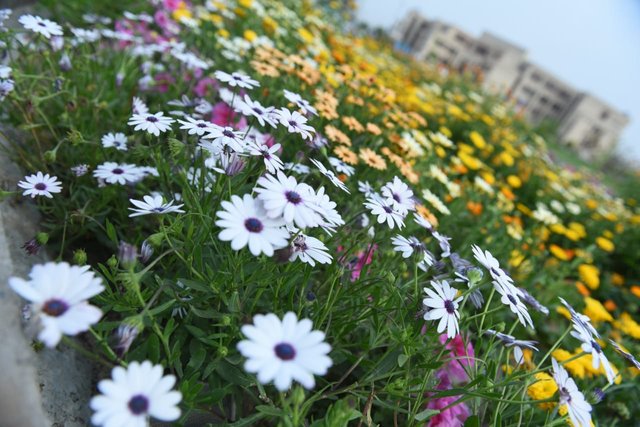 Coming from there, I take a shower and had breakfast which my sister had made.Breakfast was made with delicious prawns and I had butter, milk and omelette.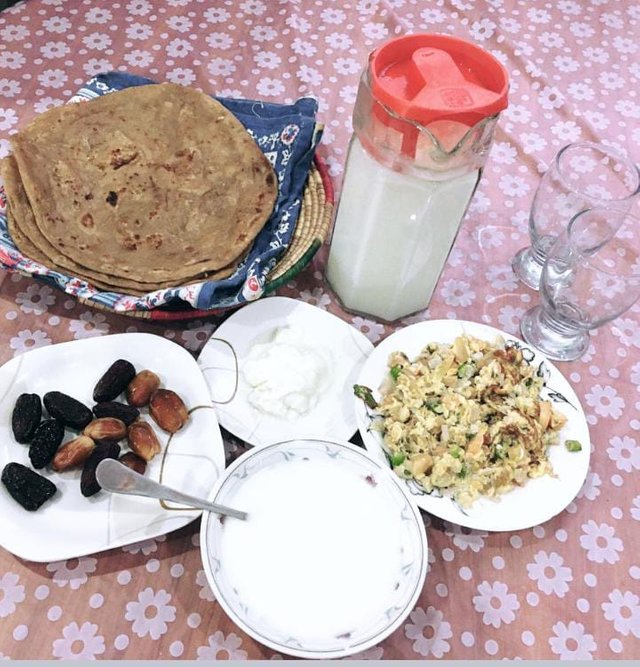 After breakfast I made a beautiful painting in my room.Painting is an Art and my passion too.I like painting because colours are life.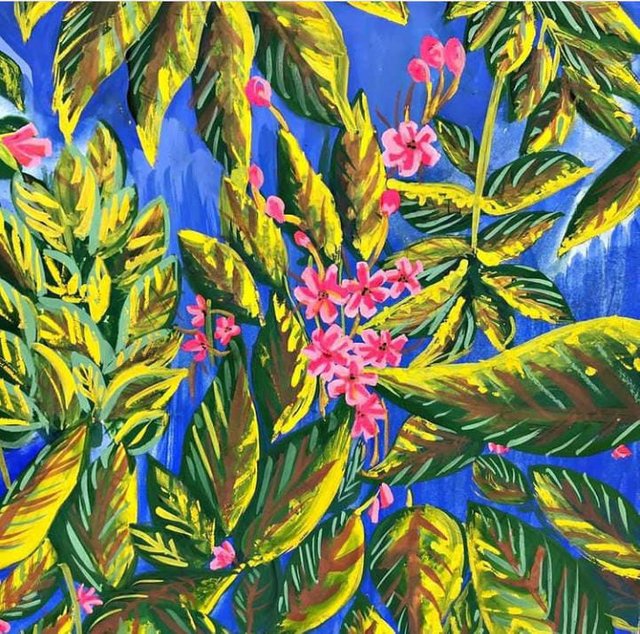 ''At 12 O'clock  "

I go to the market with my mother for some shopping.My city is very beautiful.Her's a picture of my city;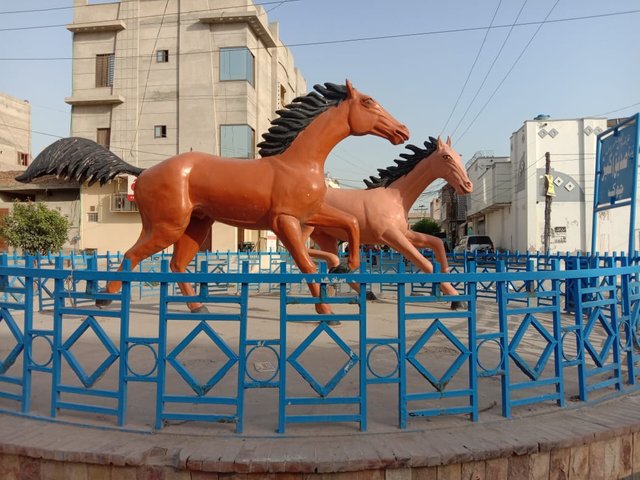 First of all we go at stylo's shop for buying beautiful shoes.We bought 3 beautiful shoes there.One for my mother and others for me.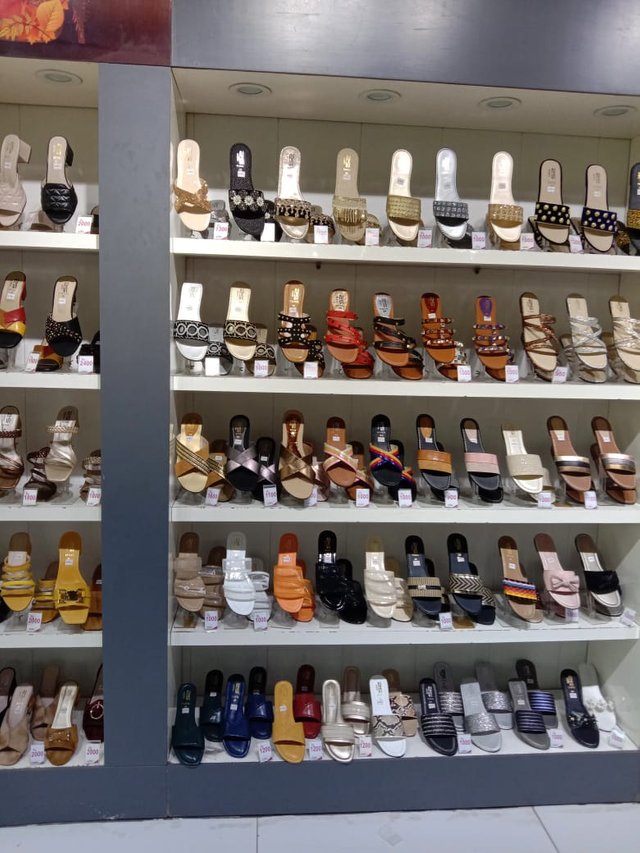 Later we bought fruits and some makeup and some lasses for stiching clothes.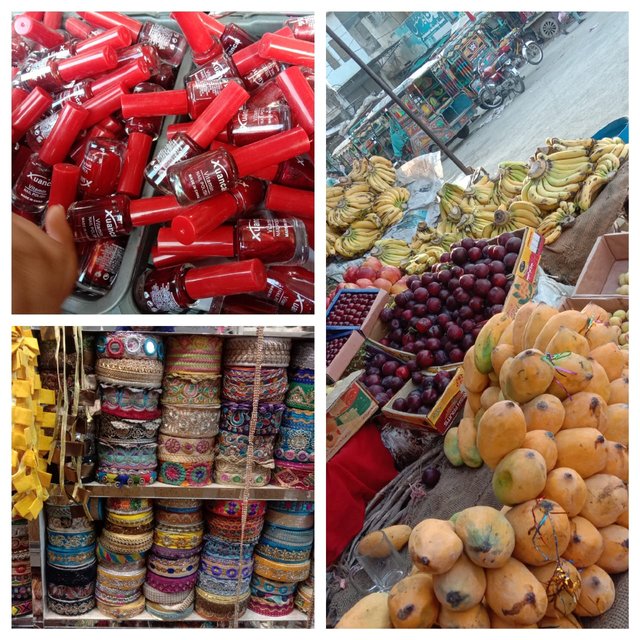 After returning to home i feel very tired and take some rest then my mother call me for lunch i finshed my lunch.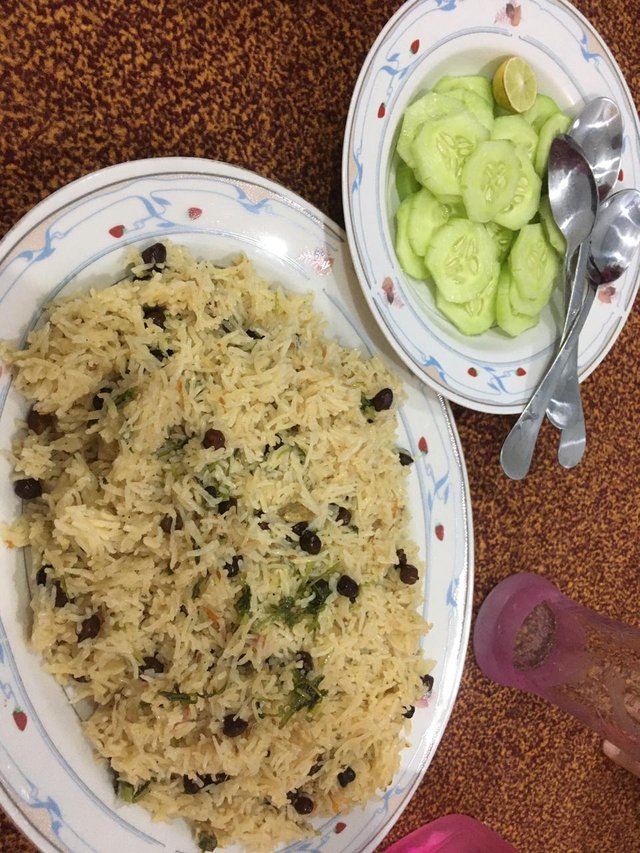 in the evening i made ''pakoras" which is my favourit dish.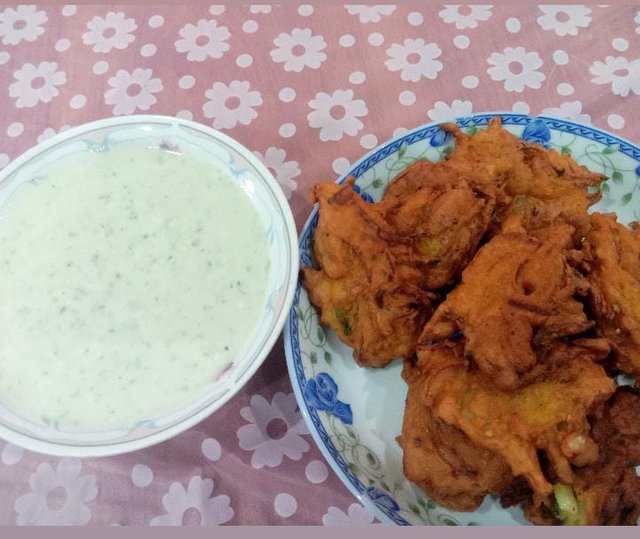 In the night i wrote my today's dairy . now its time to sleeep happy sleeping.
Special thanks