weekly-engagement-week#16 Village life vs city life by @mubashirasghar 27/03/2021
Asslam o Alaikum to all Steemit Pakistan friends .I hope you will be fine and enjoying a good health with the grace of Allah .Today I will discuss with you about village life and city life . Every thing in the world has two sides .One positive and other negative .A life in city and village have its own advantage and disadvantage .
William Cowper says :
God made the country and man made the town
Village life
Introduction
A village is composed of small
population that is not advanced .
Advantage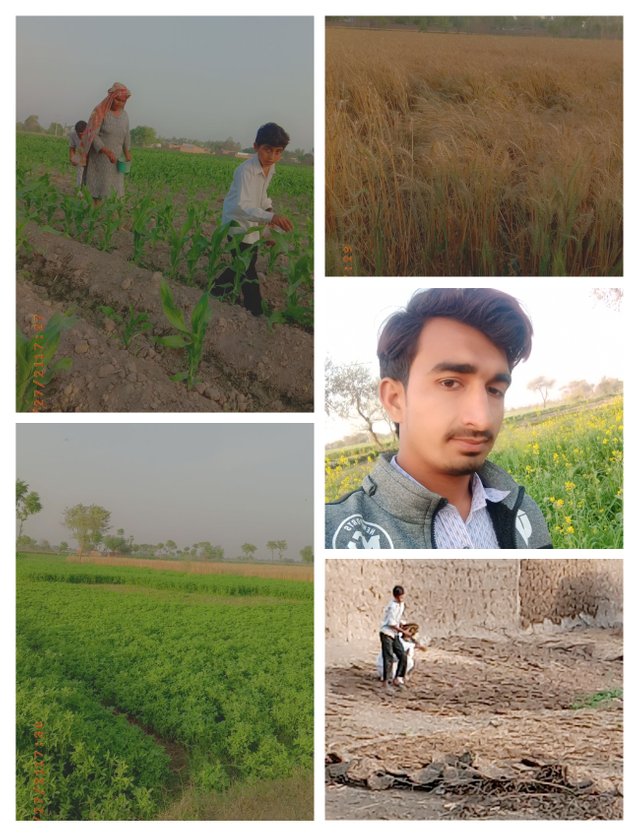 There are great benefits of village life .Villagers have advantages which we cannot have in cities .
** Fresh air ,simple living and beautiful natural surrounding in village make country life very attractive.
** Every thing is so fresh .There is no smoke ,no dust ,no overcrowding and suffocation .It is true that Pakistani villages are not clean as they ought to be .They spend most of their time in the open air in the fields and under the trees .
Village is the mirror of heavenly bliss; that one may find.
** The villagers have no temptations .They have the freshest and best though simple things to eat at that is why they are so healthy .
** They are strong and sturdy.There joys are also simple and they are more frank and straightforward .
** They are more sympathetic and hospital .A marked improvement is now visible in the villages and there is more cleanliness also.
** Now there are many facilities .Some of them are same as in the city .
Disadvantage
Lack of education facilities is a big disadvantage of villages .
The village people are mostly ignorant .
They do not know what is going on in the outside world.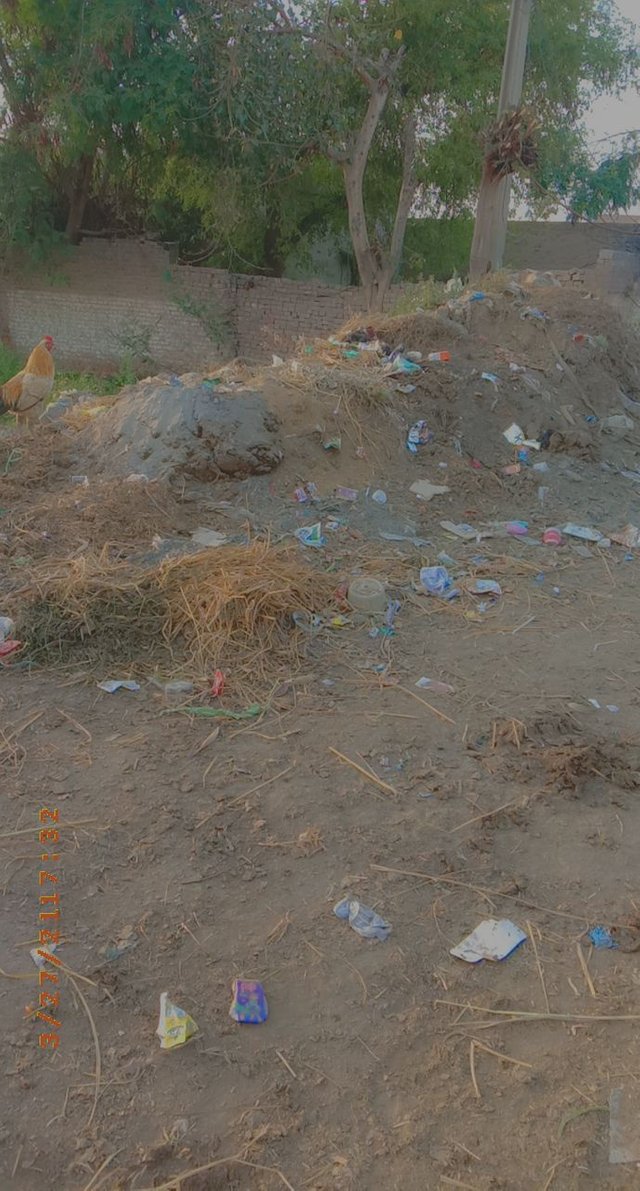 Their life is stationary and they are very conservative in their habits.
In these days the village people are becoming very fond of lawsuits and they waste large sums of money in useless cases.
City Life
Introduction
City life has its own pros and cons .Cities are getting more advanced every day and it has forced people to leave their village -pride behind and become more city oriented .
Advantages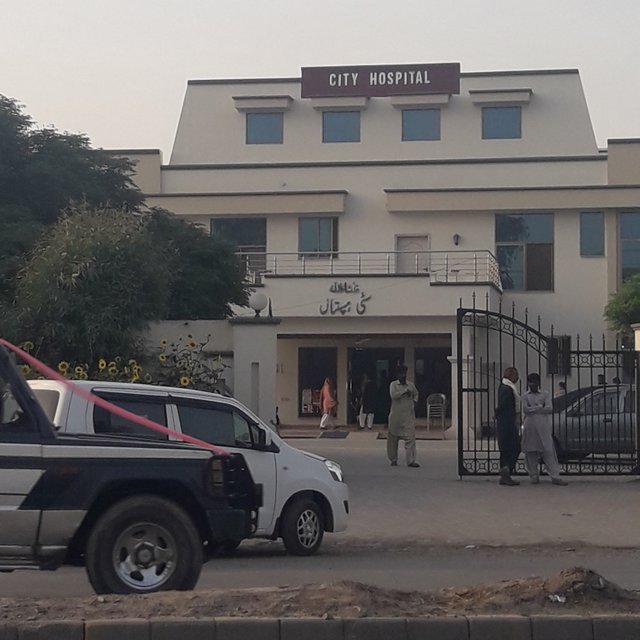 Zenaib Markey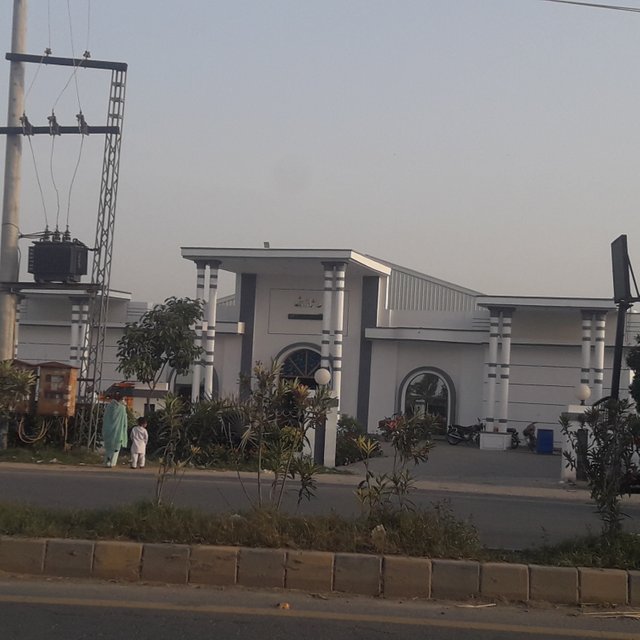 Educational facilities are very great .Schools,colleges and libraries help in the mental development of the people .

A lot of good and beautiful things in the city enrich life and make it more enjoyable.

life is more comfortable .There are many opportunities for the people to progress in their lives .
When a person fall ill there are good government and private hospitals in the city to get treatment .

There are large shopping malls ,banks ,offices,cinemas ,hostels and hotels etc.
City life means millions of people being lonesome together .
Disadvantages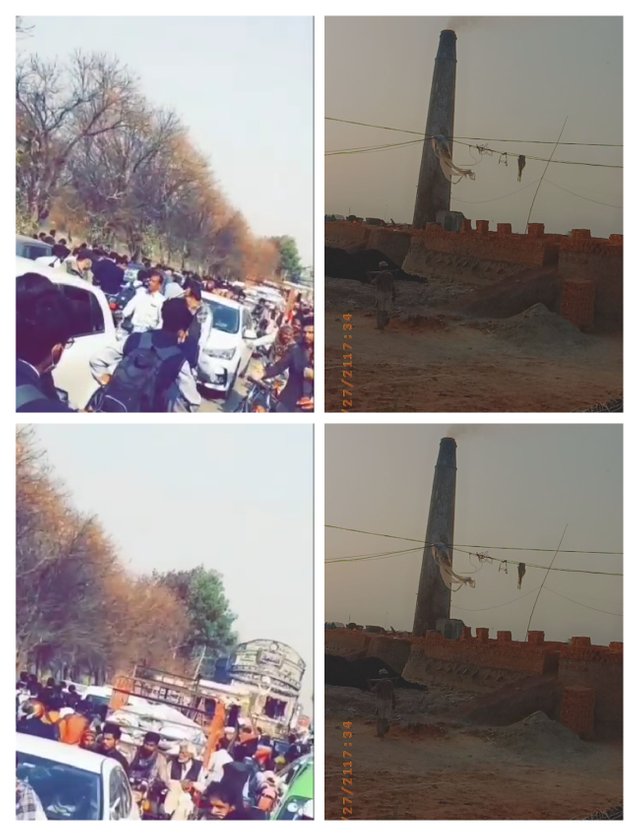 There is also a lot of smoke ,noise and polluted air. People are overcrowded in shops and factories .The health of the citizens is not good .

They live in small houses and the streets are narrow and overcrowded in big cities .

Food stuff can never be got in pure state .
The noise and bustle of cars,carriages and machines is so good that no peaceful meditation is possible .
A thing least wanted by a poet is dwelling in the city .
Population is always on increases.It doesn't let the country make progress.The betterment and improvement in country's economic situation does not appear because of this over population .
In city every body is far himself and they just like the parts of a machine .
Conclusion
We can conclude that both city and village life have their advantages and disadvantages .People live in cities and villages according to then needs and priorities .
**Job, education, health facilities and better life style are the factors that affect the choice of the people to live in a city or a village .
A special thanks to:
@steemcurator01
@steemcurator02
@steemcurator03
@steemcurator04
Cc.
@booming01
@booming02
@booming03
@booming04
@steemitblog
Regard