Better life| The Diary Game|21 May 2021| Lunch with friends
ASSALAMO ALAIKUM
today is my first post in Steemit Pakistan. I get up early at 4:30 am and I do wazu I offer my fajar prayer and then I do recitation of HOLY QURAN.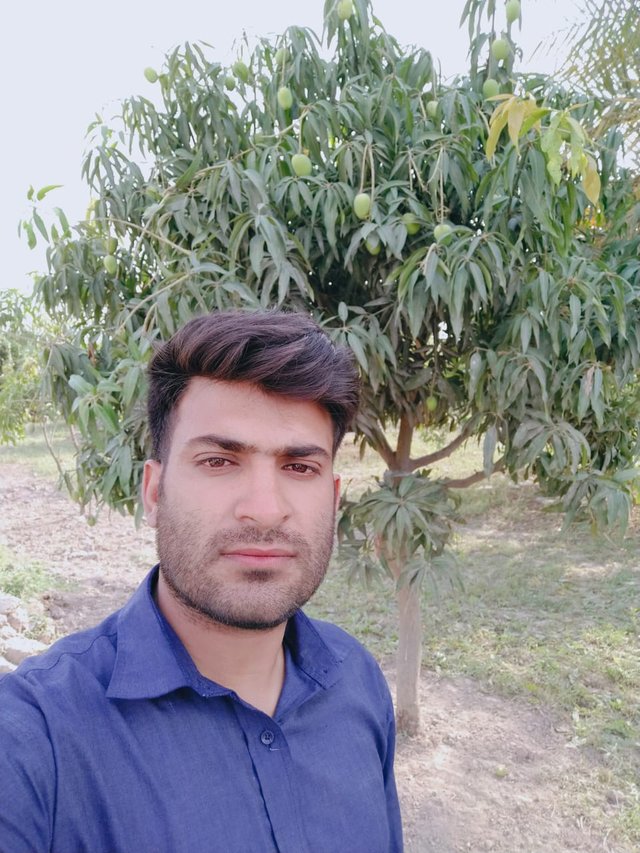 I have a habit of morning walk for half an hour. Walking barefooted in greenery release all the tensions and stress also keep fit and active.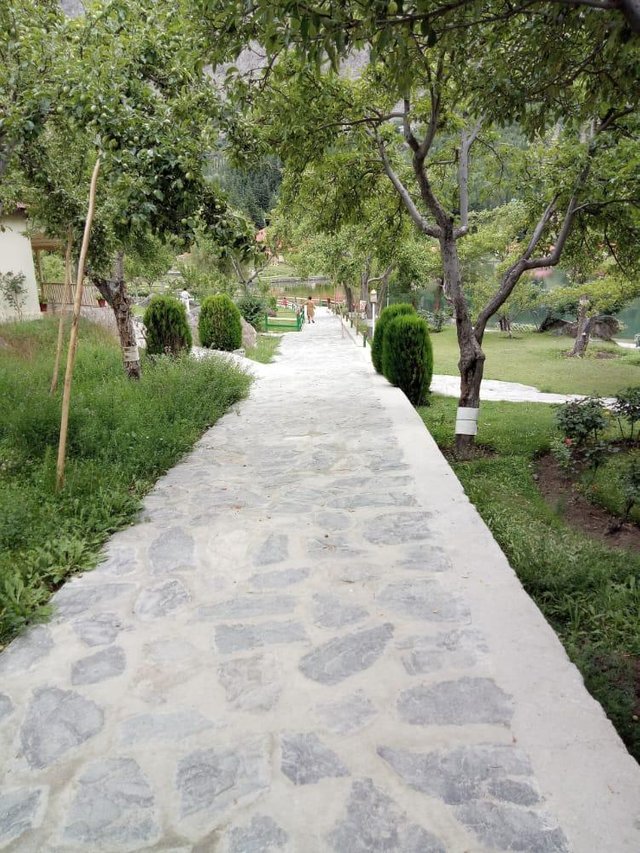 Outside of my home, I have a small lawn where I do morning walks.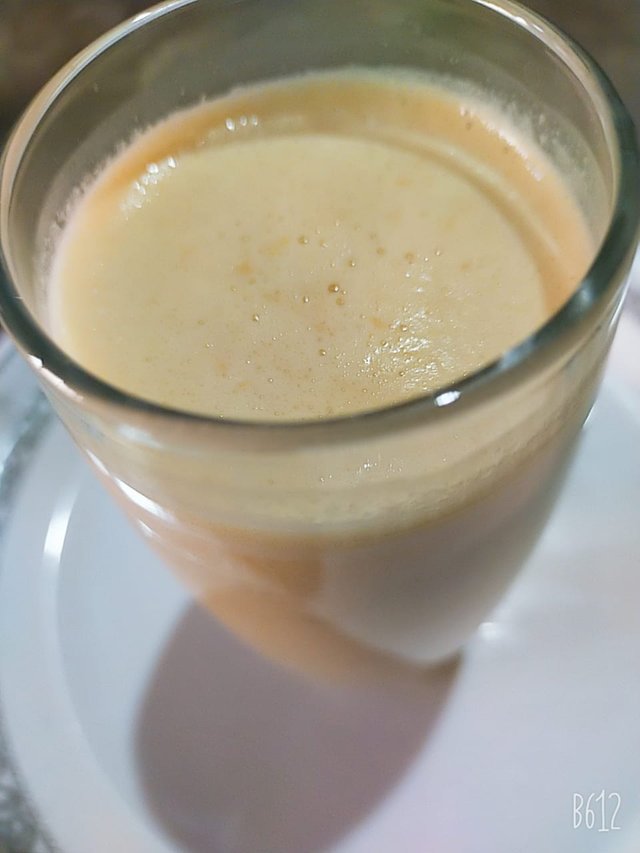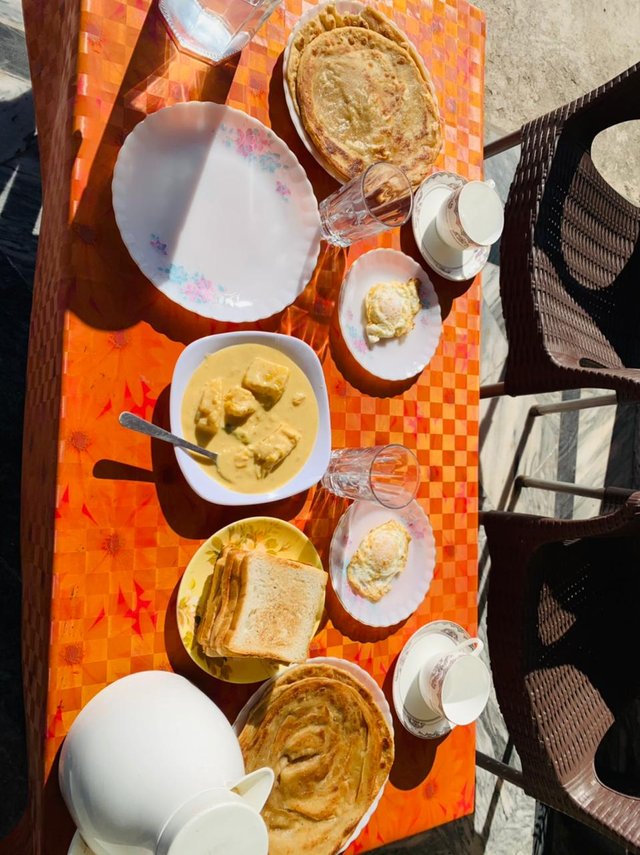 After the morning walk, I have a peach and mango shake along with that my breakfast toast paratha and egg.
Today I am very excited because my friends invited me for lunch
So I start my preparation I get ready my clothes and shoes.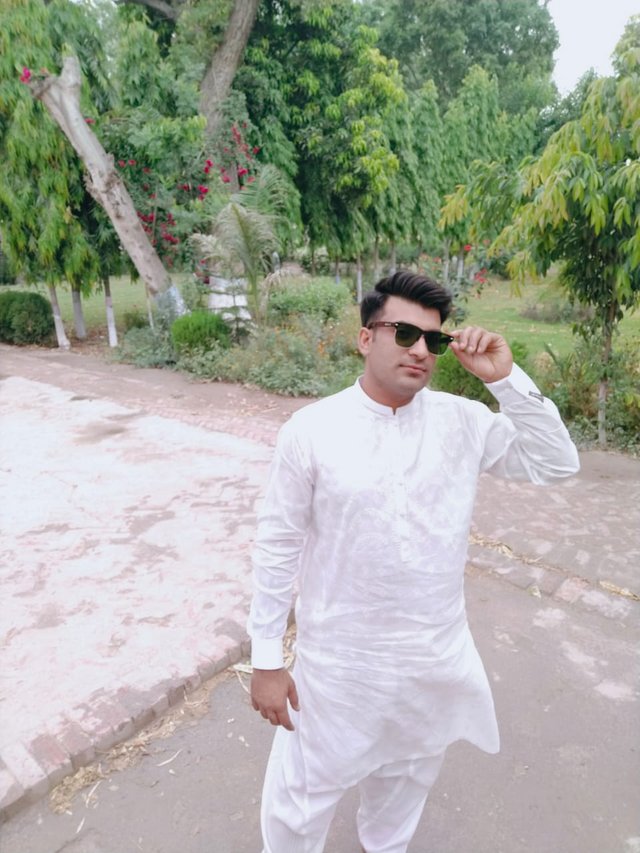 I belong to Renala Khurd and I have lunch in Okara so I have to reach there at noon and we have lunch at 1 pm.
So I arrived there at 12:30 and all my friends were already there waiting for me.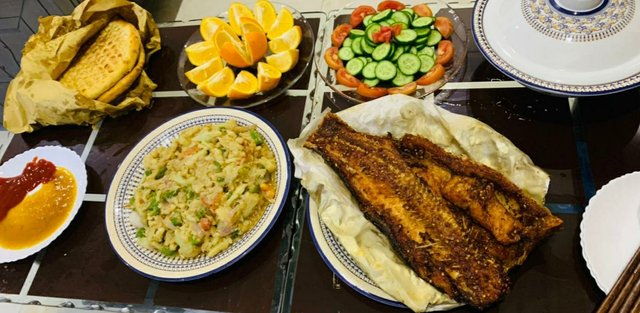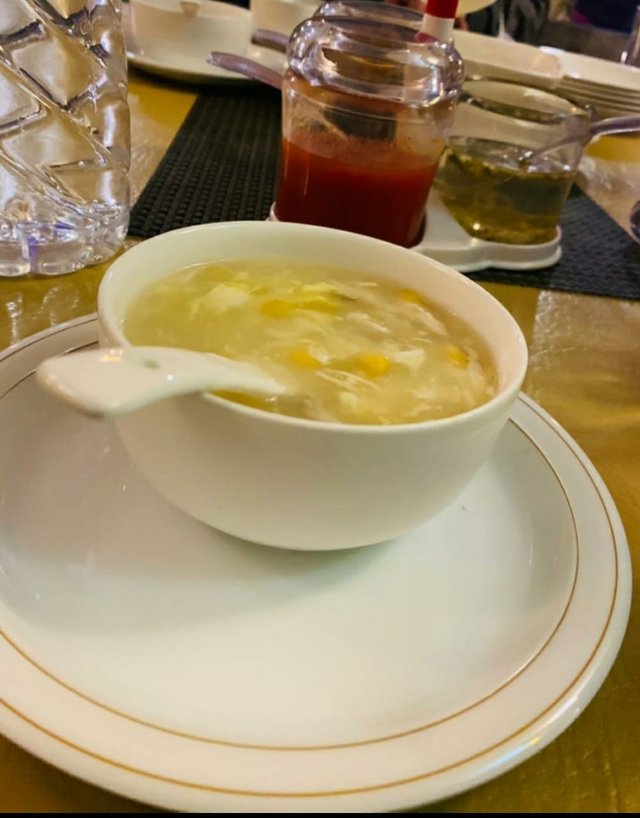 Then we ordered some good food fish soup mutton and salad.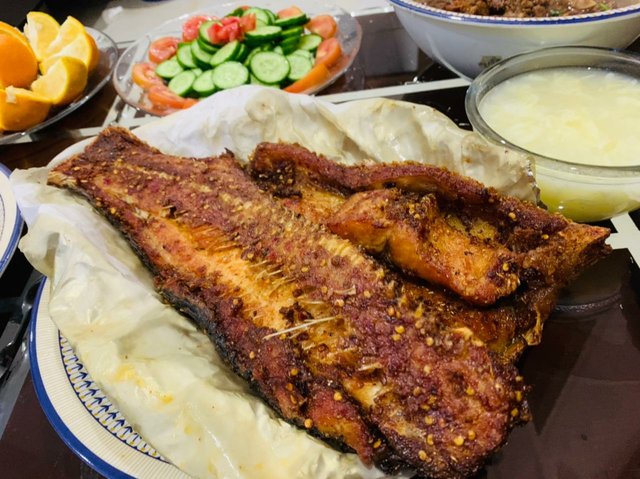 Then I come back and have snapped at 3 pm. Lunch was delicious we enjoyed it a lot. Hope you will enjoy reading my diary.
Yours,
@sohaibali
with best regards
@cryptokraze
@rashid001
@hassanabid
@Haidermehndi
https://steemit.com/hive-136998/@sohaibali/better-life-or-the-diary-game-or-21-may-2021-or-lunch-with-friends