PHOTOGRAPHY CONTEST - WEEK 11 || SHOW US YOUR PET || DROP YOUR ENTRIES HERE!
AS WE HAD AN AMAZING RESPONSE ON THE WEEK 10 OF OUR OHOTOGRAPHY CONTEST AND IT COULD BE SEEN IN THE RESULTS THAT THERE WERE QUITE CREATIVE ENTRIES, THIS WEEK WE DECIDED TO KEEP THE THEME TO AN DIFFERENT NOTE. SO HERE IS THE ANNOUNCEMENT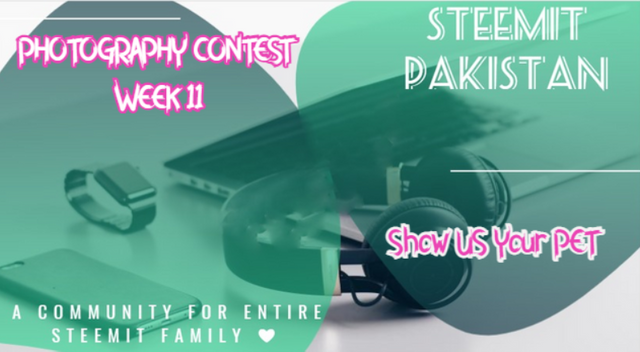 The main aim of this contest is to keep the photography at a higher level and that the skills could be judged at a similar topic. In all the 9 weeks, we saw that some were capturing the nature through the skies, others were coming in with some extra-ordinary flowers, so it was becoming a difficult not only for us but also for the members to accept the results!
And it was very hard to chose a winner among them too.
Thus we decided to keep the topics decided for the photography contest. It is therefore announced that this week's topic is PET PHOTOGRAPHY!
WHAT IF I DON'T HAVE A PET??
NOTHING TO WORRY ABOUT, YOU CAN FIND CATS AND PETS AT YOUR FRIEND'S HOUSE OR SOMEWHERE IN YOUR RELATIVES. SHARE WITH US THE BEST PICTURES AND WE WILL COME UP WITH A BETTER RESPONSE.
---
---
We have set the rewards of this post to 100% Powerup for the growth of SP of @steemit-pak
Words of Appreciation:
We would love to Give Special Thanks to @steemcurator01 @steemcurator02 and @steemitblog for their continuous support to Steemit Pakistan Our team members are working Continuously with your support.
We hope that you will continue your support towards our community.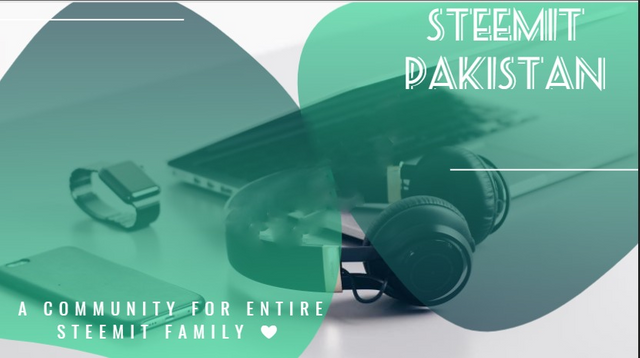 Join STEEMIT PAKISTAN
THE OFFICIAL STEEMIT PAKISTAN COMMUNITY
ITS OUR PLEASURE TO HAVE YOU HERE
FEEL AT HOME
---
Delegate Steem Power To @steemit-pak and Show Your SUPPORT
Steem On!