Río - River cover by @davidcentenor.
Mis queridos amigos, amantes de la música y del amor, como siempre en mis post solo encontrarán, guitarra y canciones, en esta oportunidad les traigo un hermoso tema a guitarra pura de nombre "Río" del cantautor Silvio Rodríguez espero lo disfruten como yo, feliz sábado para todos.
My dear friends, lovers of music and love, as always in my posts will only find, guitar and songs, on this occasion I bring you a beautiful pure guitar theme named "Rio" by the singer-songwriter Silvio Rodríguez I hope you enjoy it as I do, happy Saturday for everyone.
Río
Silvio Rodríguez
Hoy sé que no hay nada imposible
Anoche supe la verdad,
Creí a mi alma inservible
Pero era cansancio vulgar, nada más
Tú eres un don de la brisa,
Un ser de la resurrección
Un pájaro con una risa
Capaz de arrastrar a la noche hasta el sol
Río, río, río,
Río de verdad
Como un animal
Que ha sido puesto en libertad
Río,
Me dejo ir en mano alegre, voy previendo
Porque mañana, a lo mejor, hay un entierro
Y una mordida de pantera en lo más mío
Río,
Y no es un desafío
A la vida del sueño
Es que vivo camino al cementerio.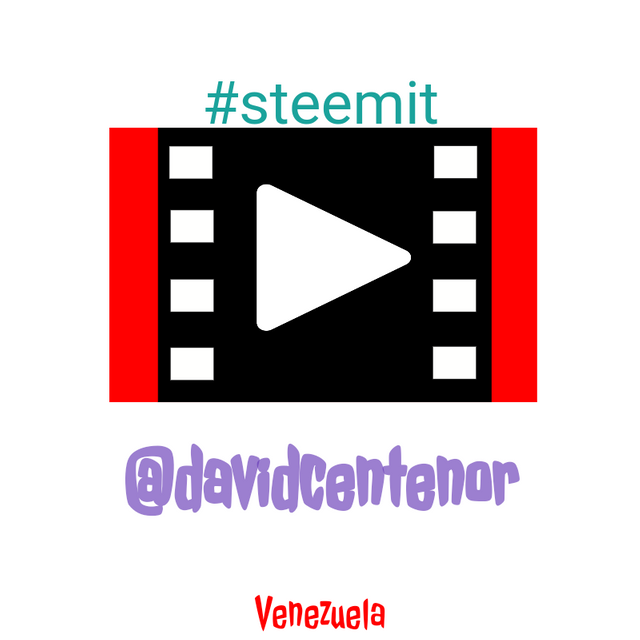 River

Silvio Rodríguez

Today I know there's nothing impossible
I knew the truth last night.
I believed my soul useless
But it was vulgar tiredness, that's all
You are a gift of the breeze
A being of resurrection
A bird with a laugh
Able to drag the night into the sun
River, river, river
Real River
Like an animal
Who has been released
River
I let me go in a cheerful hand, I'm anticipating
Because tomorrow, at best, there's a burial
And a panther bite on the most of me
River
And it's not a challenge
To the life of sleep
I just live on my way to the cemetery.