🎧 Brejeiro 🎧 Brazilian Music 🎧 Cover 🎧 @esteliopadilla 🎧
Brejeiro
Hello my people Steemit
The music that I want to present to you today is titled "Brejeiro" It is a type of music for which I have a special predilection: The Brazilian Tango. Brejeiro was composed by the composer and pianist Ernesto Nazareth (1863 - 1934). On this occasion, I have the pleasure of presenting you a very simple version that I did with my son Diego accompanying me with the Peruvian Cajon.
La música que hoy quiero presentarles, se titula "Brejeiro". Se trata de un tipo de música por la que tengo especial predilección: El Tango Brasilero. Brejeiro fue compuesto por el compositor y pianista Ernesto Nazareth (1863 - 1934). En esta oportunidad, tengo el placer de presentarles una versión muy sencilla que hiciera con mi hijo Diego acompañándome con el Cajón peruano.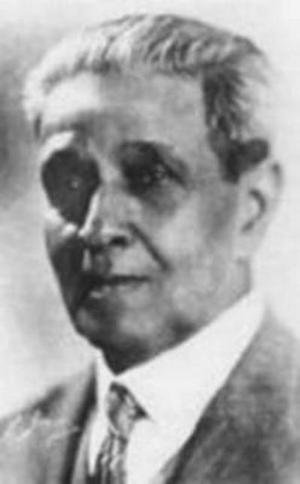 Ernesto Nazareth is considered one of the great musicians who most developed this type of musical genre in the Rio de Janeiro of his time. This composer combined various influences, not only Brazilian but also academic music from Europe.
Ernesto Nazareth está considerado uno de los grandes músicos que más desarrollo este tipo de género musical en el Río de Janeiro de su tiempo. Este compositor combinaba diversas influencias, no solo brasileras sino también de la música académica Europea.
Brejeiro (Brazilian tango)
source
Finally, I want to thank the Steemit Platform for giving us this opportunity to express ourselves, through the power of music, and to you for the attention you have given. borrowed from my presentations.
Finalmente, quiero agradecer a la Plataforma Steemit por darnos esta posibilidad de expresarnos, a través del poder de la música y a ustedes por la atención que le han prestado a mis presentaciones.
source
Your comments and your vote are always welcome

🎧 Preven the Coronavirus 🎧 Stay home
🎧 Keep your spaces clean 🎧 Have not fear 🎧