Music For Steem week 19 / Que bueno que fuiste tú / Cover by @gillianscenteno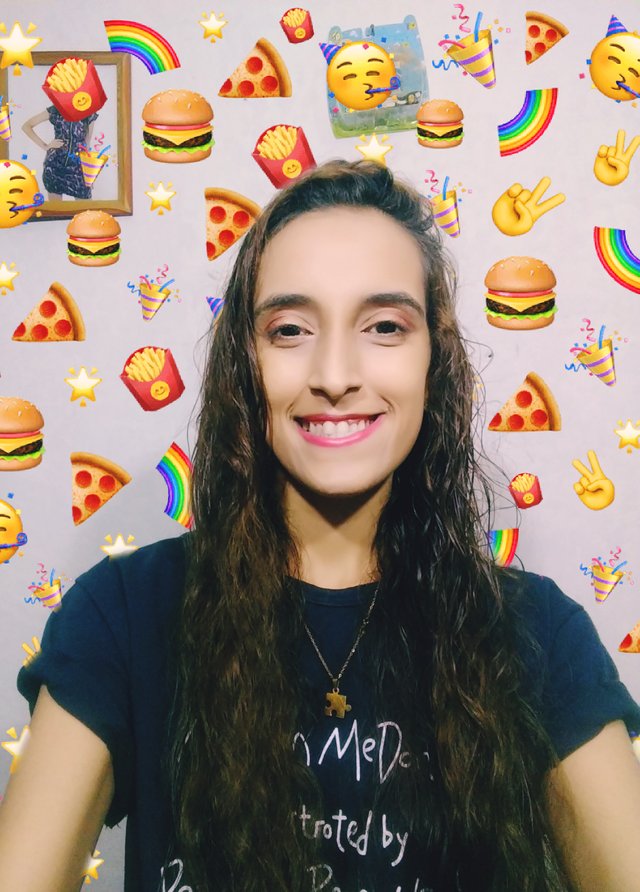 Hola amigos de
#steemit
y de esta bonita comunidad de Music For Steem, para la semana 19 les traigo un hermoso tema de la cantante mexicana Carolina Ross, que lleva por nombre "Que bueno que fuiste tú".
Hello friends of

#steemit

and of this beautiful Music For Steem community, for week 19 I bring you a beautiful song by the Mexican singer Carolina Ross, which is called "How good you were."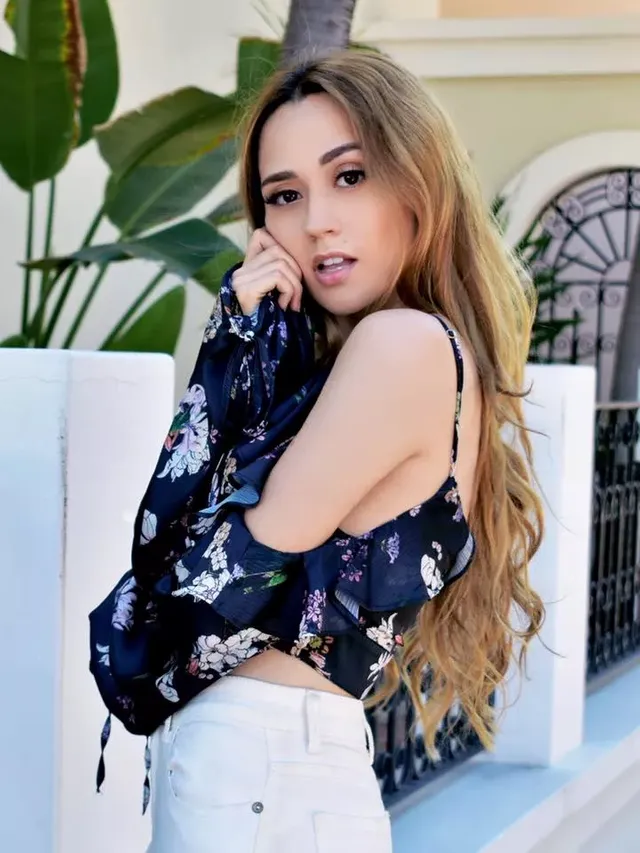 Espero les guste ya que lo hice con mucho cariño, les mando un abrazo virtual.
I hope you like it since I did it with great affection, I send you a virtual hug.
Que bueno que fuiste tú
Por favor
Escúchame un momento
Porque quiero compartirte
Lo que siento
Cada vez
Que te miro a los ojos
Me doy cuenta que en tu amor
Lo tengo todo
Qué bueno que fuiste tú
El que me llena de besos a cada momento
Que bueno que antes yo me equivoqué
Porque por mis errores te encontré
Qué bueno que fuiste tú
A quien le he dado mi vida
Pues no se me olvida
Todo lo que tu amor hizo por mí
Desde el momento en que llegaste a mí
Qué bueno que fuiste tú
Y no fue nadie más
Porque justo al conocerte
Conocí lo que es amar
Qué bueno que fuiste tú
El que me llena de besos a cada momento
Que bueno que antes yo me equivoqué
Porque por mis errores te encontré
Qué bueno que fuiste tú
A quien le he dado mi vida
Pues no se me olvida
Todo lo que tu amor hizo por mí
Desde el momento en que llegaste a mí
Qué bueno que fuiste tú
Y no fue nadie más
Porque justo al conocerte
Conocí lo que es amar
Porque justo al conocerte
Conocí lo que es amar
It's good that you were




Please
Listen to me a moment

Because I want to share you
What I feel
Every time
That I look into your eyes
I realize that in your love
I have it all


It's good that you were
The one who fills me with kisses at every moment
It's good that I was wrong before
Because because of my mistakes I found you




It's good that you were
Who have I given my life to
Well I don't forget
Everything your love did for me
From the moment you came to me




It's good that you were
And it was nobody else
Cause just when I meet you
I knew what it is to love




It's good that you were
The one who fills me with kisses at every moment
It's good that I was wrong before
Because because of my mistakes I found you




It's good that you were
Who have I given my life to
Well I don't forget
Everything your love did for me
From the moment you came to me




It's good that you were
And it was nobody else
Cause just when I meet you
I knew what it is to love
Cause just when I meet you
I knew what it is to love